Meet Our Speakers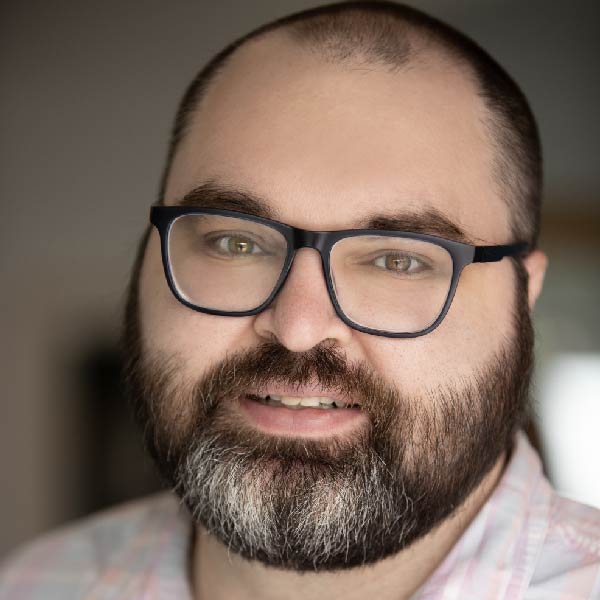 Austin Smith,
VP of Legal Product, SixFifty

Austin Smith works on data privacy issues for SixFifty, focusing on the CCPA/CPRA and the GDPR. Before joining SixFifty, he advised companies ranging from tech titans to small startups in his work at law firms. Austin also worked on Capitol Hill briefing members of Congress and their staff on privacy issues. Austin graduated from the University of Virginia School of Law in 2013.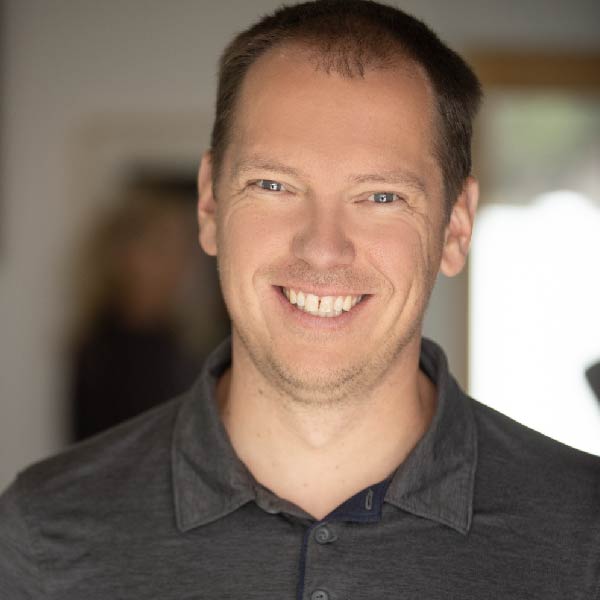 Ryan Parker,
Chief Legal Product Officer, SixFifty
Ryan Parker is a proud graduate of the University of Utah and the University of Michigan Law School. Ryan worked as Senior Trial Counsel at the Department of Justice and served as the Chief of Litigation at the Office of the Director of National Intelligence before joining SixFifty as the Chief Legal Product Officer.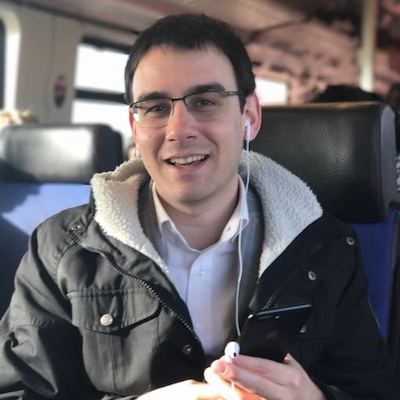 Wanne Pemmelaar,
CEO & Founder, filerskeepers
Wanne is a top-tier data and tech lawyer and 2x entrepreneur who loves building tech solutions to legal problems he has experienced firsthand. Wanne has over a decade of work experience as a legal practitioner. When it comes to developing products, he insists on stellar design and a commitment to user empathy.