CCPA, CPRA, CPPA — if you're a California business, you might have acronym fatigue. Join SixFifty on Tuesday April 27 to learn more about operationalizing your California Privacy Program. In this webinar you'll learn what's required, what to do, and how to it.
This webinar will cover:
Opt out icons

Reporting requirements

authorized agents
Learn more and schedule a demo
Webinar Speakers
Kimball Parker,
CEO of SixFifty
Kimball Dean Parker is the CEO of SixFifty. He is also the Director of LawX, the legal design lab at BYU Law School. Kimball earned his Juris Doctorate from the University of Chicago Law School and founded the innovation subsidiary of the law firm Parsons Behle & Latimer before starting SixFifty.
Marie Kulbeth,
General Counsel, VP Legal Products
Marie Kulbeth is the General Counsel of SixFifty and the co-director of BYU LawX, a legal design lab dedicated to solving access to justice problems. Before SixFifty, Marie served as an assistant dean at BYU Law School, where she  built a diversity recruiting program. Her work with SixFifty and LawX shows that law can be less complicated, and more equitable for both companies and individuals. On the Legal Products side of our business, Marie concentrates her focus on Privacy and Diversity, Equity, and Inclusion.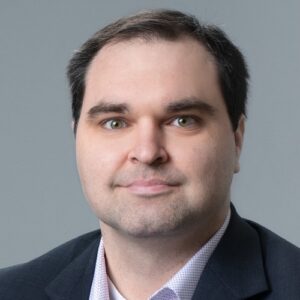 Austin Smith,
VP of Legal Products
Austin Smith works on data privacy issues for SixFifty, focusing on the CCPA/CPRA and the GDPR. Before joining SixFifty, he advised companies ranging from tech titans to small startups in his work at law firms. Austin also worked on Capitol Hill briefing members of Congress and their staff on privacy issues. Austin graduated from the University of Virginia School of Law in 2013.