Meet Our Speakers
Adam Wright,
VP of Legal Product, SixFifty
Adam Wright is Vice President of Legal Product at SixFifty and a graduate of the University of Michigan Law School. Prior to joining SixFifty, he served as a federal judicial law clerk and worked in private practice focusing on intellectual property, employment and commercial litigation.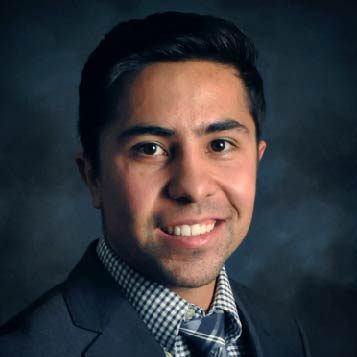 Josh Baca,
Legal Product Associate, SixFifty
Josh Baca is a Westminster College alumnus, and graduate of the University of New Mexico Law School. Prior to serving as a Legal Product Associate for SixFifty, Josh worked at an employment law firm in Albuquerque, NM. At SixFifty, Josh has assisted in the creation of various automated SixFifty tools like the Employee Contract, Non-Compete Agreement, and Offer Letter, among other. He has also been centrally involved in developing and maintaining the 50-State Hiring and Separation Kits.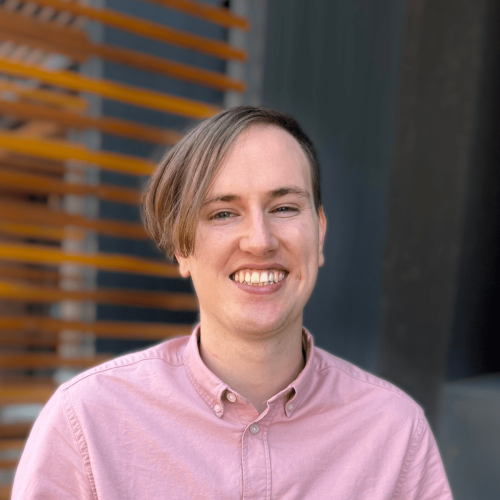 Connor Christensen,
Legal Product Associate, SixFifty
Connor Christensen is a Legal Products Associate at SixFifty and is barred in the state of California. He graduated from J. Reuben Clark Law School where he participated in SixFifty's legal design lab LawX where he worked on a tool to help asylum seekers. Since joining SixFifty he has been instrumental in creating SixFifty's automated Employee Handbook and updating SixFifty's Return-to-Work Toolset.