Meet Our Speakers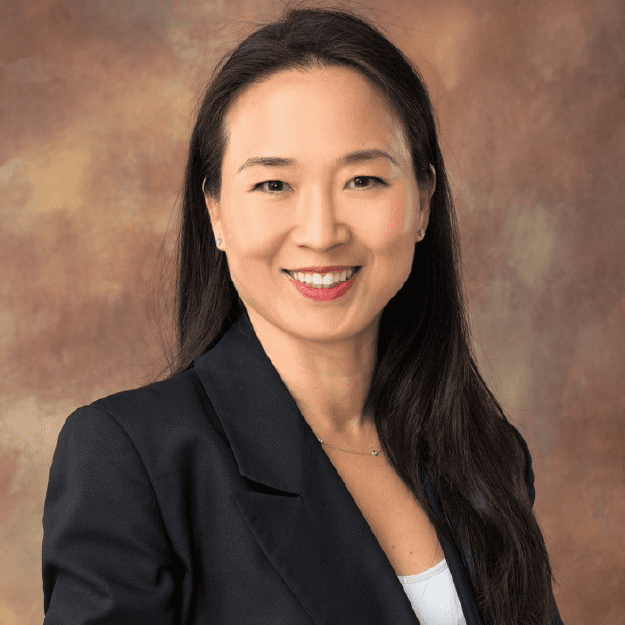 Joanna Kim-Brunetti, Esq.
EVP of Regulatory Affairs & Chief Legal Officer, Trusaic
Joanna spearheads the company's Affordable Care Act and Pay Equity auditing practices. She regularly speaks about ACA Compliance and Pay Equity at conferences. Formerly a partner with Akin Gump Strauss Hauer and Feld LLP, Joanna has over 20 years of experience advising clients on a wide range of employment, tax, intellectual property, and other related business issues.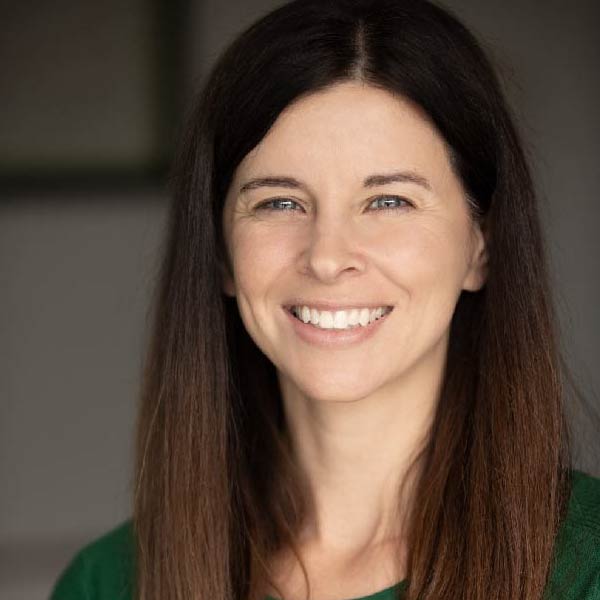 Marie Kulbeth,
General Counsel & VP of Legal Product, SixFifty
Marie Kulbeth is a Co-Founder and General Counsel of SixFifty and the co-director of BYU LawX, a legal design lab dedicated to solving access to justice problems. Before SixFifty, Marie served as an assistant dean at BYU Law School, where she built a diversity recruiting program. Her work with SixFifty and LawX shows that law can be less complicated, and more equitable for both companies and individuals. On the Legal Products side of our business, Marie concentrates her focus on Privacy and Diversity, Equity, and Inclusion.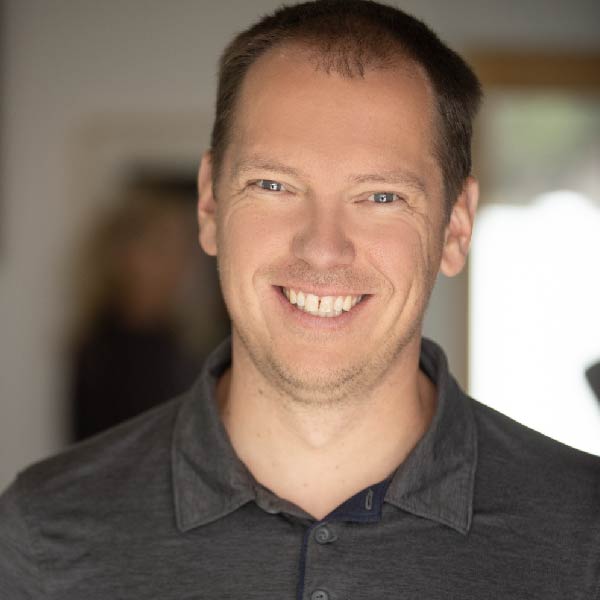 Ryan Parker,Chief Legal Product Officer,

SixFifty
Ryan Parker is a proud graduate of the University of Utah and the University of Michigan Law School. Ryan worked as Senior Trial Counsel at the Department of Justice and served as the Chief of Litigation at the Office of the Director of National Intelligence before joining SixFifty as the Chief Legal Product Officer.