Nationwide labor shortages and increased availability of remote work are leading companies to hire rapidly in new states. Hiring an employee in a different state requires companies to evaluate and comply with registration, tax, benefits, policy, notices, and other requirements.
Join the SixFifty webinar to learn:
Must-do evaluations on hiring an employee in a different state
How to make sure you're complying with state-specific hiring laws
How to fulfill state registration, tax, policy and other obligations
Notices and information for employees you need to prepare per state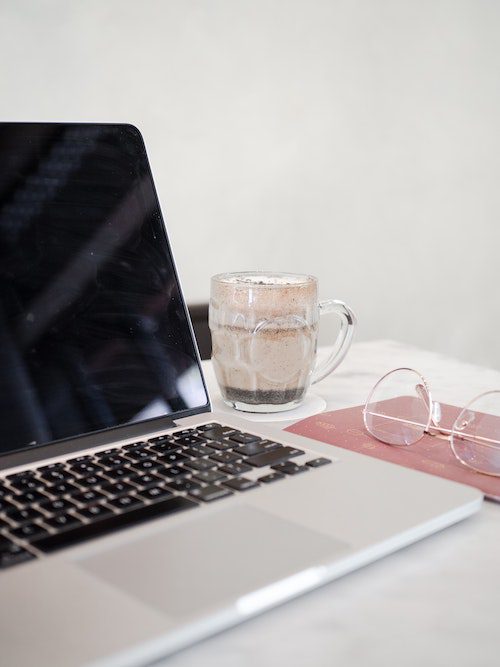 Download the CLE form and follow the included instructions to get credit for attending live.
Webinar Speakers
Ryan Parker,
Chief Legal Product Officer
Ryan Parker is a proud graduate of the University of Utah and the University of Michigan Law School. Ryan worked as Senior Trial Counsel at the Department of Justice and served as the Chief of Litigation at the Office of the Director of National Intelligence before joining SixFifty as the Chief Legal Product Officer.
Adrienne Jack,
VP of Legal Products
Adrienne Jack is Vice President of Legal Product at SixFifty and works primarily on employment products, including return-to-work issues. She graduated from Northwestern Law and worked at the law firm Hogan Lovells in Washington D.C. for 5 years doing corporate, employment, and tax law before returning to her home state of Utah and joining SixFifty.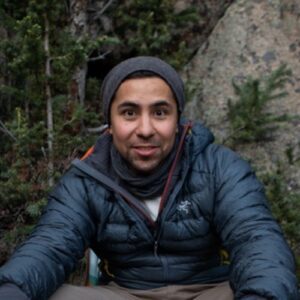 Josh Baca,
Legal Product Associate
Josh Baca is a Westminster College alumnus, and a recent graduate of the University of New Mexico Law School. Prior to serving as a Legal Product Associate for SixFifty, Josh worked at the employment law firm German・Burnette & Associates in Albuquerque, NM. At SixFifty, Josh has assisted in the creation of SixFifty's automated Employment Agreements and in maintaining contemporaneity in SixFifty's Return-to-Work Toolset.