Date: June 21st, 2023
Time: 10:00-10:30 Pacific
Learn how to easily automate the contracts, policies, and documents you need to manage employees in all 50 states with our Employment Docs. Join our live demo where product experts showcase key SixFifty features and answer questions live from the audience.
Experts will guide you through:
– Creating state-specific employment documents in minutes
– Adding a state addenda to your existing handbook or creating a new one
– Exploring the policy library with over 70+ customizable policies
– Managing out of date documents and updating them with our legal updates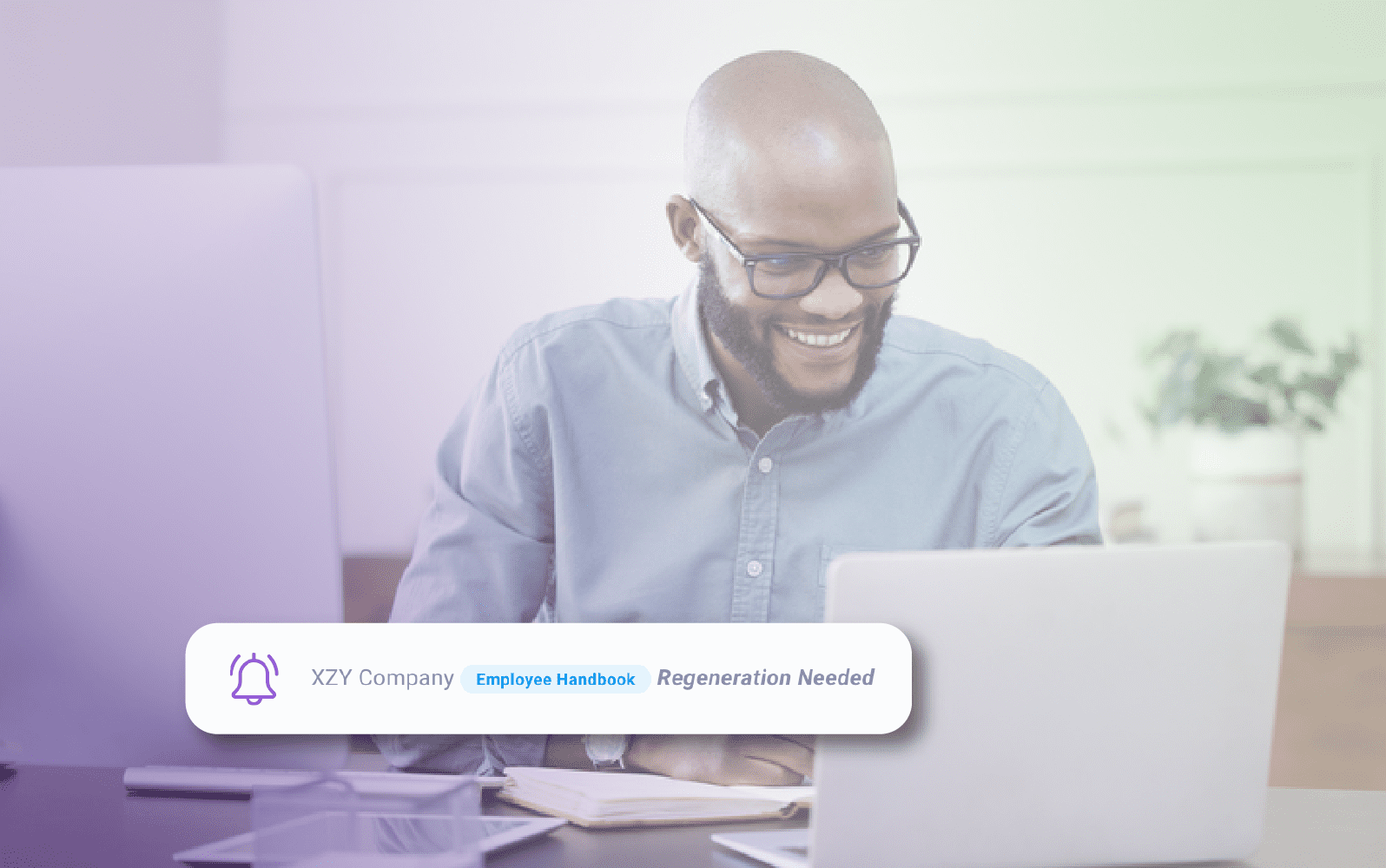 SEE IT LIVE
Employee Handbook
Answer questions through a guided Q&A just like you would with a lawyer
Add new states with our Addenda tool
Access over 70+ customizable policies in the policy library
Stay up-t0-date with changing laws with monthly updates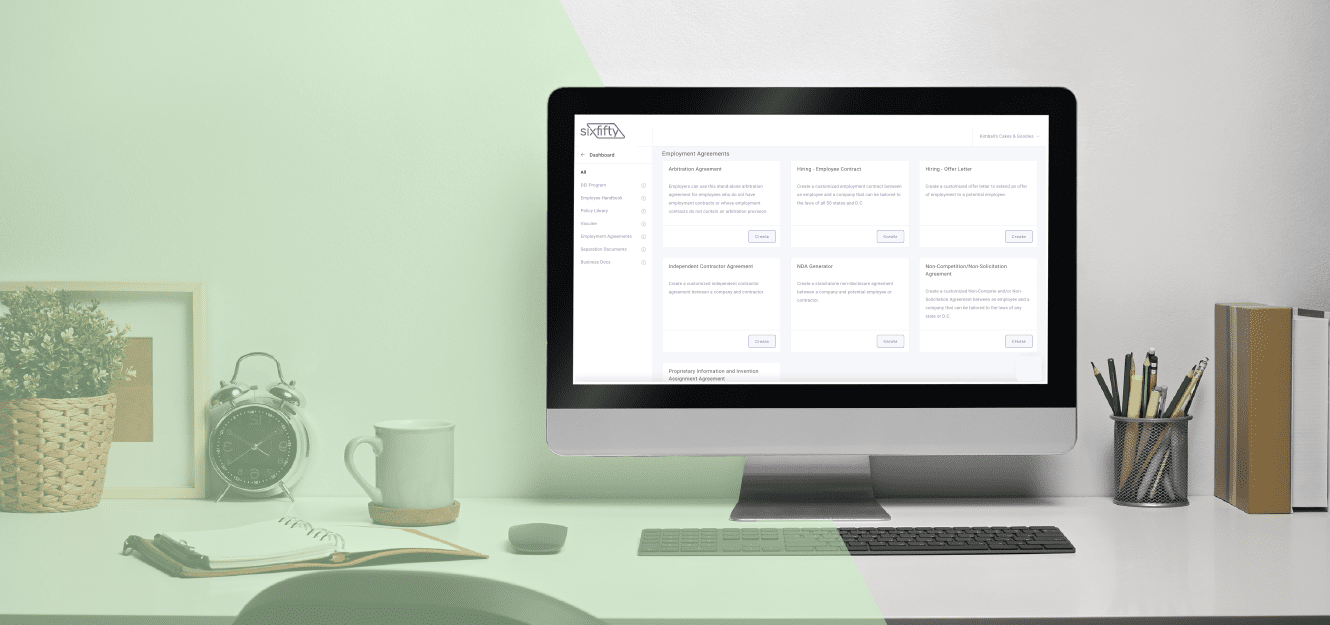 SEE IT LIVE
Employment Agreements + 50 State Hiring Kit
Create and update the legal documents you need to be able to hire in all 50 states within a few minutes.
Separation paperwork that accounts for the law in every state regarding release of

claims, disclosures, etc.

Hiring paperwork that accounts for the laws in every state regarding non–

competes, arbitration clauses, etc.

Guide to hiring employees in every state, including registration requirements, tax

implications, policy impacts, etc.
Meet Our Speakers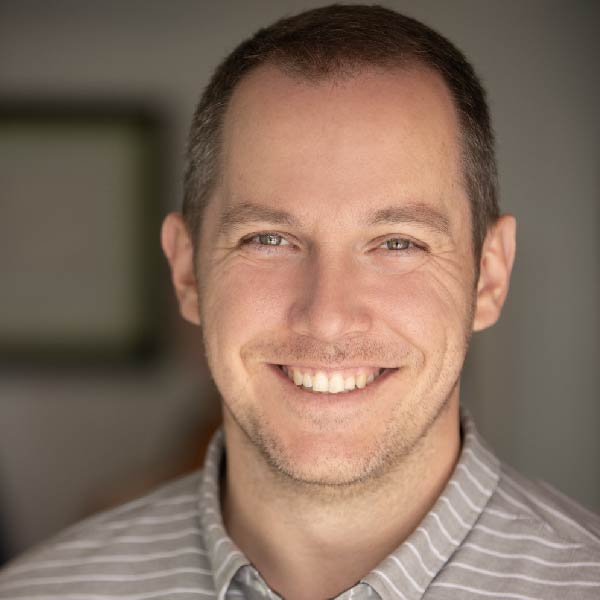 Kimball Parker,
CEO and Founder, SixFifty

Kimball Dean Parker is the CEO of SixFifty. He is also the Director of LawX, the legal design lab at BYU Law School. Kimball earned his Juris Doctorate from the University of Chicago Law School and founded the innovation subsidiary of the law firm Parsons Behle & Latimer before starting SixFifty.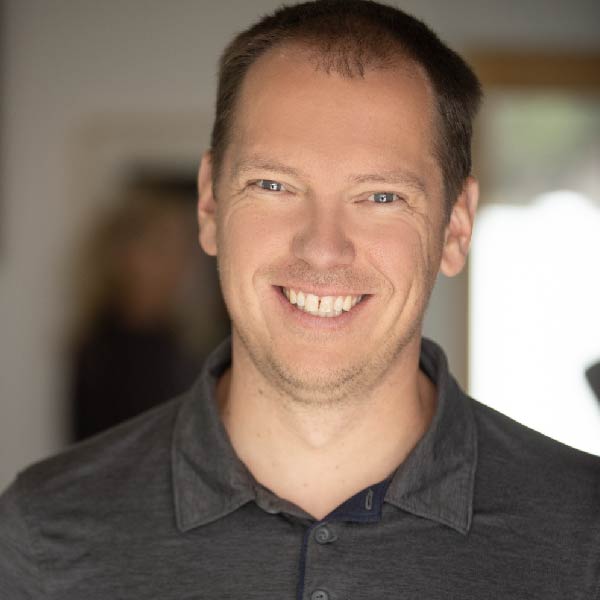 Ryan Parker,
Chief Legal Product Officer, SixFifty
Ryan Parker is a proud graduate of the University of Utah and the University of Michigan Law School. Ryan worked as Senior Trial Counsel at the Department of Justice and served as the Chief of Litigation at the Office of the Director of National Intelligence before joining SixFifty as the Chief Legal Product Officer.
Join us on June 21
Can't make it for the live version? Register and we can also send you a copy of the recording.