Date: April 6th, 2023
Time: 10:00-11:00 Pacific
California is doubling down on consumer privacy in 2023. Not only have additional protections been put in place for consumer data, but this year we're also seeing the creation of a new agency to manage privacy compliance.
This webinar will go in-depth on what is happening in California privacy law, including:
– Overview of the new California Privacy Protection Agency and its members
– Enforcement powers and process, and indications from the CPPA about enforcement timeline
– Regulatory process: where it stands, and where it's going
Meet Our Speakers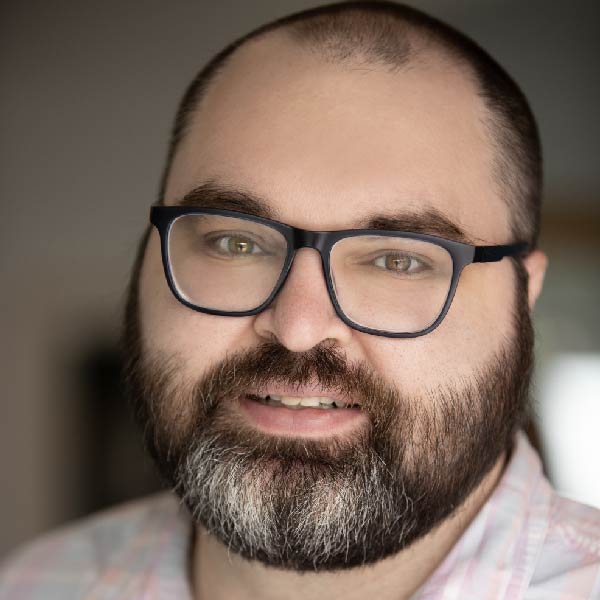 Austin Smith, VP of Legal Product, SixFifty

Austin Smith works on data privacy issues for SixFifty, focusing on the CCPA/CPRA and the GDPR. Before joining SixFifty, he advised companies ranging from tech titans to small startups in his work at law firms. Austin also worked on Capitol Hill briefing members of Congress and their staff on privacy issues. Austin graduated from the University of Virginia School of Law in 2013.
Seth Barany,
Legal Product Associate, SixFifty
Seth attended the University of New Mexico where he obtained undergraduate degrees in Economics and Political Science before going on to receive his JD from Ohio State University's Moritz College of Law. After law school, Seth went on to work as an associate at a large law firm in New Mexico, where he specialized in employment law and commercial litigation. Seth joined SixFifty to help create a more modern approach to quality legal work for people and organizations.
Join us on March 23rd
Can't make it for the live version? Register and we can also send you a copy of the recording.