Request a Demo
We just need a few details to set up your demo. After you input your info, you can schedule a time to chat.
---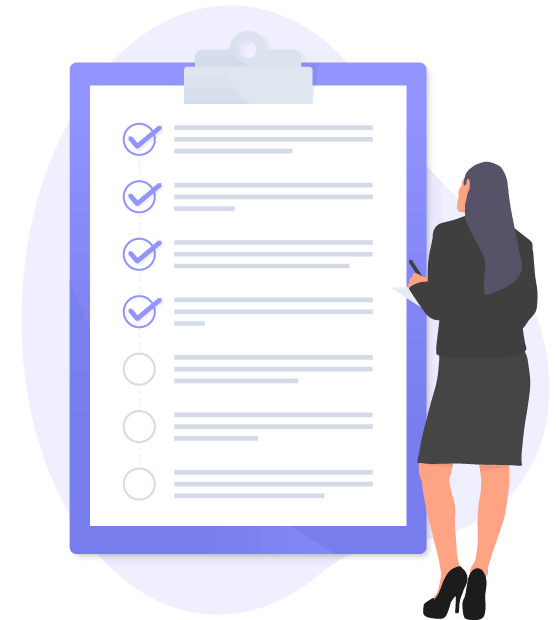 It's free. All we need are a few pieces of information.
When you're ready to start executing, we're here to help.
Talk to a team member at any time. Call or message us.