Navigate European privacy laws with ease
There are many legal layers involved in complying with the GDPR. SixFifty's Europe Privacy toolset can help.
Scale your privacy compliance in the EU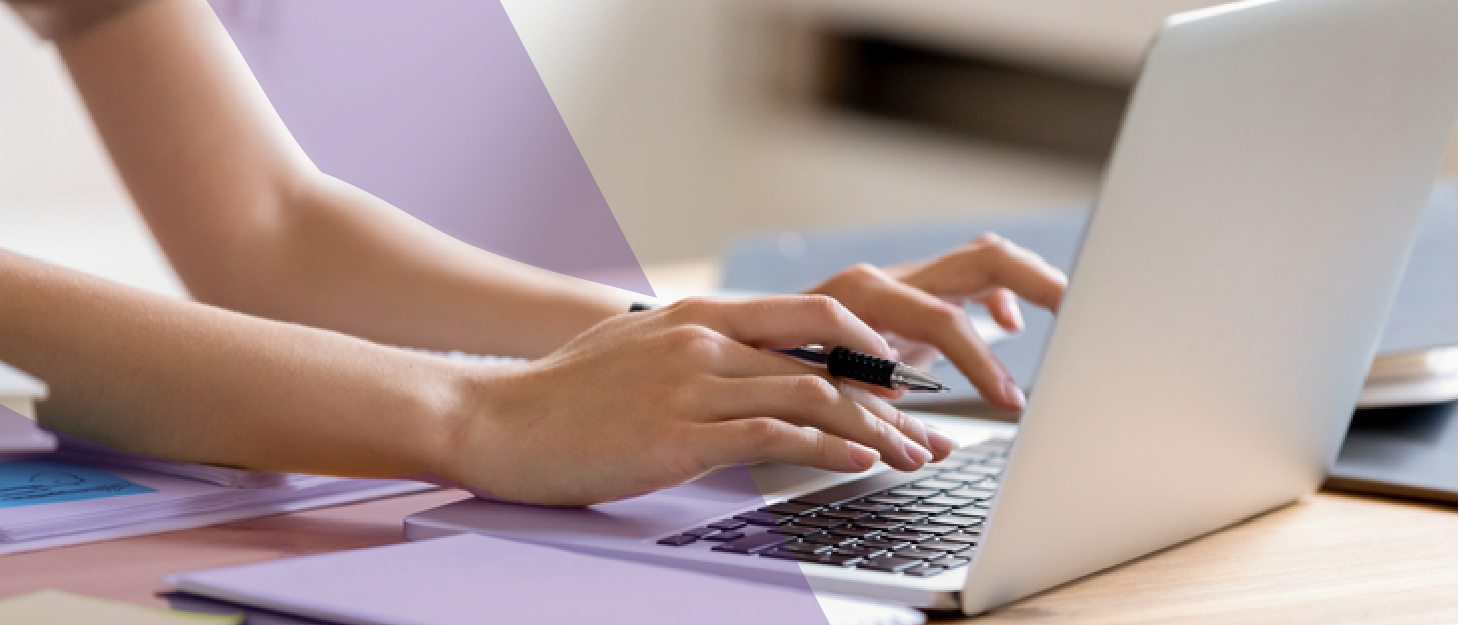 GDPR Internal Policy (for both Controllers & Processors)
These documents outline how your company will handle personal information from consumers. This is meant to be an internal document, so it should be available to individuals within your company.
GDPR Website Disclosures
This document discloses how your company handles personal information and what rights European consumers have under the law. You must post the text of this document on your website.
Standard Contractual Clauses Creator
This document includes the Standard Contractual Clauses for exporting data out of the EU/EEA to a country without an adequacy decision. This document acts as or works in conjunction with your Data Processing Agreement.
SCC Module Assessment
Unsure which of the four GDPR Standard Contractual Clause modules to use when exporting data out of the EU/EEA? This tool will help you figure it out.
Data Protection Impact Assessment (DPIA)
The document contains the analysis you need when you decide to use data for a purpose that is different from the purpose of why you originally collected it.
Legitimate Interest Analysis
This document contains the analysis you need when you decide to use "Legitimate Interest" as the legal basis for processing.
Learn about the GDPR
Explore our in-depth resources on everything you need to know for the EU and UK.
We're here to help
Schedule a demo to see how we can help your organization stay compliant with EU and UK data privacy laws.