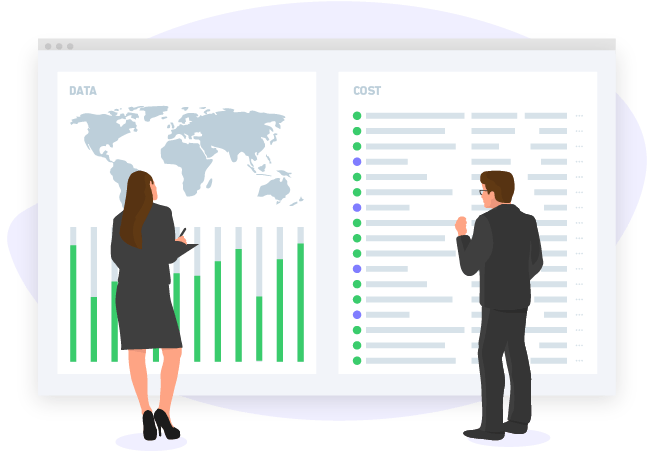 Solve GDPR in a New Way
GDPR compliance used to be complex, expensive, and stressful. SixFifty instantly delivers the privacy expertise of Wilson Sonsini in a streamlined, affordable platform so you can get compliant and get back to business.
GET A QUOTE
What is the GDPR?
The General Data Protection Regulation is a privacy law targeted at organizations that collect data from people in the European Union. The GDPR went into effect on May 25, 2018 and carries large penalties that can reach into the tens of millions of euros.
What do you need to do?
To comply with the GDPR, companies need to (1) document their compliance, (2) train their employees, (3) handle consumer requests, (4) map their data, (5) collect and manage cookie consents, and (6) analyze the costs and benefits of how they handle data.
GDPR Solutions
We provide solutions in the following areas
to help your organization comply with the GDPR:
Consumer Requests
Your customized system to collect, manage, and respond to consumer requests.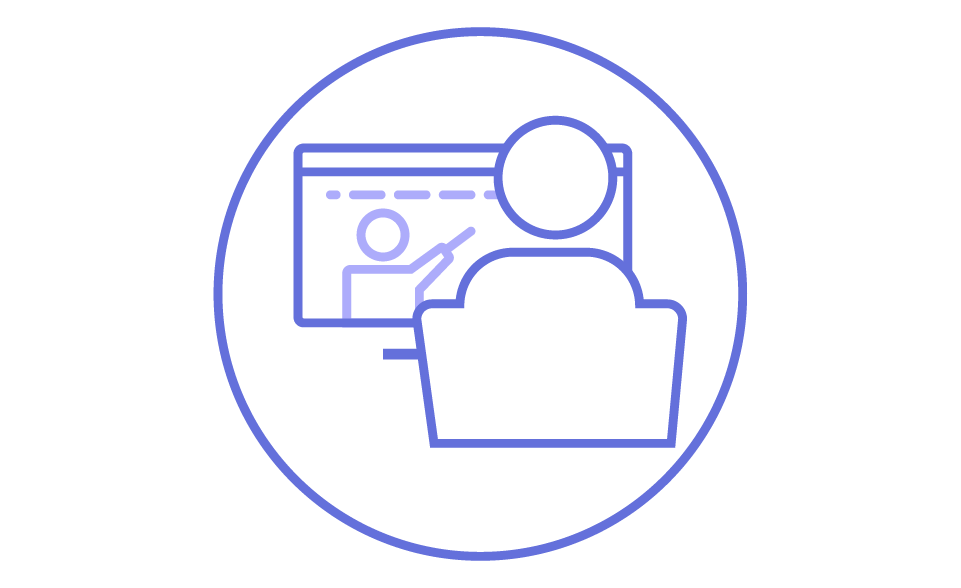 Employee Training
Engaging the digestible training to educate your team on the GDPR and how to comply.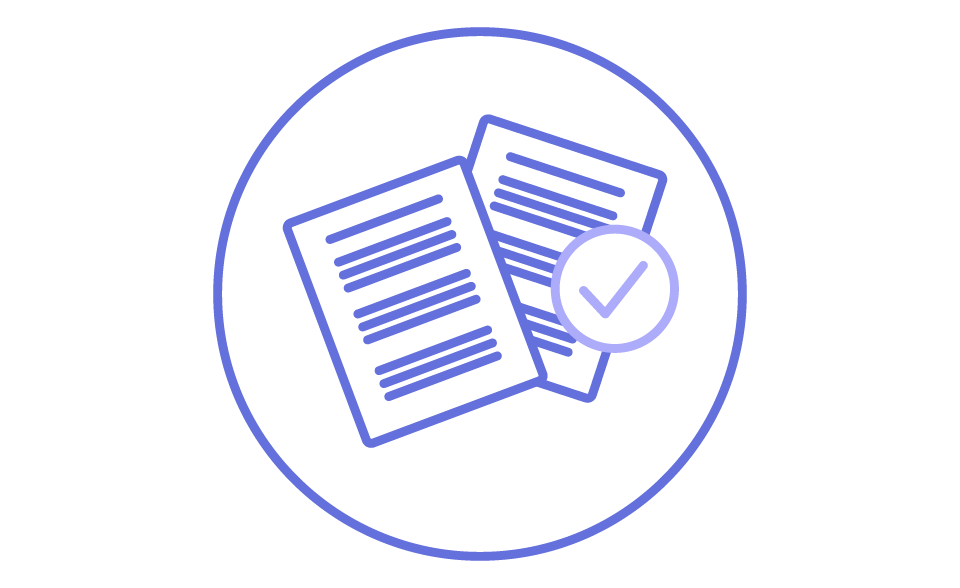 Compliance Documents
Generate the policies and contracts you need to quickly and affordably comply.
Data Mapping
Our system simplifies mapping out how you collect data, where the data is stored, and who you send it to.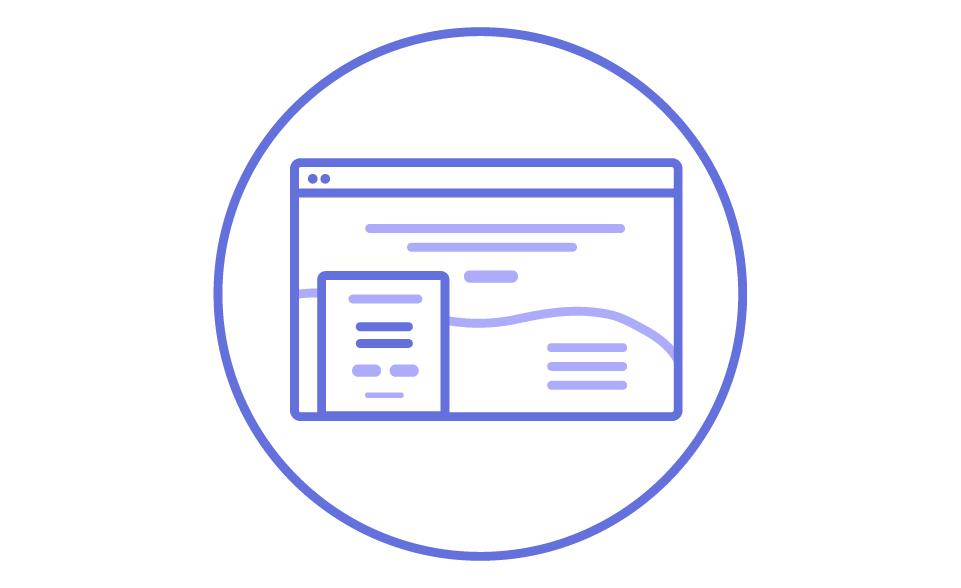 Cookie Consent
Your customized system to collect and manage how visitors to your site consent to website cookies.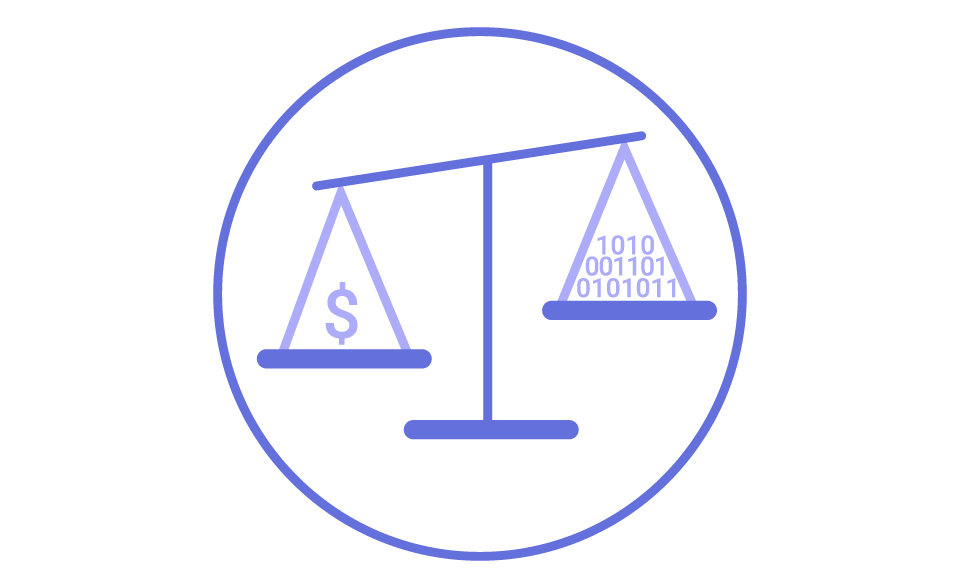 Data Cost/Benefit
Analyze whether the benefits of how your organization handles data outweigh the costs.
Ready To Get Started?
SixFifty is the easiest, most affordable,
and best solution for your privacy compliance needs.
[contact-form-7 404 "Not Found"]