Download SixFifty's Free eBook on the
Personal Information Protection Law (PIPL)
Need to learn more about PIPL? This free 20+ page resource covers everything from scope and definitions to fines and resources.
What you need to know before the November 1st, 2021 deadline
China passed a new privacy law that goes into effect on November 1, 2021. SixFifty's free ebook explains what the new law is, how it will be enforced, who needs to comply, and how to comply.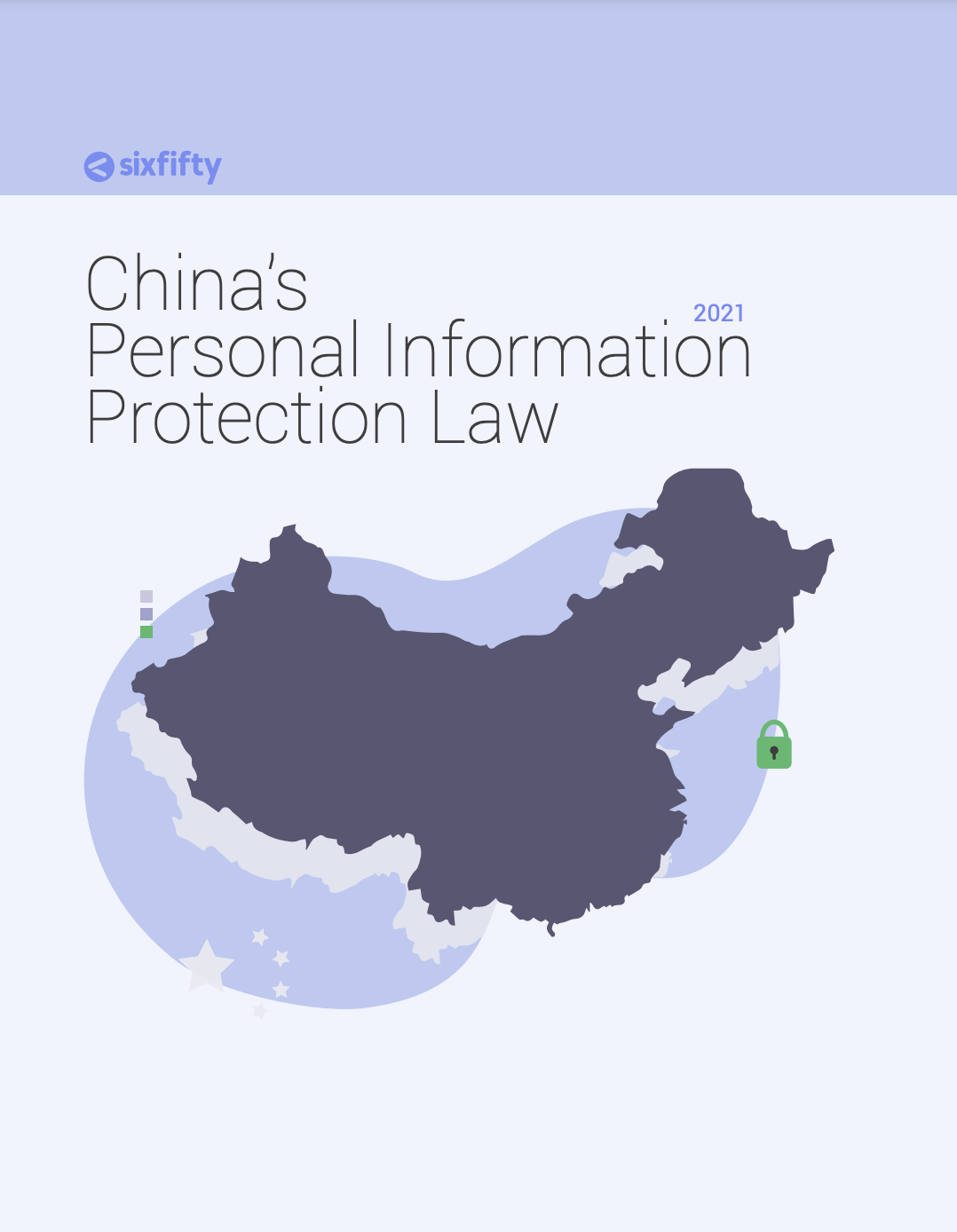 What is the PIPL?
The Personal Information Protection Law (PIPL) is a new Chinese privacy law targeted at organizations that collect data from people in China. The new law goes into effect on November 1, 2021 and carries large penalties that can reach up to tens of millions of dollars.
How do we comply?
To comply with China's new law, companies need to document their compliance, analyze the costs and benefits of how they handle data, and handle consumer requests. This mountain of compliance paperwork can cost hundreds of thousands of dollars to create... but not with SixFifty.
Solutions for the Personal Information Protection Law (PIPL)
We provide solutions in the following areas
to help your organization comply with China's new law: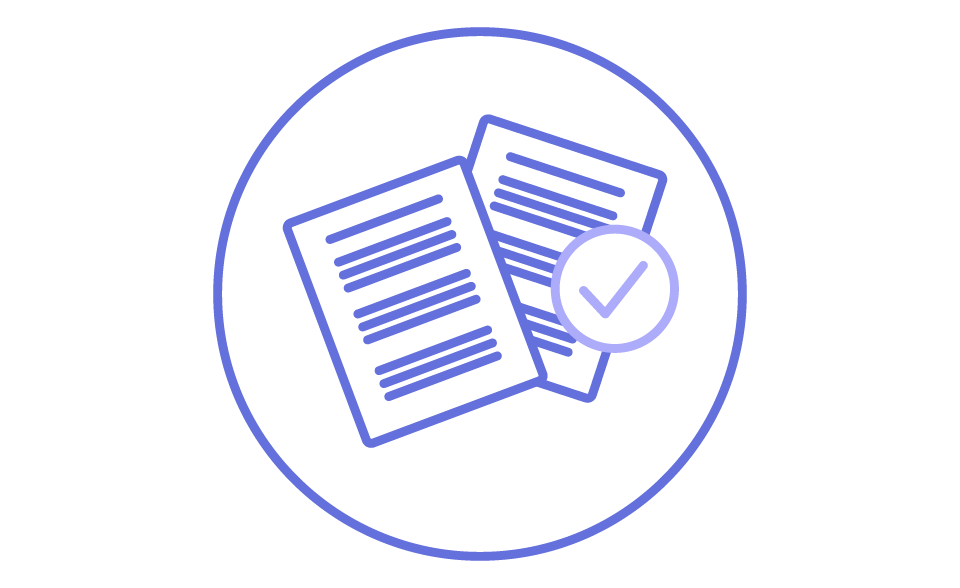 Compliance Documents
Generate the policies, notices, and contracts you need to get ready quickly and affordably.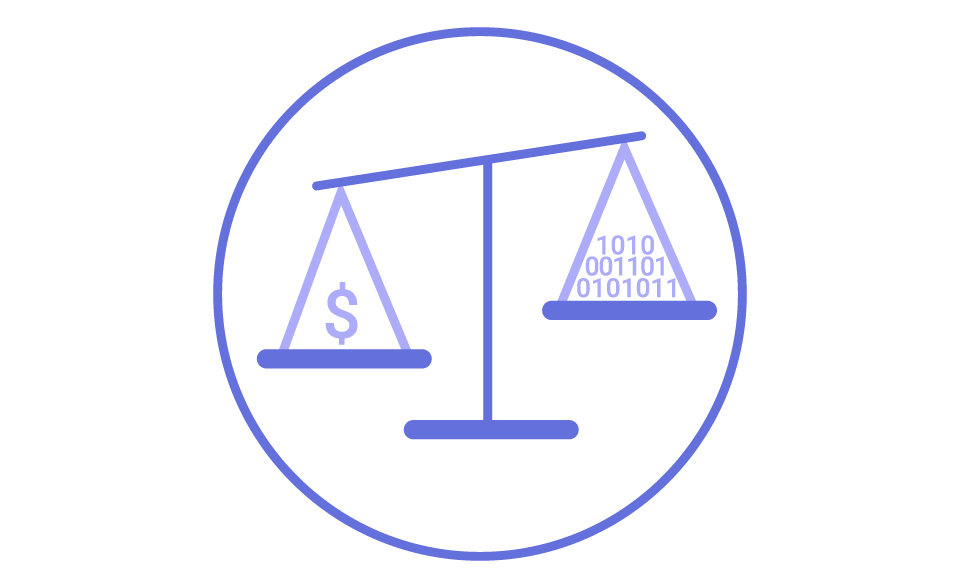 Data Cost/Benefit
Analyze whether the benefits of how your organization handles data outweigh the costs.
Data Requests (Coming soon)
Your customized system to collect, manage, and respond to data access requests.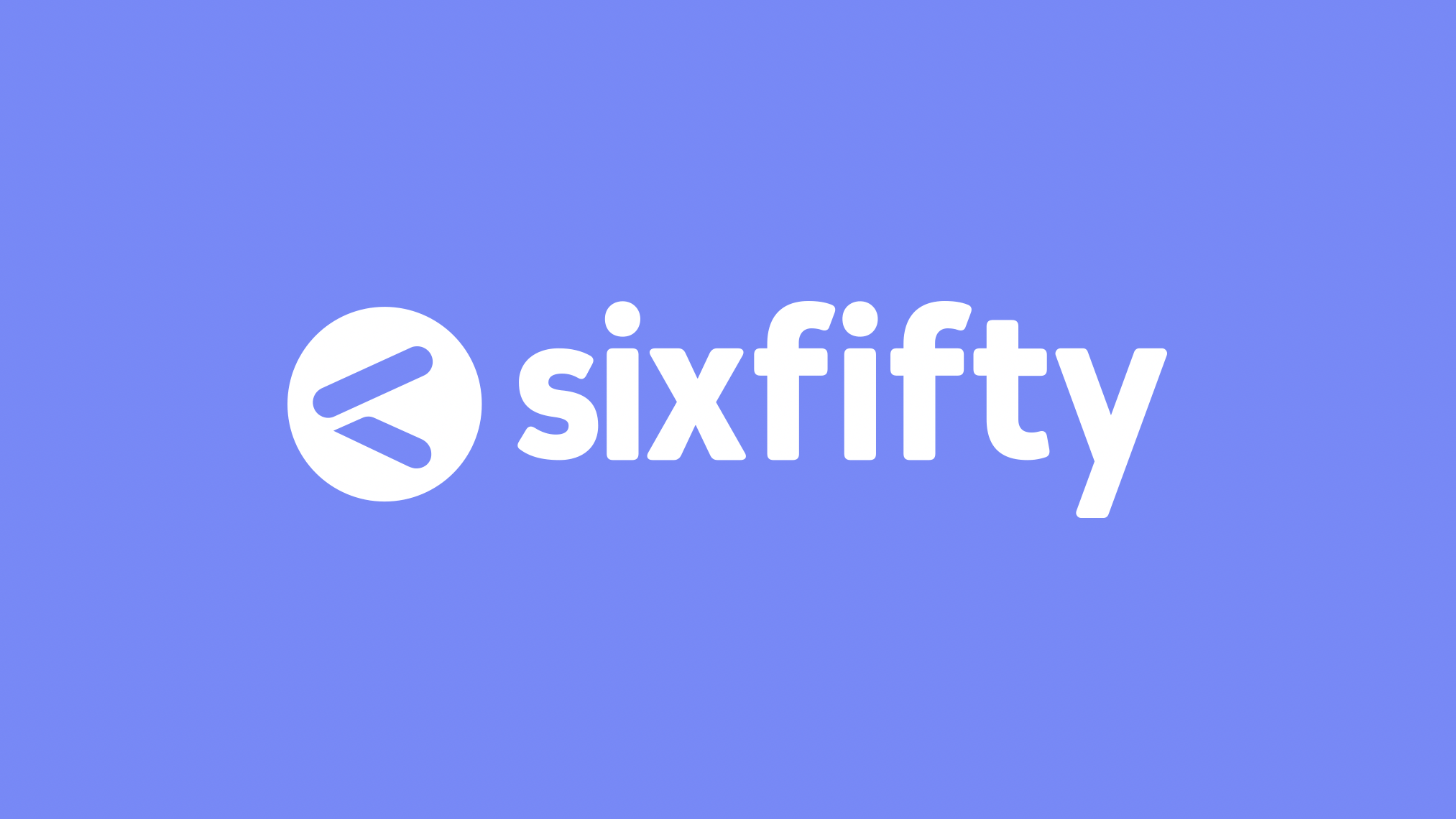 How SixFifty Works
We work with legal experts to teach a computer to write legal documents like a lawyer. And we update the documents as the law changes. The result is the best automated legal documents on the market.
Stay up-to-date on the latest updates on China's new privacy law.
Subscribe to our newsletter and we will make sure to update you to any changes regarding our tools and relevant laws and regulations.
[contact-form-7 404 "Not Found"]
Ready To Get Started?
SixFifty is the easiest, most affordable,
and best solution for your privacy compliance needs.
get a quote
or sign up