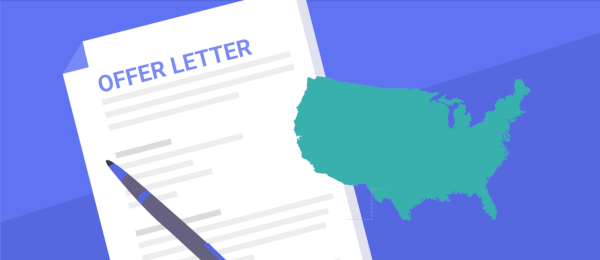 50 State Hiring Kit
Take the guesswork out of hiring on a state by state basis. Generate clean, easy-to-read documents that include actionable steps you must take in order to be legally compliant.
GET A DEMO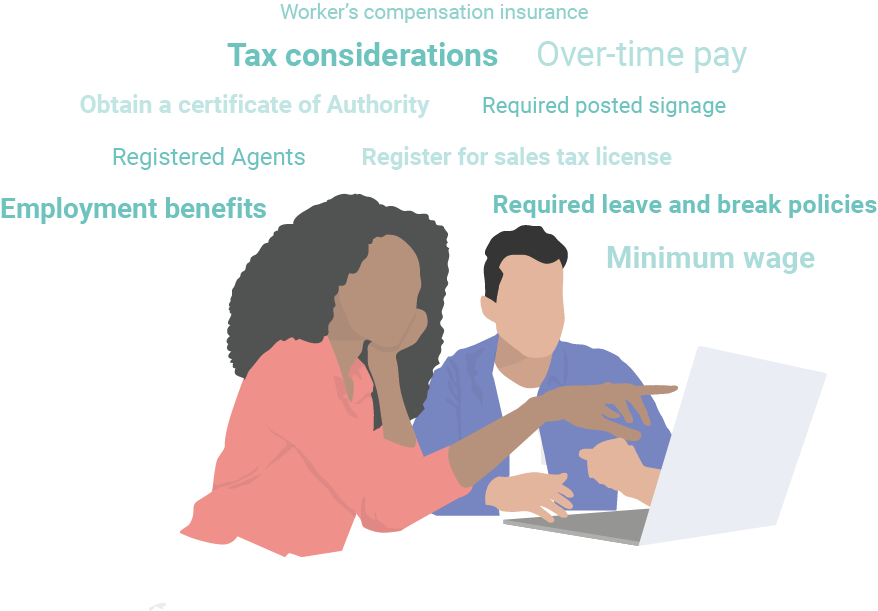 State-specific employment law requirements
The pivot to remote work has made it possible to hire stellar employees, no matter where they're located. The responsibility is on your company to comply with each state's requirements for:
Employment Registration
Tax Registration
Employment Policies
Employment Implications
Workplace Signage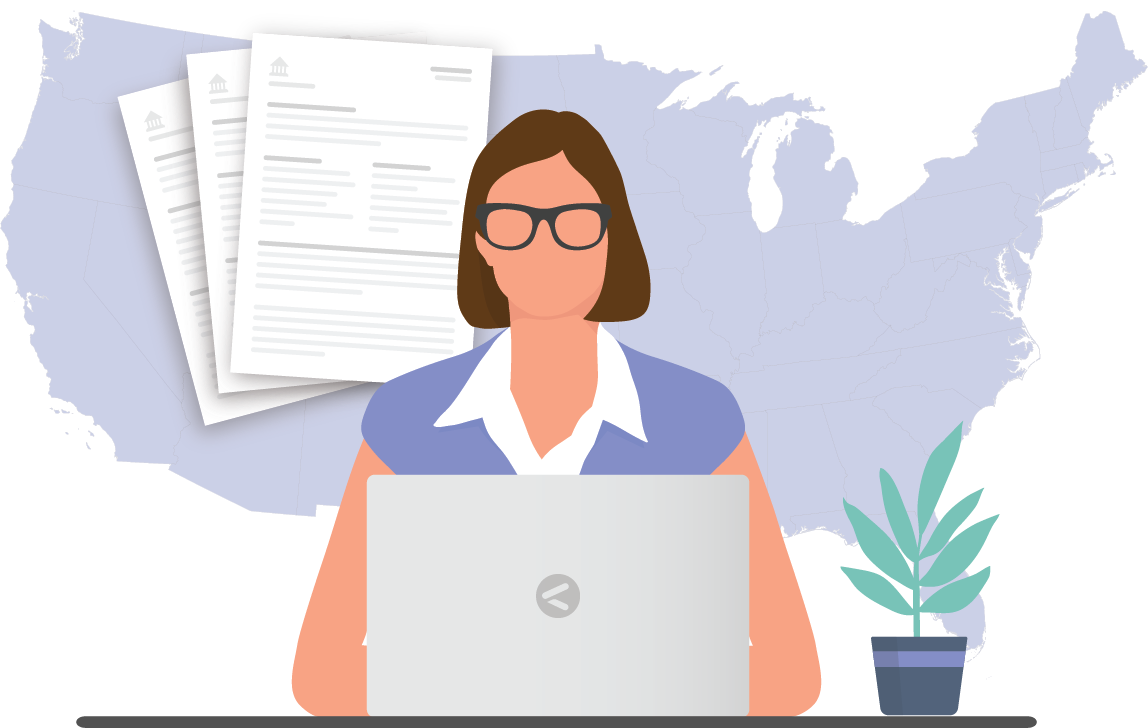 No research or updating necessary
SixFifty's 50 State Hiring Kit compiles each of these state requirements into an easy-to-read document with links and actions your company needs to consider, all within minutes.
The best part? SixFifty sends you notifications every time a law changes and you need to make an update.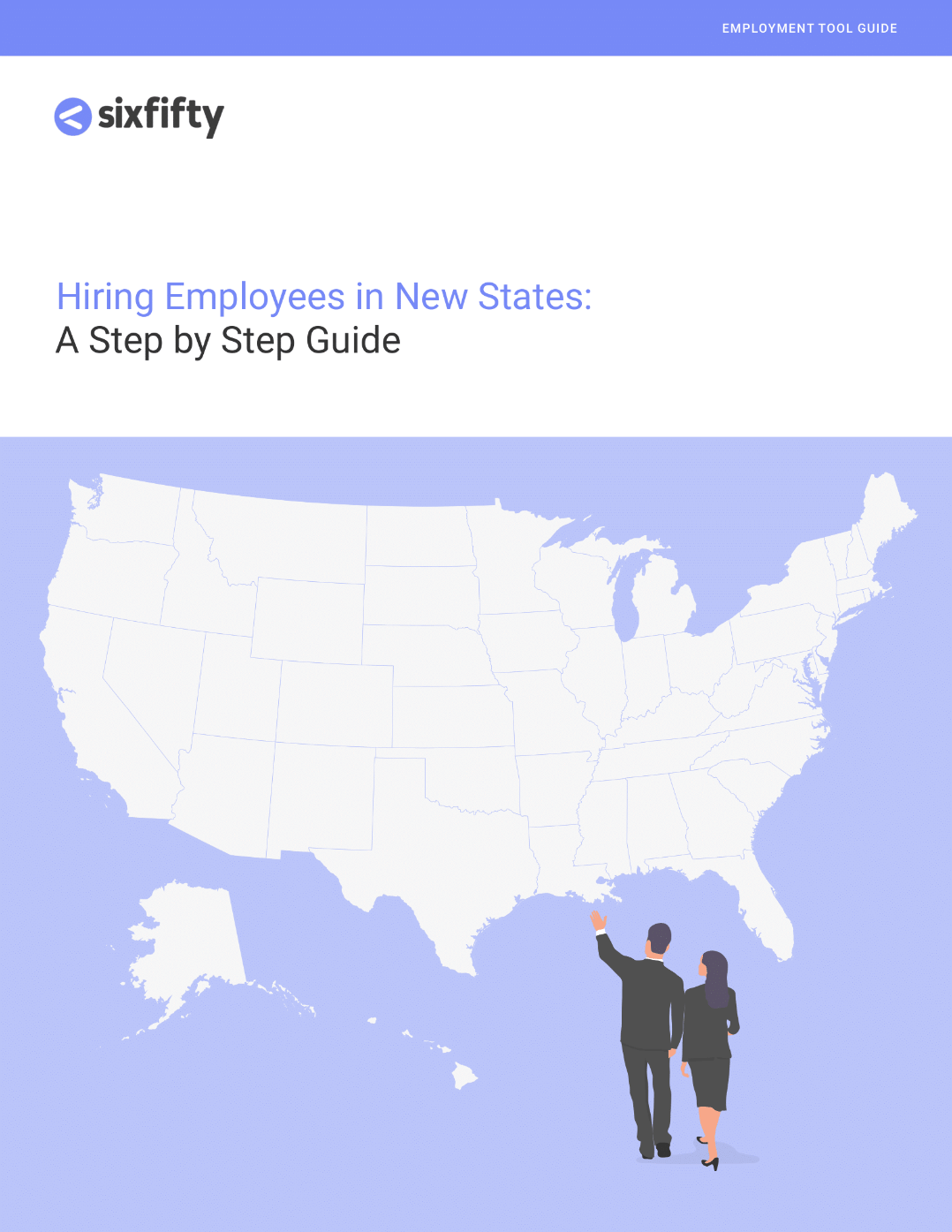 Hiring in a New State?
Fill out this form and we'll send you a free step-by-step guide.
Learn essential information such as:
- Meeting state registration requirements for employees in new states
- Updating employee handbooks to include required policies
- Tailoring offer letters and employment agreements to state laws
[contact-form-7 404 "Not Found"]
Explore more solutions from SixFifty