Independent Contractor Agreement
We teamed up with the top employment law firms in the nation to teach a computer to write independent contractor agreements like a lawyer. Schedule a demo with us today and we can show you how you can start sending out your new independent contractor agreements today!
[contact-form-7 404 "Not Found"]
Why is this the independent contractor agreement?
SixFifty's Independent Contractor Agreement includes a non-disclosure agreement, indemnification provisions, and assignment of intellectual property. It also outlines a contractor's responsibilities — from tax withholding to workers' compensation insurance.
What is an independent contractor agreement?
When you hire an independent contractor you need a legally binding written agreement that enables both parties involved to define their working relationship, avoid misunderstandings, and manage expectations.
Do I really need an independent contractor agreement?
Independent contractors are generally not protected by most employment laws since they are self-employed. So it's important to have a written agreement that spells out how the relationship will function, what the expectations are on both sides, and how payment and work performance will be managed.
What happens if I don't use an independent contractor agreement?
In many states, an independent contractor agreement is required by law. Engaging the services of an independent contractor without a written agreement may expose a business to legal risk. Even in states where independent contractor agreements are not required by law, they help protect your business by establishing what the contractor will deliver to you and what happens if they don't.
Ready To Get Started?
SixFifty is the easiest and best solution for your employment policy and employee handbook needs.
get a quote
When was the last time you updated your employee handbook?
Use SixFifty's new Employment Law Map to see which policies may be required by state and federal law.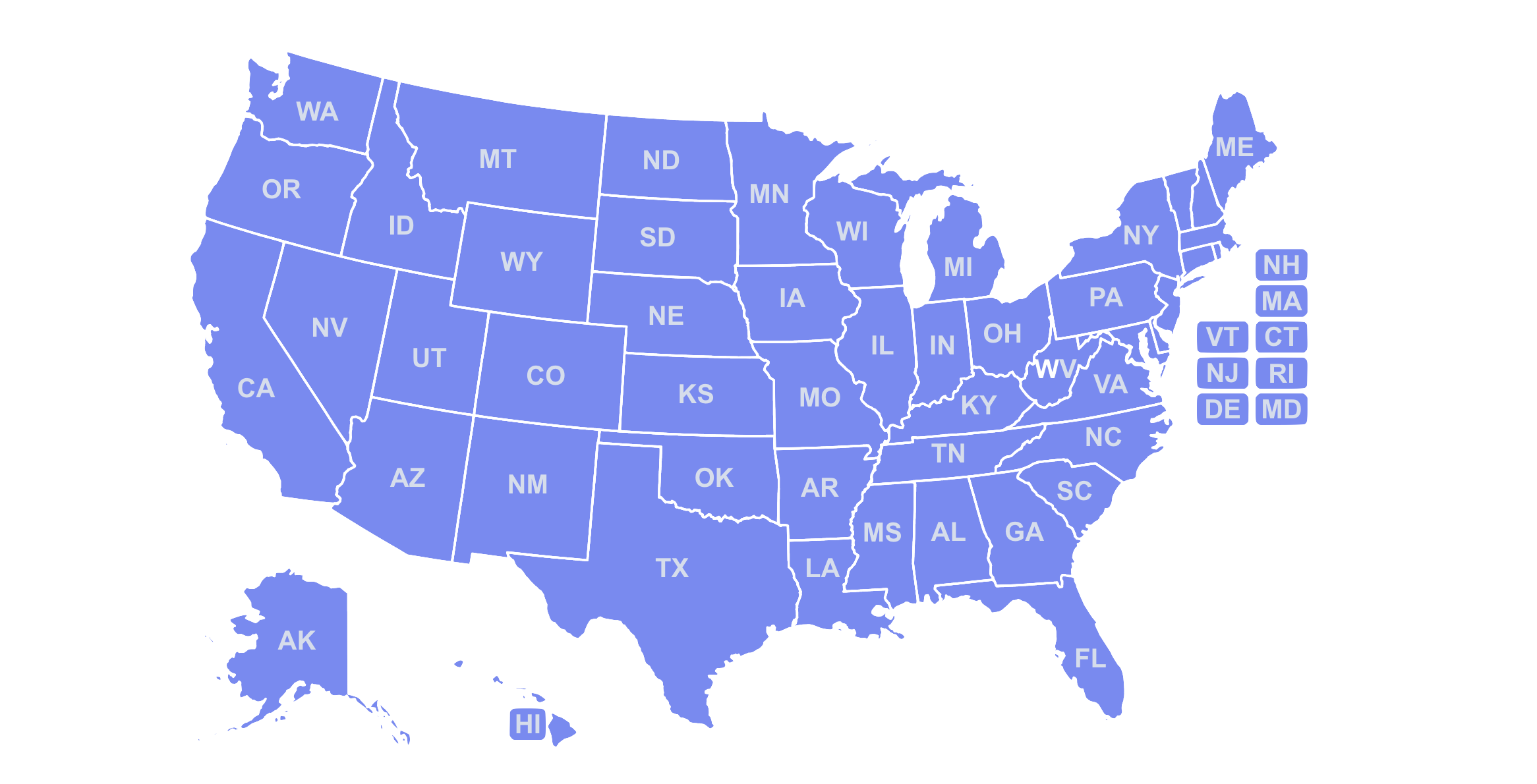 Subscribe to SixFifty's employment law updates
Subscribe to our newsletter and we'll update you about changes to employment law and SixFifty's employment law products.
[contact-form-7 404 "Not Found"]