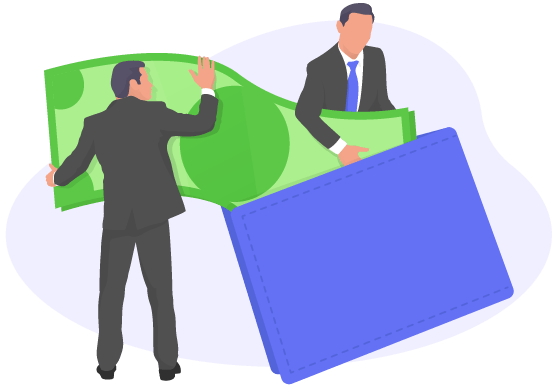 Access the
federal stimulus
We'll help you determine whether you're eligible for (1) Tax Relief and (2) Small Business Administration Loans under the new CARES Act.
Create Free Account
Are you eligible for tax breaks and SBA Loans?
SixFifty's automation technology will walk you through the analysis and put you on the right path to access the federal stimulus.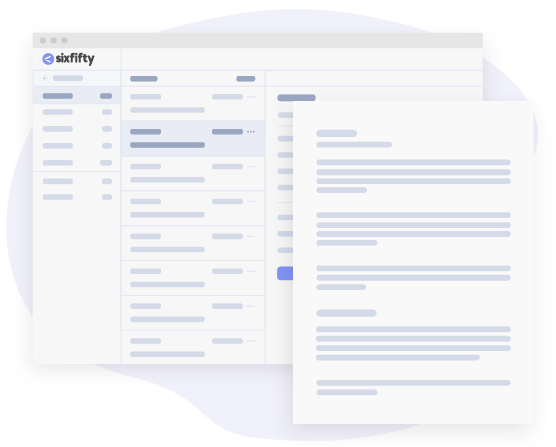 Create a free account

We'll collect some basic information and you'll be done in less than a minute.

Answer simple questions about your business

To correctly judge whether you're eligible for tax relief and SBA Loans, we'll need to understand a few things.

Generate downloadable COVID-19 policies

We'll provide assessments as a .docx file, which you can download and provide to your tax or legal professional.
Ready To Get Started?
SixFifty is the easiest and best way to determine your eligibility for tax breaks and SBA loans.
CREATE A FREE ACCOUNT