Can't pay your mortgage?
We can help.
The new federal stimulus allows many homeowners to delay paying their mortgage for up to six months without penalties or fines. We'll help you write a letter to your loan servicer to delay your payments in case the law applies.
GET STARTED FOR FREE
or visit hellolender.org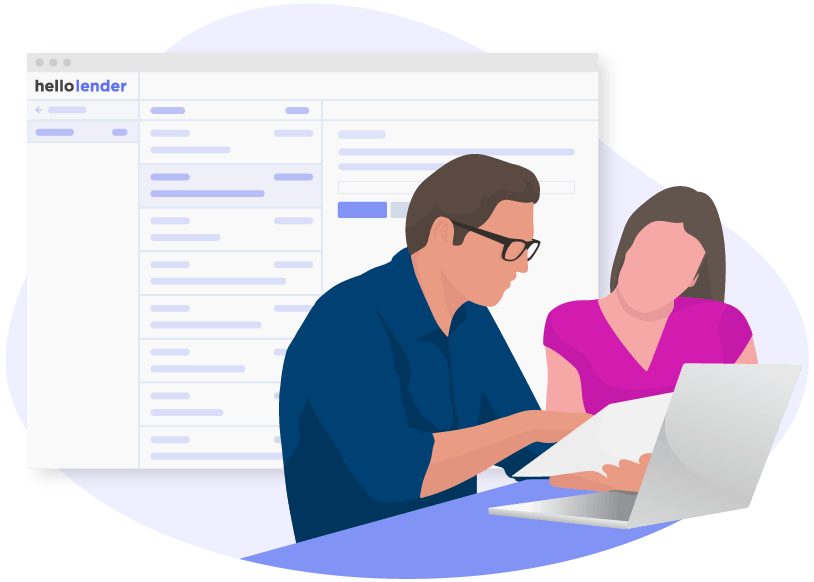 How It Works
With our free tool we help you write a letter
to your loanservicer to defer your mortgage payments.

You answer a few questions about
your mortgage.
We take your answers and generatea letter to your loan servicer.
We send the letter to your email so you can send it to your loan servicer.
Can I delay paying my mortgage?
It depends on your answers to these two questions.
Do you have a federally
backed mortgage?
Federally backed mortgages include mortgages that are owned or backed by the FHA, VA, HUD, Dept. of Agriculture, Fannie Mae or Freddie Mac.
Are you struggling financially due to the
COVID-19 emergency?
This can include losing your job, working fewer hours, losing another source of income or losing significant value in your investments.