How it works
1. Answer questions
Answer a few questions about yourself, the debt collector or credit bureau, and the debt.
2. Generate letter
SixFifty uses your answers to generate a letter. You can also generate a helpful prompt for talking to the debt collector on the phone.
3. Download documents
Download your documents to your device, SixFifty also emails them to you.
Questions about debt collection
Debt collection can be intimidating and stressful. Here are some common questions about how to deal with debt collectors.
If someone sends me a debt collection letter, but I don't agree with the debt, can I ignore it?
Ignoring a debt collection letter won't make it go away. If you don't respond, the debt collector may take more aggressive action such as filing a lawsuit. Responding to the letter will show the debt collector that you're taking the situation seriously and will make it easier to work out a payment plan or other resolution.
What's the best way to communicate with a debt collector?
It's best to respond to the debt collector in writing, so that you can carefully consider what you'll say, review what they say, and have records of your conversations. If the debt collector sent you anything in writing, read it carefully. If you're receiving debt collection calls, you can request that the debt collector only contact you in writing.  You can use a free tool from SixFifty to write your response.
How can I find out more about a debt someone says I owe them?
The Fair Debt Collection Practices Act (FDCPA) requires that debt collectors provide written proof of the debt within five days from the initial contact. In your written response, ask for the full details of the debt. This includes the amount owed, the name of the creditor, and the account number. You should also ask for the date that the debt was incurred, and any other details about the debt that they can provide.
How do I dispute a debt?
If the Debt Collector provides you with the information you request, and you don't recognize the debt, you can dispute it.  If you dispute a debt or part of a debt with the debt collector, in writing, within 30 days of receiving the validation notice, the debt collector is not allowed to contact you again until it sends you a written verification of the debt. If you still don't recognize the debt after the creditor has verified it, you can request proof of the debt, such as a copy of the original contract or agreement. If the creditor is unable to provide proof of the debt, they will be legally obligated to remove it from your credit report. You may also want to consider filing a complaint with the Federal Trade Commission (FTC) and/or your state attorney general's office.
What if I do recognize the debt, can I do anything?
If the debt is valid, work with the debt collector to negotiate a payment plan that works for you. They may be willing to reduce the amount of the debt or accept smaller payments for a longer period of time if it helps them reach an agreement with you.
How do I know the debt collector will stick to our agreement?
Make sure to get any agreement in writing. This will protect you if the debt collector attempts to change the agreement in any way.
Who can I talk to if I need professional help?
If you can't negotiate a payment plan that works for you, or you have trouble with any of these steps, talk to a professional like a credit counselor. Credit counselors work with debtors to create a budget, negotiate with creditors, and help find a debt repayment plan that works for both parties. The goal of credit counseling is to help debtors become debt-free and to teach them how to manage their finances.
You can learn more about credit counselors, debt collection, and your rights from the Consumer Financial Protection Bureau.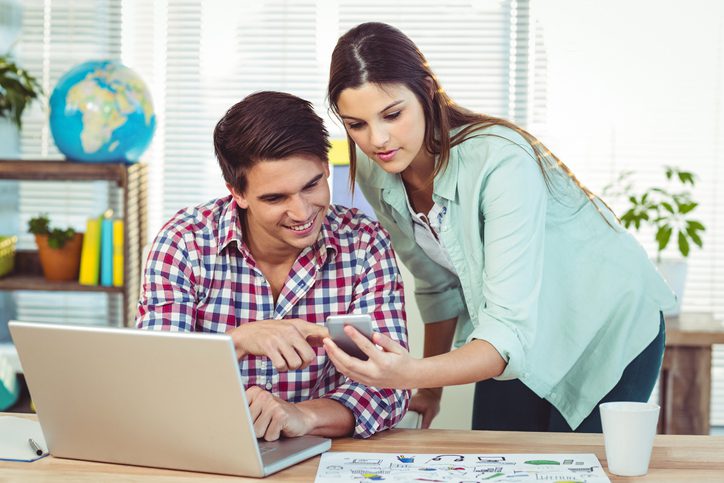 What is DebtReply 650?
DebtReply 650 is a free tool to help you talk with debt collectors and credit bureaus on an even playing field. We used sample letters, best practices, and expertise from the Consumer Financial Protection Bureau, and worked with credit experts and students at the UC Hastings LexLab. The result is an easy-to-use tool for learning more about a debt, disputing a debt, and ending collection phone calls.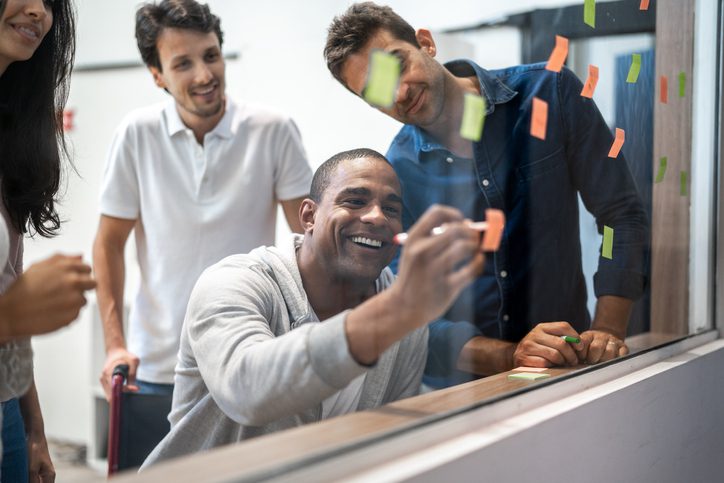 We're here to help
SixFifty's free tools like DebtReply 650 are made to advance our mission of making the law accessible for all. We never ask for payment and do not store, sell or profit off of the data provided to generate documents with our pro bono tools.
Take the first step to end debt collection calls
Generate your free letter today