Return-to-Worship Readiness Assessment
We've thought through some of the key issues to consider when returning to your place of worship. We'll run you through some questions regarding your religious group and give you guidance to help you cover the bases.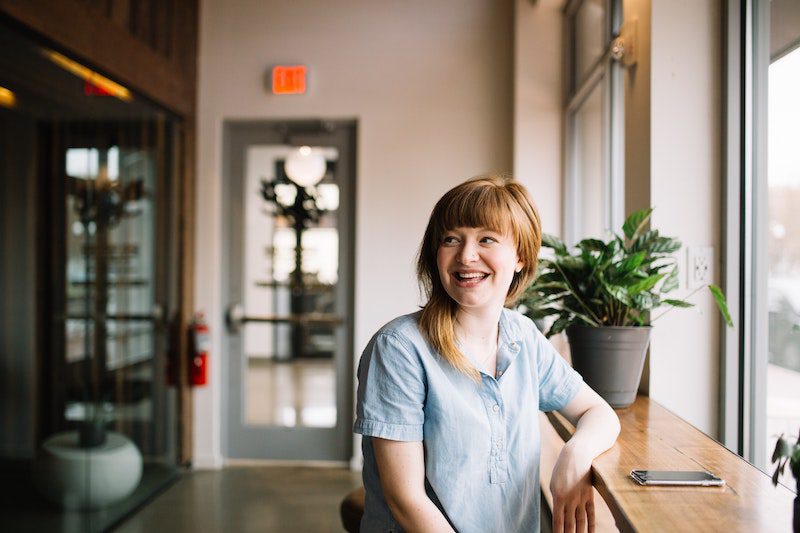 Answer questions about your place of worship
We'll ask you questions ranging from your meeting schedule to the structure of your ventilation system.
Generate your Readiness Assessment
We'll use your answers to generate an assessment and provide you with tailored information about how to meet again in person safely.
We send the assessment to your email
We provide your Assessment in Microsoft Word so you can use it to improve your readiness.
Ready To Get Started?
SixFifty is the easiest way to assess your readiness to meet again in your place of worship.