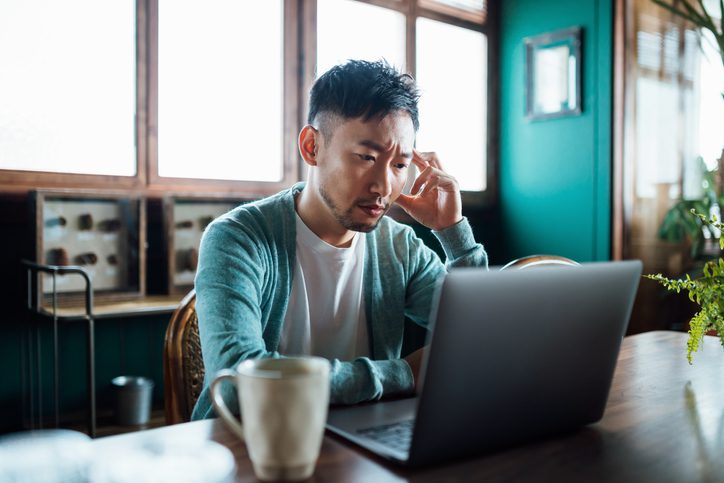 How SixFifty helps
I can't pay my rent
Get help talking to your landlord to avoid eviction. You can request more time to pay, paying in installments, or leaving without an eviction.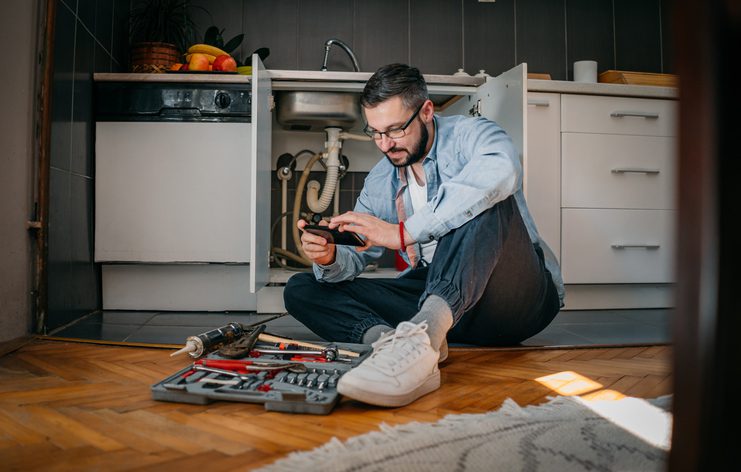 How SixFifty helps
My apartment needs repairs
Landlords are required by law to do certain repairs in a timely fashion. SixFifty's repair letter asks you a few questions about yourself, your landlord, and your apartment. Then we use your answers to generate a professional letter you can send to your landlord.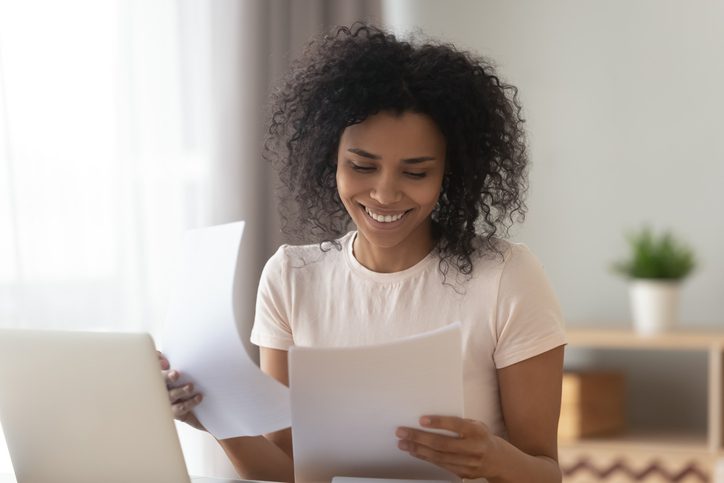 How SixFifty helps
I need my deposit
If you've honored your side of your rental agreement, and you're owed a deposit refund, your landlord should send it to you. If your landlord doesn't agree that you're owed a refund, they need to tell you why. SixFifty can help you write a letter requesting your refund.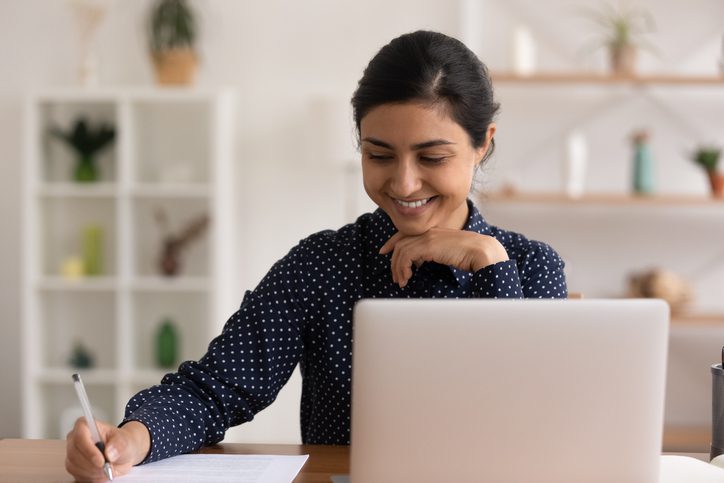 1. You answer a few questions about your rental
SixFifty will ask you questions, in English or Spanish, about your current rental situation.
2. We generate a letter to your landlord
Based on your answers, we generate a letter to your landlord. We worked with landlords, lawyers, and tenant rights experts to write the kind of letters an attorney would write.
3. We send the letter to your email
We email your professionally generated, customized, letter so you can send it to your landlord.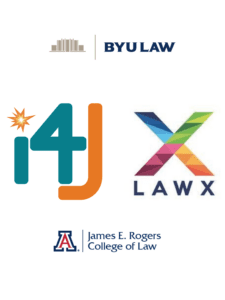 Coming together
HelloLandlord was originally created in partnership with the Innovation for Justice Lab at University of Arizona's James E Rogers College of Law and Law X at Brigham Young University's J. Reuben Clark Law School.
Read more on our blog
Learn more about SixFifty's pro bono tools in our recent blog posts.