Trusted by companies of all sizes
Join hundreds of businesses that have used SixFifty to automate the creation of essential legal employment docs.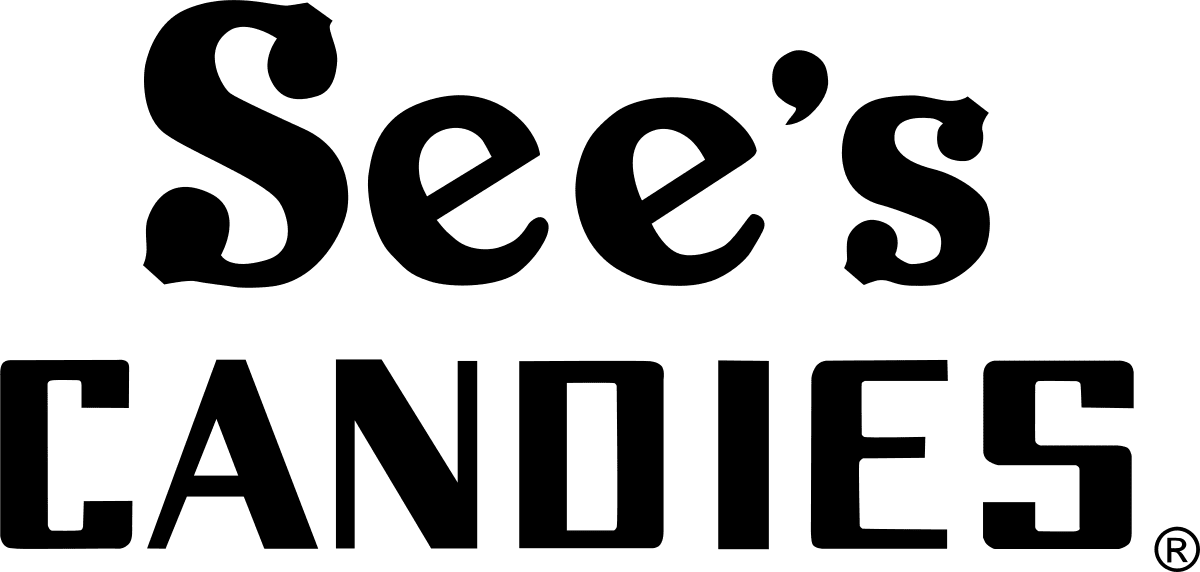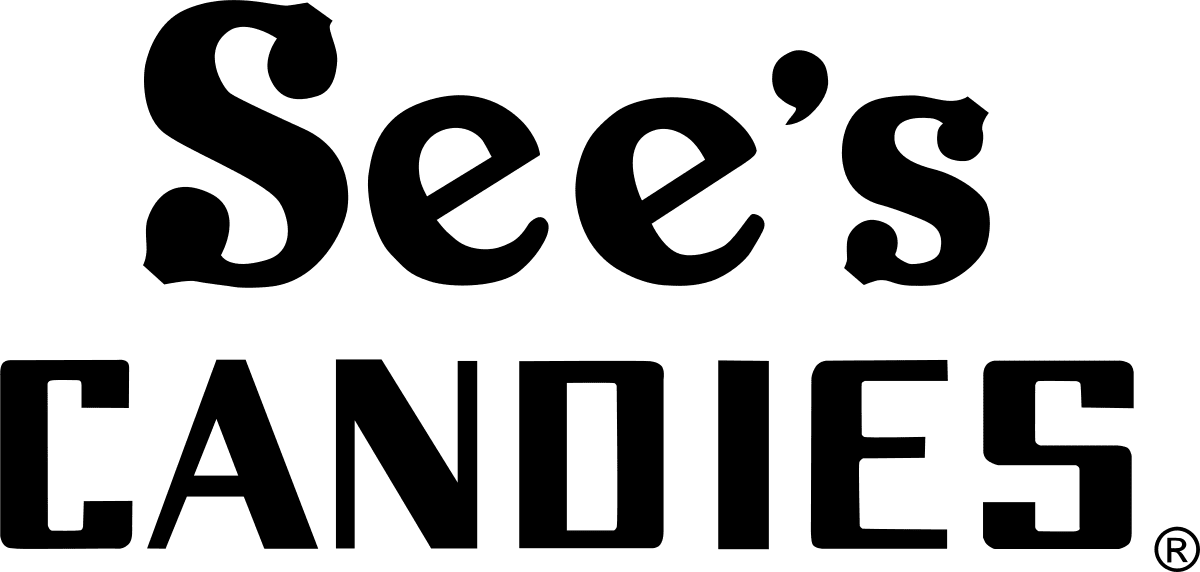 What you can do with SixFifty Employment Docs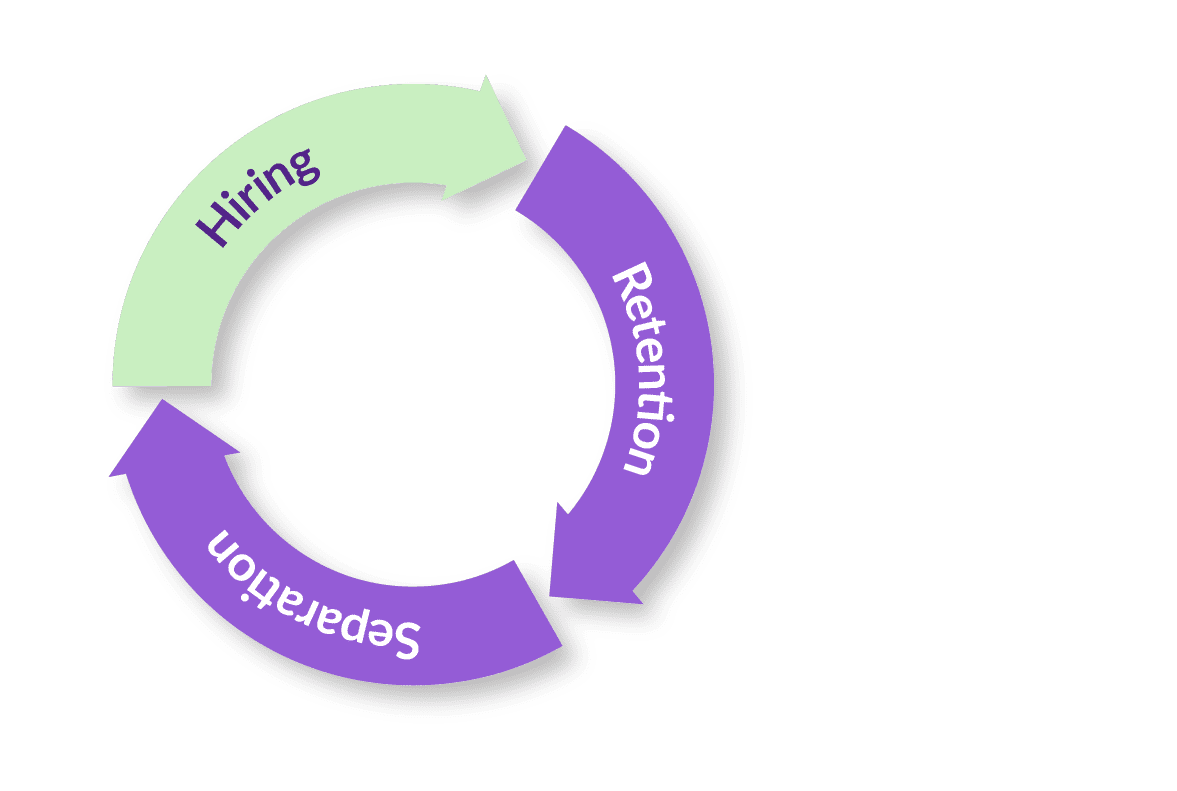 Ensure compliant hiring in any state
Run instant, up-to-date employment law research
Generate employment agreements
Generate offer letters
Choose from a variety of documents in the Agreements Library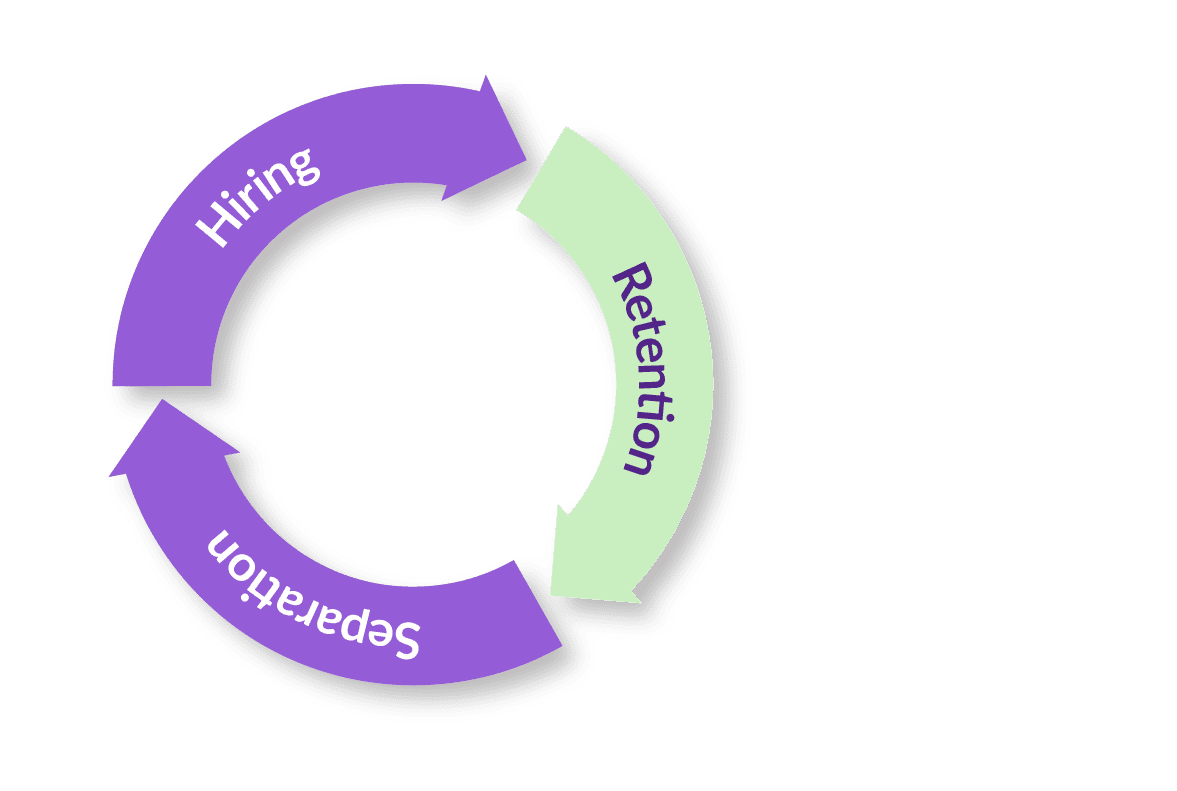 Create a compliant handbook in minutes
Assess which federal and state policies you need
Generate a single or multi-state handbook or state addenda
Get automatic updates when the law changes
Choose from a Policy Library that offers more over 90 policies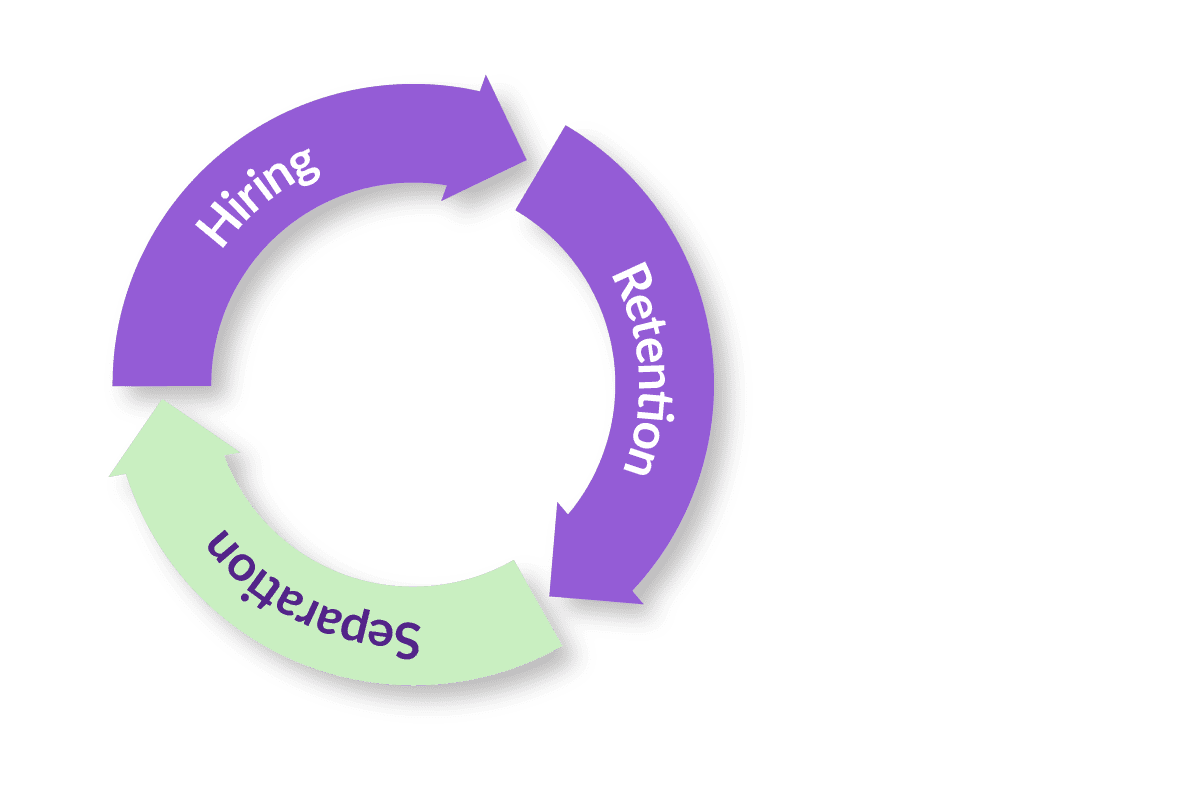 Protect your business and employees when separating
Research separation requirements by state
Generate separation acknowledgments
Generate separation and release agreements
Choose from a variety of documents in the Agreements Library
Take the guesswork out of employment law
Built for HR teams
SixFifty Employment Docs is a legal document creation platform built for HR teams to achieve employment law compliance with ease.
Built by lawyers
Every document in our platform is rigorously researched and drafted by our experienced in-house attorneys.
Easy to use
Our guided Q&A process ensures all federal, state, and local policies are covered. We promptly update documents and notify you of any changes in the law.
Top-rated customer service
Choosing us means choosing top-rated customer service that is dedicated to exceeding your expectations.
Loved by companies of all sizes
"This is incredibly useful: I wanted to create legal forms for offer letters and employment agreements, and SixFifty walked me though a "TurboTax-like" interface that was completely transparent, and in less than 10 minutes of work I had generated 2 perfect legal forms. I would STRONGLY encourage any start-ups that need standard legal agreements to give this a try. Oh also - their team is great. Super helpful! "
"The value of what we're getting with SixFifty is so great. It's the legal tool we use for all of our contracts, onboarding, offboarding—anything that has to do with employment at Hatch. And it keeps us compliant and up-to-date."
"SixFifty allows me to focus on more of the strategic areas of my job…we work with a lot of startups to create their foundation of HR processes, policies, et cetera…using a tool like SixFifty has allowed us to do that a lot faster."
Ready to get started?
Whether you need offer letters, employee contracts, separation agreements, independent contractor agreements, or NDAs, we can help.