 Automated employee handbooks and employment documents customized for your enterprise
Keep your organization compliant with our automated solution for custom and comprehensive employee handbooks and documents.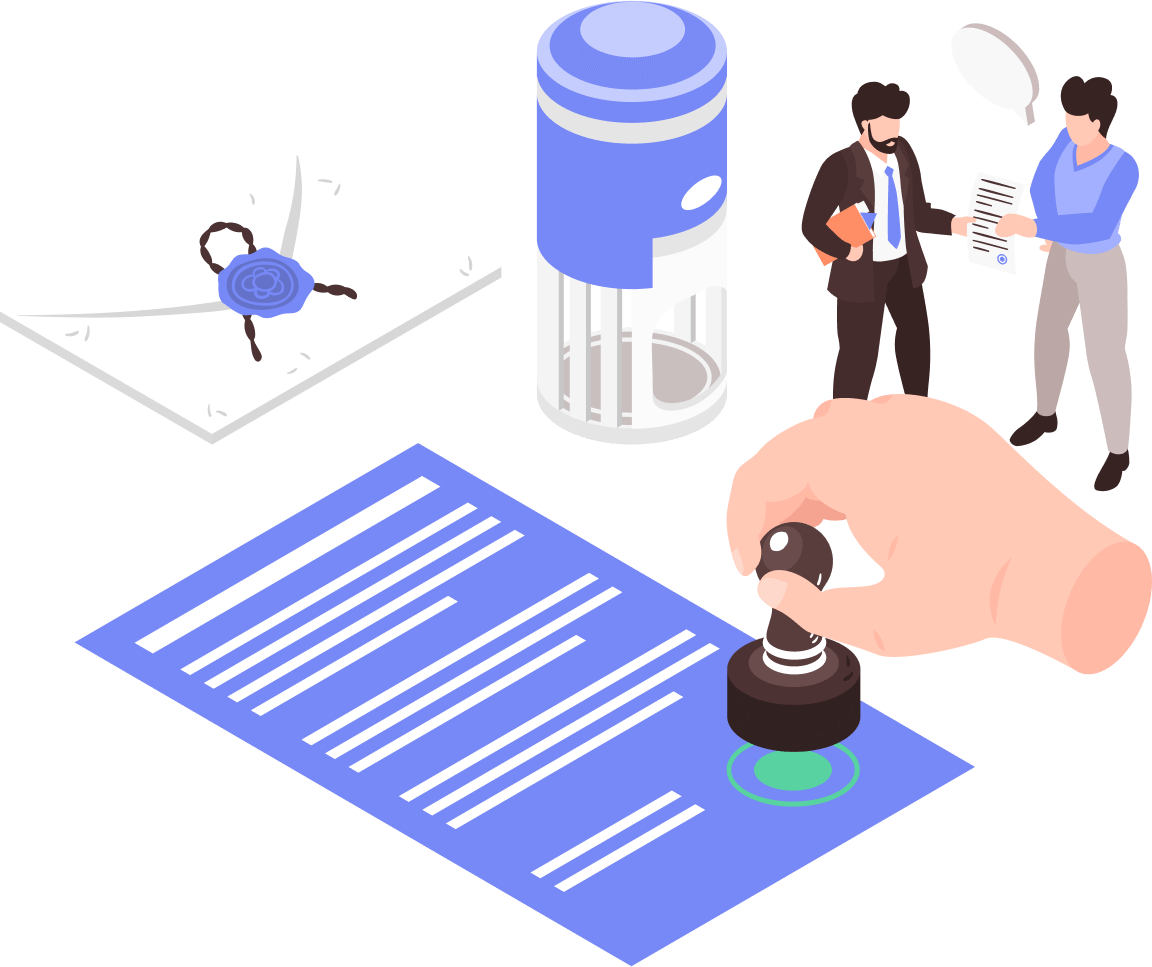 Trusted by companies of all sizes
Join hundreds of businesses that have used SixFifty for tricky legal documents.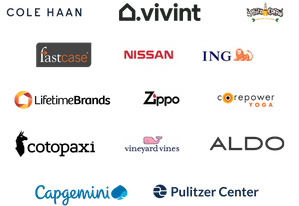 Why should I use Sixfifty instead of hiring a law firm?
Legal firms can be unpredictable with a high-dollar expense.
Sixfifty gives you exactly what you need without having to hire a whole firm.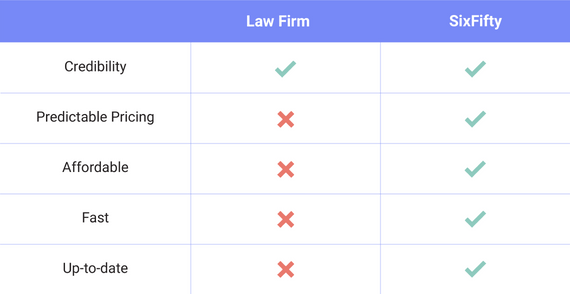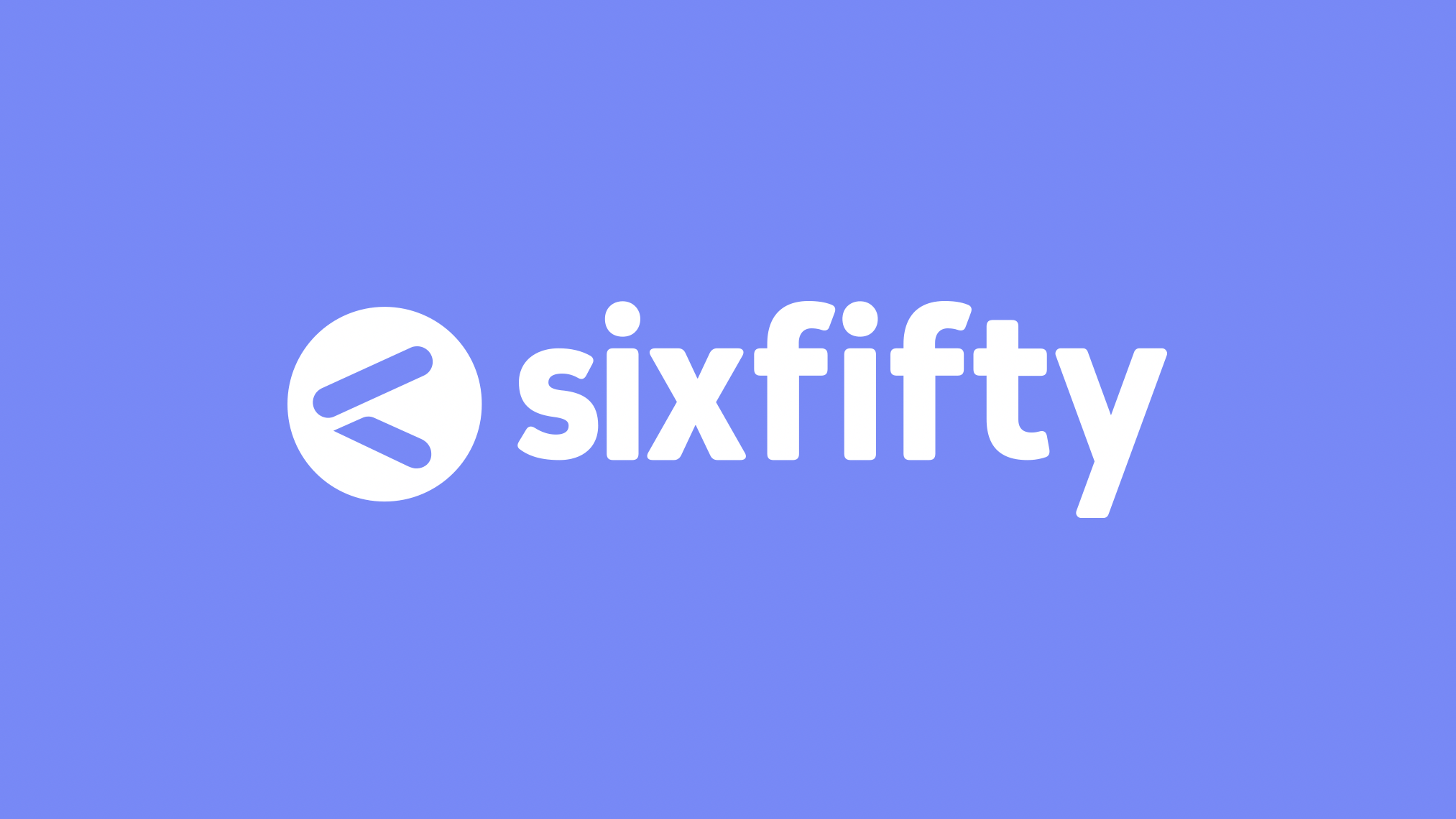 Spend less time on the law, and more time towards your business.
Our technology saves you time and money on creating and updating legal policies, contracts and agreements.
---
AS SEEN IN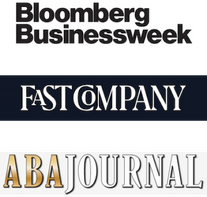 Sixfifty covers a variety of legal areas suited
to your business needs.
As a subsidiary of Wilson Sonsini, we have the best legal minds working to make the law easier to navigate. SixFifty provides solutions in the following areas.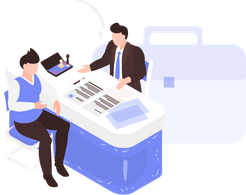 Employment Docs
The employment documents you need for the post-COVID world that is more remote, mobile, and diverse.
Employment agreements

Employment handbook and policies

COVID-19 / Hybrid Workplace Policies
Loved by business leaders
Whether you're a lawyer, HR leader, or business owner, you'll love our legal documents.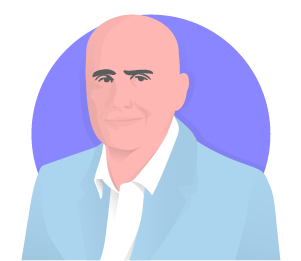 SixFifty's Return to Work solution is integral in making sure we return to work the right way.
At Domo, we need to be ready for the needs of the business and also provide a safe working environment for our employees. When planning for employees to Return to Work, I worried about making sure we comply with ever-changing regulatory requirements, whether they're coming from cities, states, or the federal government.
Dan Stevenson, Chief Legal Officer, Domo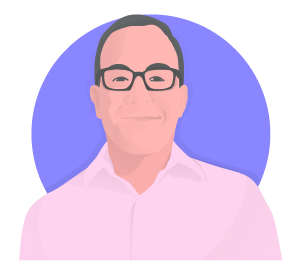 SixFifty allows us to join our good intentions with strong compliance.
Bean Box wanted to be proactive about CCPA compliance and managing risk. Our counsel recommended we look into SixFifty, which saved us a ton of custom legal work. From initial call to full implementation, it's really been a very simple process. At Bean Box, we always strive to do the Right Thing for our customers.
Matthew Berk, CEO, Bean Box
Streamline your onboarding with our automation process that delivers comprehensive employee handbooks and employment documents
Top-tier legal expertise should not be limited to those with money.