Trusted by companies of all sizes
Join hundreds of businesses that have used SixFifty's Employee Handbook Builder to create or update their company's handbook.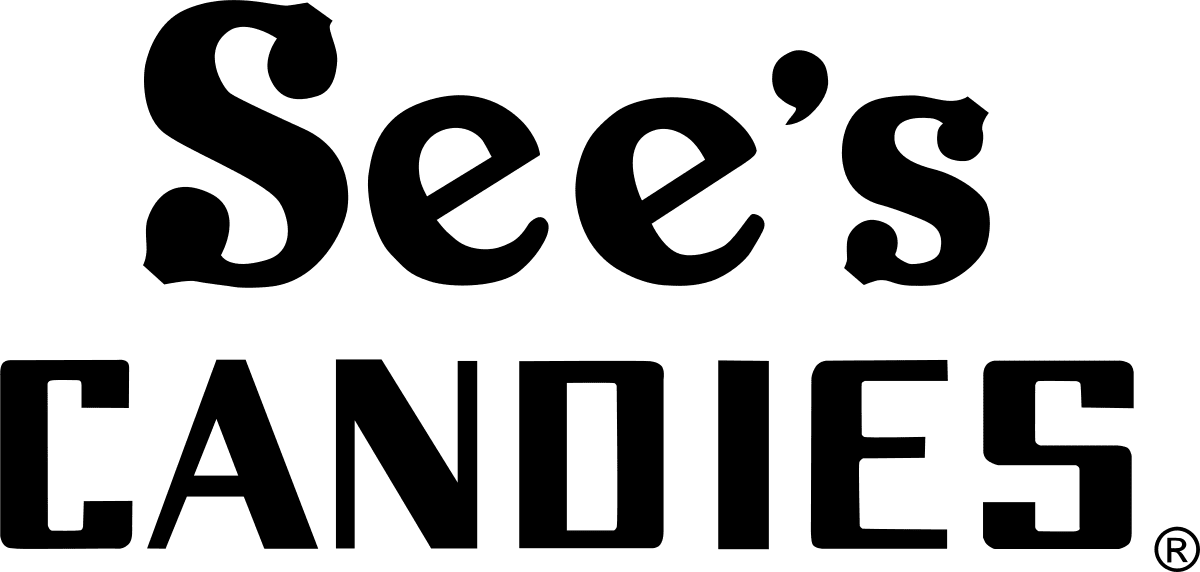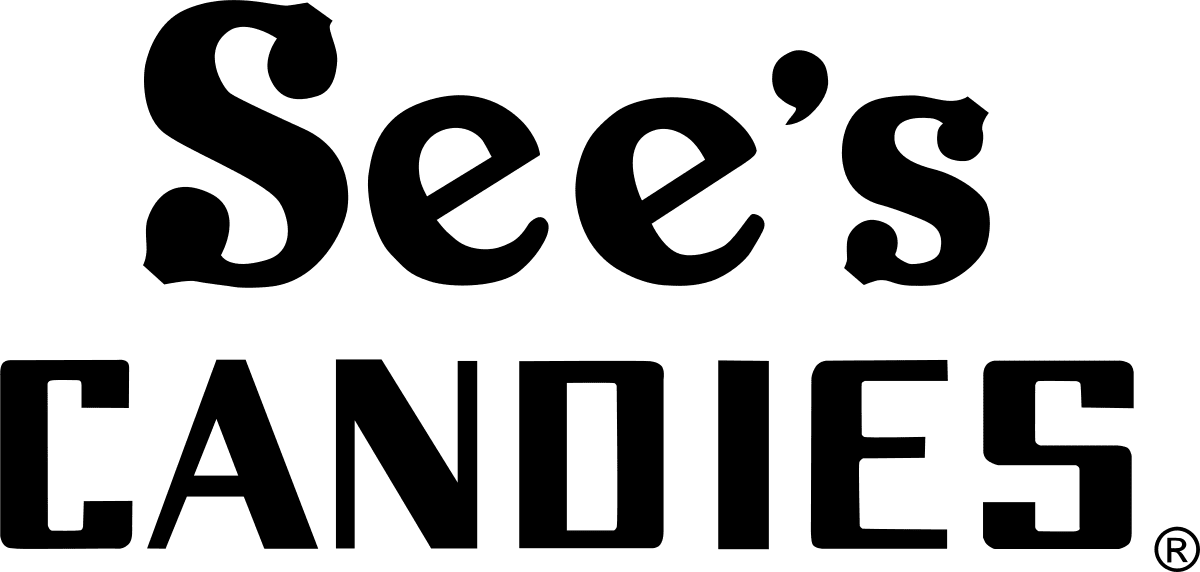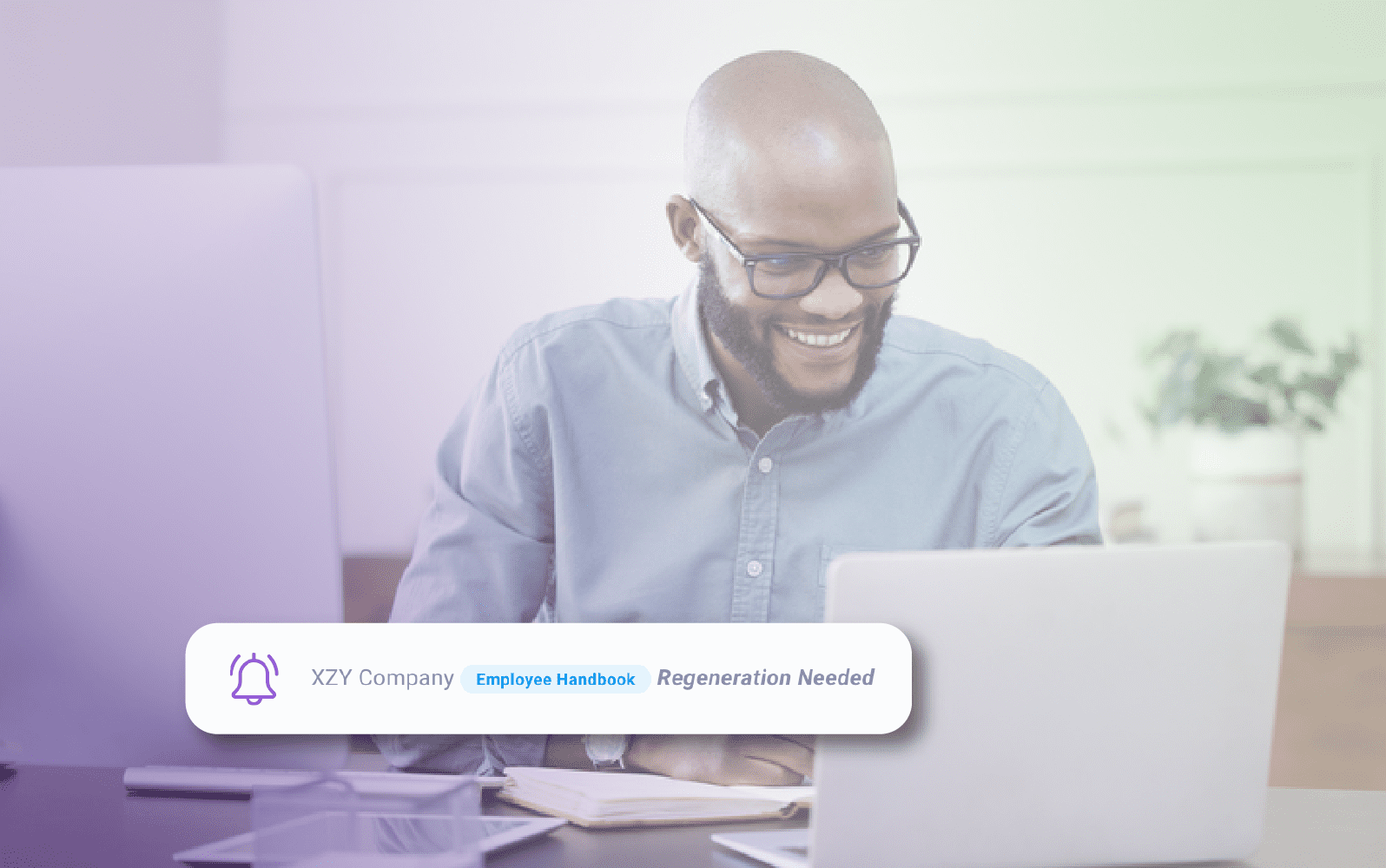 Spend less time on the law, and more time towards your business
Our Employee Handbook Builder saves you time and money by sending you updates when you need make a change to stay compliant. Hiring in a new state? We'll tell you what policies are required and you can update your employee handbook in minutes.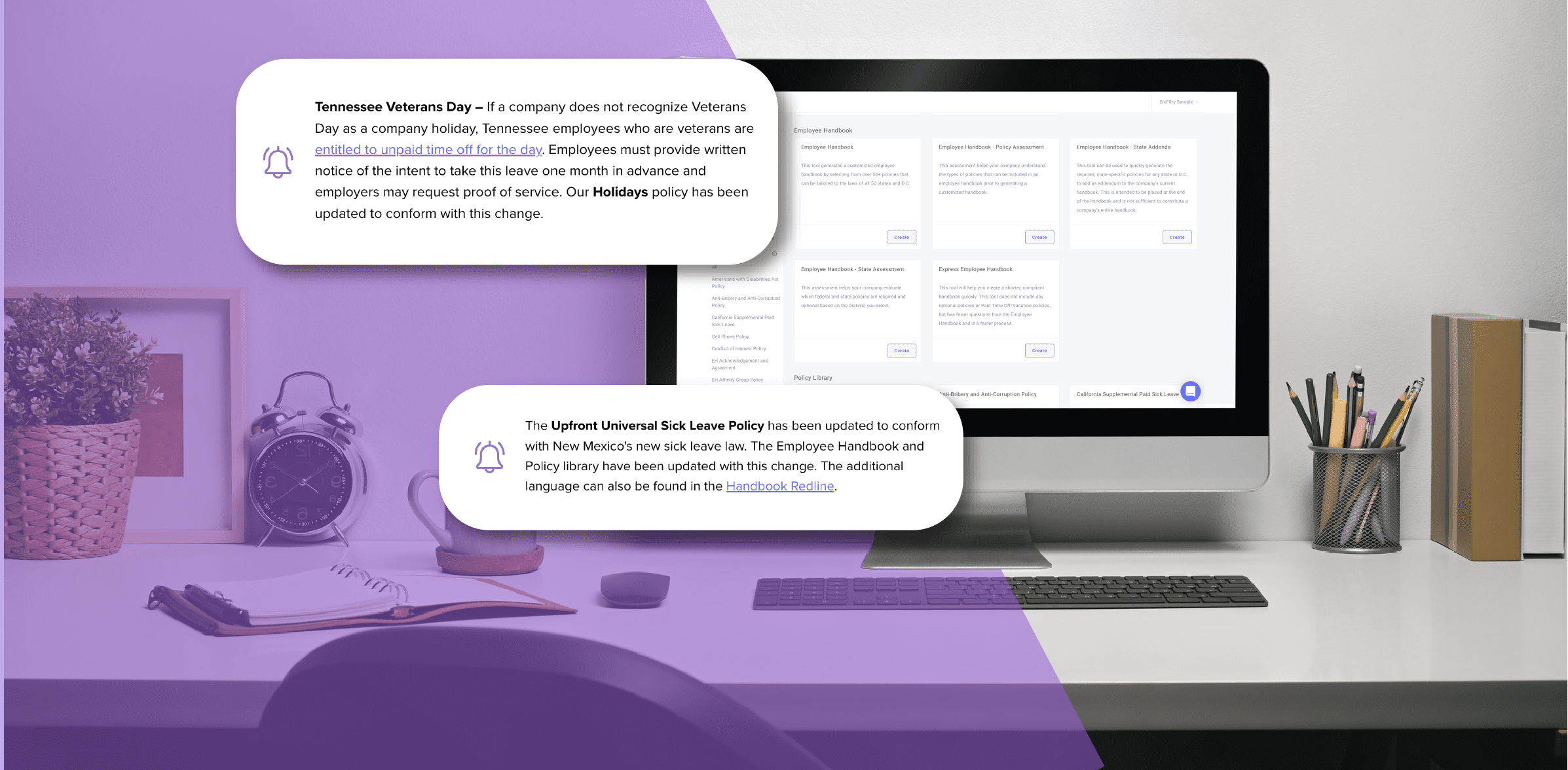 More than a generic employee handbook template
Backed by Wilson Sonsini, we have the best legal minds helping you customize your handbook to every policy you need to be compliant. With over 60 customizable policies for all 50 states – we will make sure your company is covered.
Why should I use SixFifty instead of hiring a law firm?
Legal firms can be unpredictable with a high-dollar expense. Sixfifty's Employee Handbook Builder gives you exactly what you need without having to hire a whole firm.
Law Firm
SixFifty
The Employee Handbook Builder loved by HR, legal and business leaders
"SixFifty allows me to focus on more of the strategic areas of my job…we work with a lot of startups to create their foundation of HR processes, policies, et cetera…using a tool like SixFifty has allowed us to do that a lot faster."
"The value of what we're getting with SixFifty is so great. It's the legal tool we use for all of our contracts, onboarding, offboarding—anything that has to do with employment at Hatch. And it keeps us compliant and up-to-date."
See how it works
See how SixFifty's legal technology works, including our Employee Handbook Builder.
Handbook software built and customized to you
Built by legal experts
Powered by world-renowned Wilson Sonsini, SixFifty prides itself on quality.
Helping you grow
Hire in new states and easily update your handbook with any required policies in minutes.
Saving you money
Create and maintain an employee handbook for a fraction of the cost of an attorney's billable hours.
Keeping you compliant
Our team of top lawyers monitor changes in employment law in all 50 states to update your documents.
Ready to get started?
Create and update your company's policies with our automated and affordable employee handbook builder, built by word-class employment lawyers.
Top-tier legal expertise should not be limited to those with money.