In this webinar we'll discuss:
• Website documents, such as terms of service and privacy policies;
• Sales documents, such as master services and subscription agreements;
• Partnership documents, such as referral and licensing agreements; and
• Governance documents, such as board minutes, consents, and equity plans.
Businesses can create and purchase these documents à la carte in SixFifty's new Document Marketplace or en masse through a SixFifty subscription.
Enter your email to access the webinar
Webinar Speakers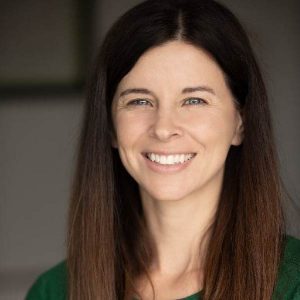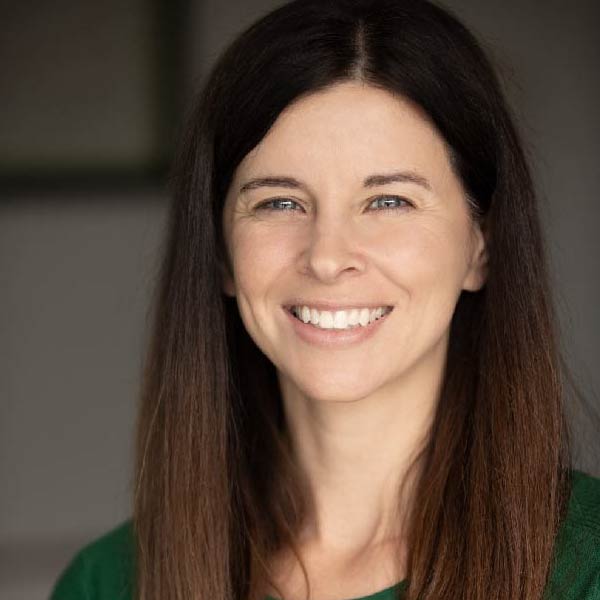 Marie Kulbeth,
General Counsel, VP of Legal Products
Marie Kulbeth is the General Counsel of SixFifty and the co-director of BYU LawX, a legal design lab dedicated to solving access to justice problems. Before SixFifty, Marie served as an assistant dean at BYU Law School, where she  built a diversity recruiting program. Her work with SixFifty and LawX shows that law can be less complicated, and more equitable for both companies and individuals. On the Legal Products side of our business, Marie concentrates her focus on Privacy and Diversity, Equity, and Inclusion.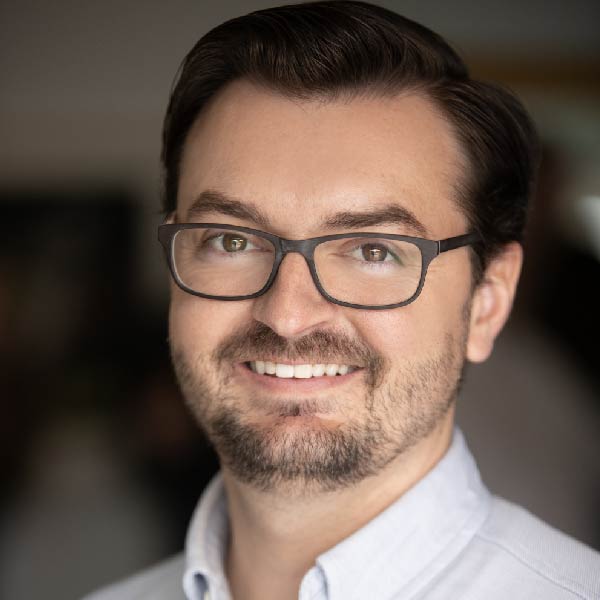 Derek Parry,
VP of Legal Product
Derek is an experienced corporate attorney who is passionate about the intersection of the law, technology, and business. Before joining SixFifty, he clerked for a federal appellate court, practiced in mergers and acquisitions at a law firm, served as general counsel to an international bioplastics manufacturing company, and founded Code180.org, a live and online workshop that helps non-technical professionals learn the fundamentals of computer programming in 180 minutes. As part of SixFifty's legal product team, Derek helps oversee the development of SixFifty's Business Docs. When he's not drafting legal documents, Derek loves riding Onewheels, performing in cover bands, and hiking with his wife and four children.
Adam Wright,
VP of Legal Product 
Adam Wright is Vice President of Legal Product at SixFifty and a graduate of the University of Michigan Law School. Prior to joining SixFifty, Adam served as a federal judicial law clerk and worked in private practice focusing on intellectual property, employment, and commercial litigation.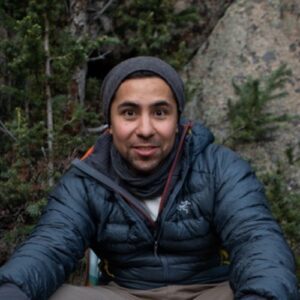 Josh Baca,
Legal Product Associate
Josh Baca is a Westminster College alumnus, and a recent graduate of the University of New Mexico Law School. Prior to serving as a Legal Product Associate for SixFifty, Josh worked at the employment law firm German・Burnette & Associates in Albuquerque, NM. At SixFifty, Josh has assisted in the creation of SixFifty's automated Employment Agreements and in maintaining contemporaneity in SixFifty's Return-to-Work Toolset.