Take the
hassle

and

guesswork out

of employment law

Tackle HR compliance and employment law in all 50 states with SixFifty's Employment Docs software.
Hiring: Instantly get the requirements you need to hire in any state and effortlessly generate customized offer letters and employment agreements.
Employee Handbook: Create and maintain your company's Employee Handbook for all 50 states. Access over 90 customizable policies, assessments and comparison charts.
Separation: Protect your business and employees when separating or terminating. Research requirements, generate separation acknowledgments and agreements with care and compliance in mind.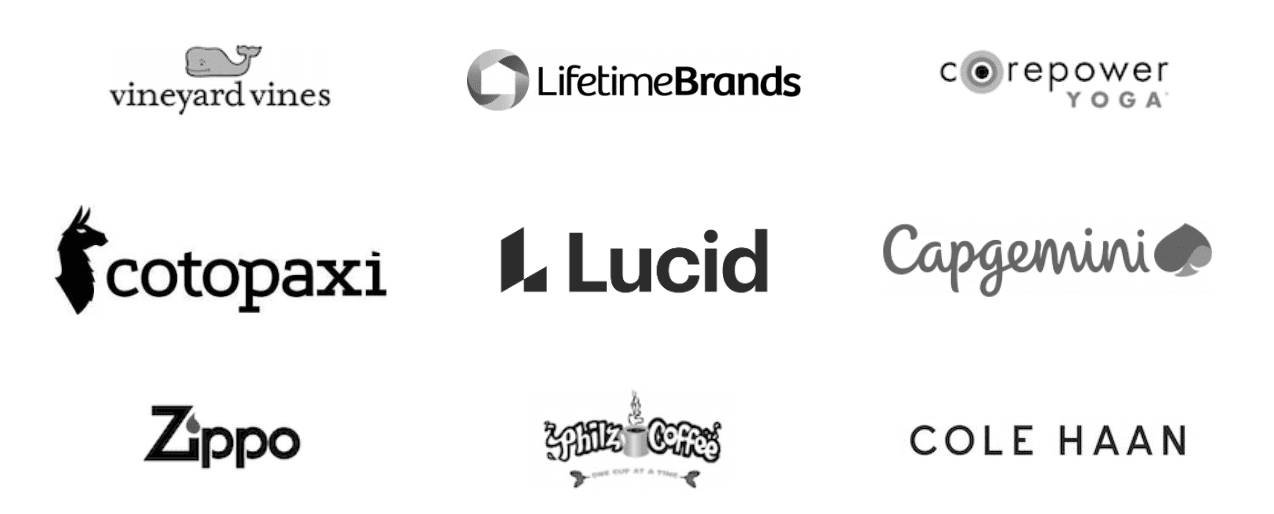 See SixFifty in action

Schedule a 30-minute product demo with expert Q&A.