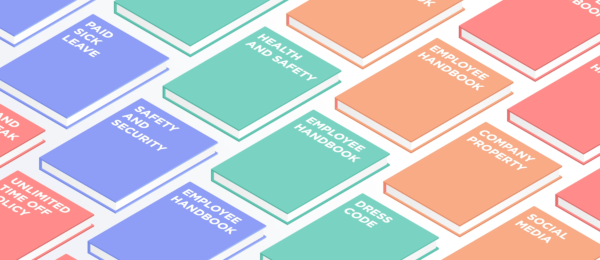 The Employment Documents You Need For the Post-COVID World
We worked with the top employment law firm in the nation to automate the employment paperwork you need to manage a workforce that is more remote, mobile, and diverse.
Whether you need an employee handbook, employment agreements, COVID-19 workplace policies, or to improve your diversity, equity, and inclusion, we can help.
GET A QUOTE
Legal Documents Made Easy
Learn more about what we do at SixFifty.
Ready To Get Started?
SixFifty is the easiest, most affordable,
and best solution for your Employment Law needs.
sIGN UP