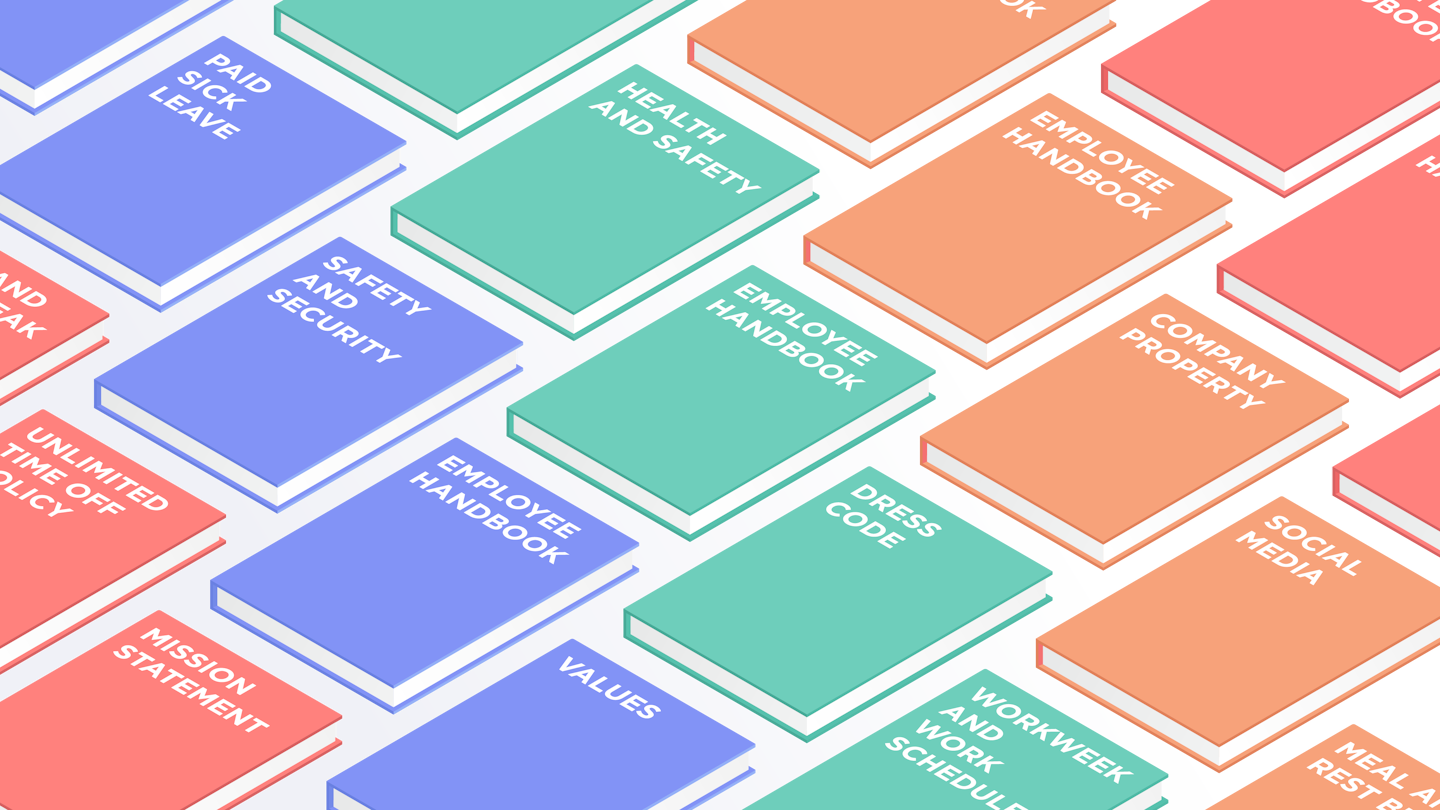 The employment documents you need for the new way we work
SixFifty and Zenefits worked with the top employment law firm in the nation to automate the employment paperwork you need to manage a workforce that is more remote, mobile, and diverse. Whether you need an employee handbook, COVID-19 workplace policies, or to improve with your diversity, equity, and inclusion, we can help.
[contact-form-7 404 "Not Found"]
Trusted by leading companies
Join hundreds of businesses that have used SixFifty to generate the employment documents they need.
Legal Documents Made Easy
Learn how we automate legal documents with the best law firm in the world, Wilson Sonsini.
Ready To Get Started?
SixFifty is the easiest, most affordable,
and best solution for your employment law needs.
sIGN UP
Stay up to date with everything Six Fifty.
Never miss a webinar, update or news from SixFifty.
[contact-form-7 404 "Not Found"]
Learn more about employment law in SixFifty's blog