Free COVID-19 vaccine policies and resources for Zenefits customers
Complete this form to create your free SixFifty account and generate your customized COVID-19 vaccine policy.
[contact-form-7 404 "Not Found"]
Watch SixFifty's Vaccine Webinar
This webinar addresses 1) what an employer can require, 2) what a vaccine policy should include, and 3) when the policy can be put in place.
Other SixFifty employment policies
We worked with the nation's top technology law firm to teach a computer to write employment policies like a lawyer. Whether you need to (1) draft an employee handbook or specific policies, (2) manage your COVID-19 risks, or (3) increase your diversity and inclusion, SixFifty can help.
Over 50 policies customizable to your business. You can generate them at once in a handbook or create them a-la-carte .
We help you assess your back-to-work readiness and generate the back-to-work policies and other documents you need.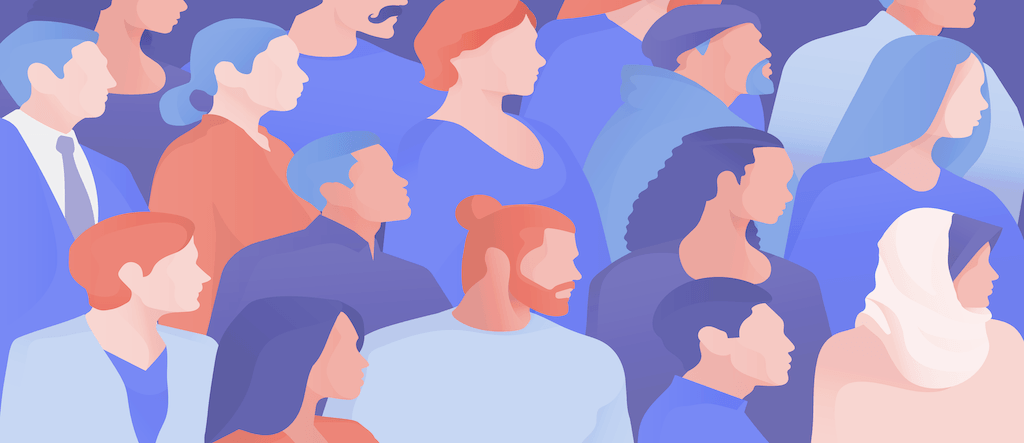 We help you assess your diversity and inclusion efforts and build a plan to make progress.
Need help with employment policies?
SixFifty is the easiest, and best solution
for your employment policy needs.
get a quote
Stay up-to-date on the latest Return-to-Work and COVID policy updates.
Subscribe to our newsletter and we will make sure to update you to any changes regarding SixFifty's Return-to-Work tools and relevant laws.
[contact-form-7 404 "Not Found"]