New!
SixFifty Employment 2.0 — Over 65 policies and assessments to help you manage a workforce that is more remote, mobile, and diverse.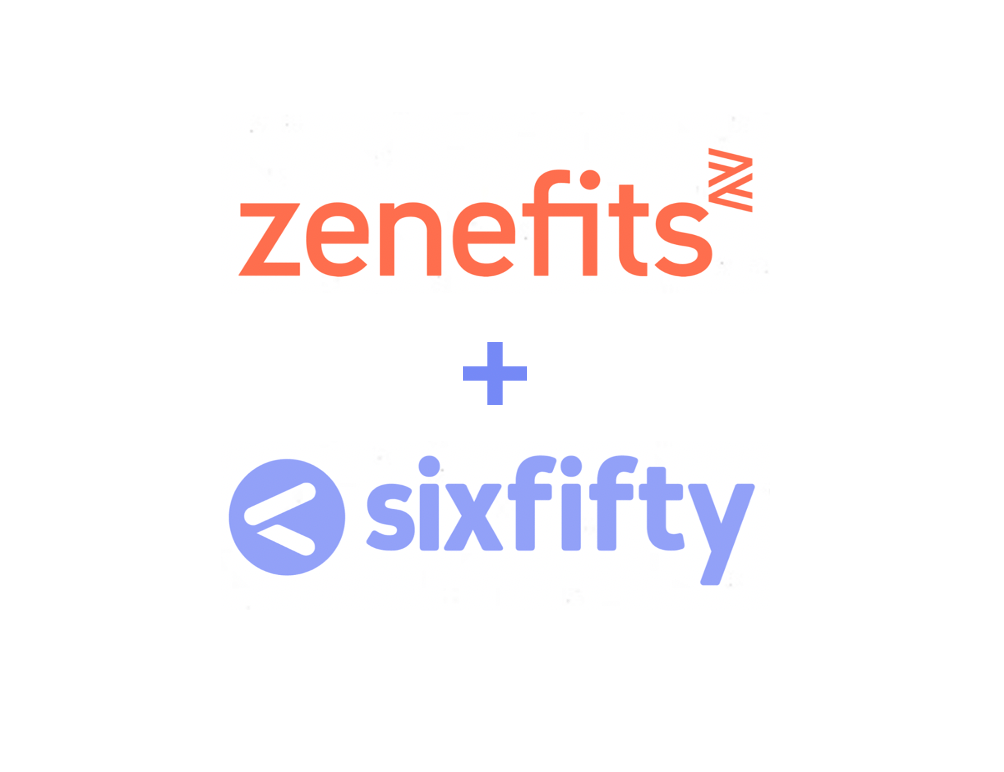 Easy and affordable legal tools for Zenefits customers
SixFifty worked with the law firm Wilson Sonsini to automate the legal help you need so you can spend less time and money on compliance. We've partnered with Zenefits to make it even easier.
Enter a few details about your company and then choose a date and time to talk with one of our experts.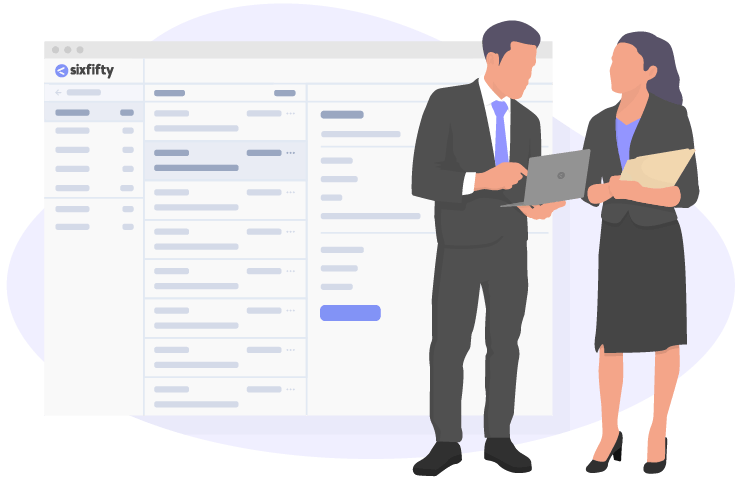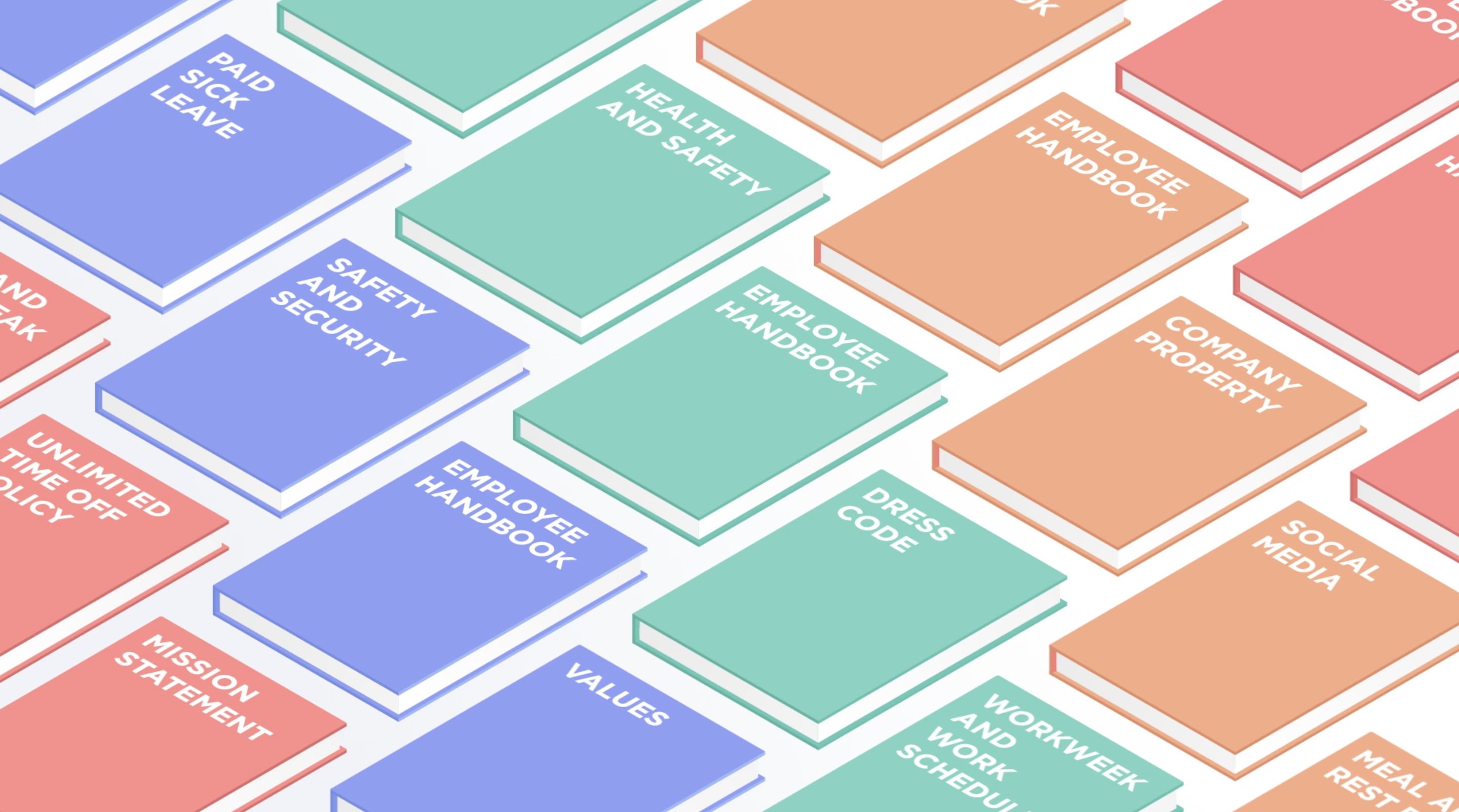 We teamed up with the top employment law firm in the nation to teach a computer to write employment policies like a lawyer would. The result: over 50 policies that account for the law in every state, customized to your business.
Employers have never faced a challenge like COVID. And the stakes couldn't be higher. We partnered with the employment experts at Wilson Sonsini to help you (1) assess your back-to-work readiness, (2) generate the back-to-work policies and other documents you need, and (3) track employee health so you can keep sick employees at home.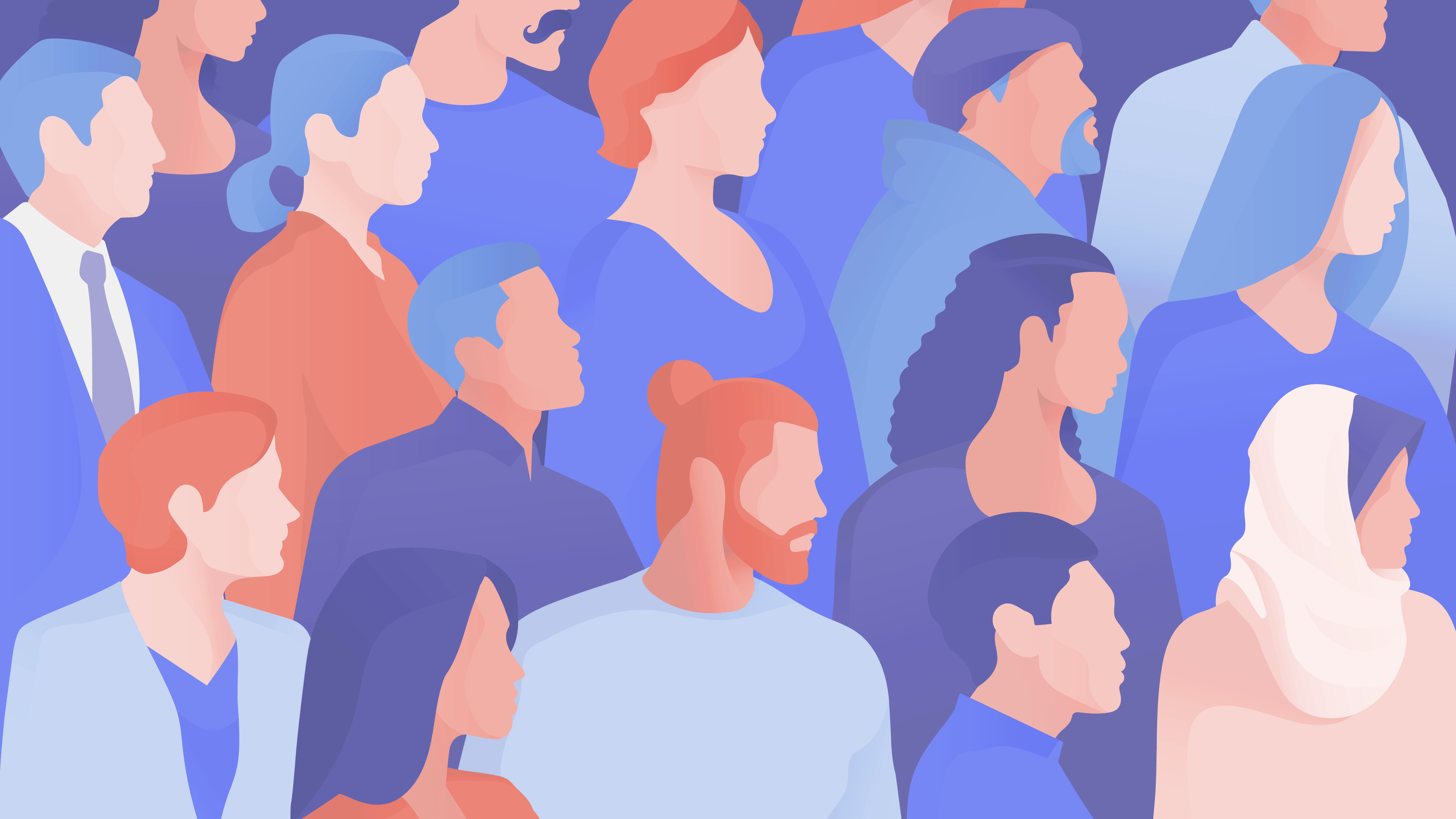 SixFifty worked with the employment experts at Wilson Sonsini to help you (1) assess your diversity and inclusion efforts, (2) build a plan to make progress, (3) implement your action items, and (4) keep your plans up to date.
The Equal Employment Opportunity Commission (EEOC) issued new guidelines that govern when and how businesses can require employees to receive the COVID-19 vaccine.To navigate these guidelines effectively, it is recommended that companies create a policy that outlines the company's plans, including when exceptions apply.
Learn more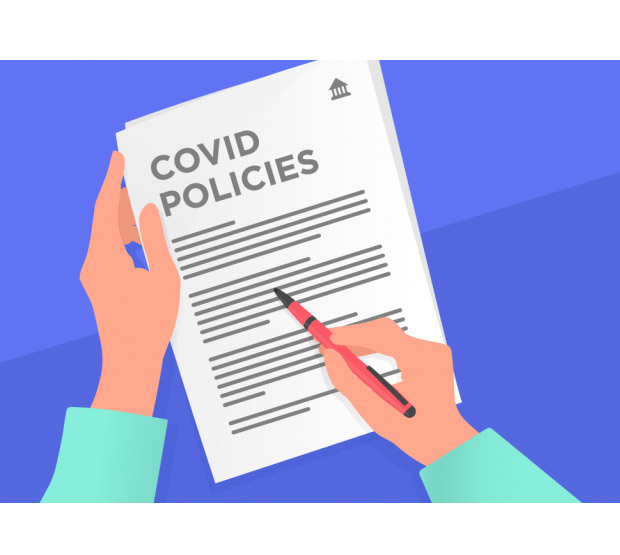 Manage your privacy compliance for the data you collect from California and Europe. Our user-friendly dashboard minimizes the time and pain of building your own custom solution and is powered by the expertise of Wilson Sonsini.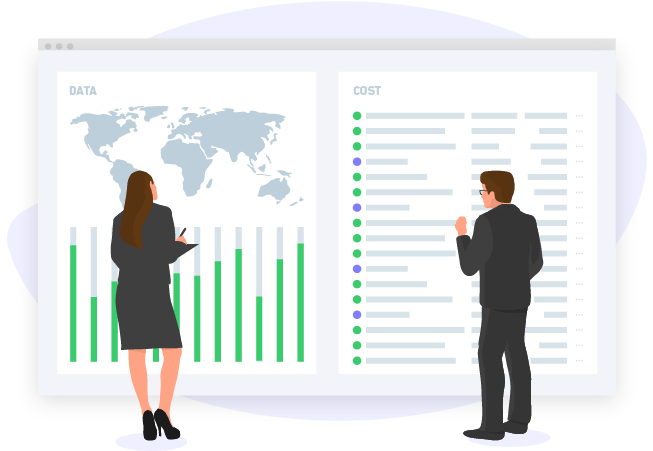 Learn more about SixFifty

Josh Pugmire, Director of Information Security
"SixFifty offered the simplest solution to our CCPA concerns, which were centered around facilitating a CCPA request and tracking it through to completion. It's comforting to know that we have something in place to handle requests, that can scale with a growing business and growing requests, and that the first response for validation is handled by SixFifty."

Dan Stevenson, Chief Legal Officer
"At Domo, we need to be ready for the needs of the business and also provide a safe working environment for our employees. When planning for employees to Return to Work, I worried about making sure we comply with ever-changing regulatory requirements, whether they're coming from cities, states, or the federal government. SixFifty's Return to Work solution is integral in making sure we return to work the right way."
Matt Berk, CEO
"Bean Box wanted to be proactive about CCPA compliance and managing risk. Our counsel recommended we look into SixFifty, which saved us a ton of custom legal work. From initial call to full implementation, it's really been a very simple process. At Bean Box, we always strive to do the Right Thing for our customers, and SixFifty allows us to join our good intentions with strong compliance."
Legal teams are busier than ever
New privacy laws, a global pandemic, and the high stakes of returning employees to the office are putting unprecedented strain on legal teams. How do you face new legal challenges when there aren't enough hours in a day or dollars in your budget? What if your organization doesn't have a legal team?
SixFifty instantly delivers the expertise of Wilson Sonsini, the pre-eminent technology law firm in the world for almost 60 years, in an affordable and streamlined platform. So you can solve your legal challenges and save time, money, and stress.
Get a Quote
Ready To Get Started?
SixFifty is the easiest, most affordable,
and best solution for your Privacy needs.
SIGN UP