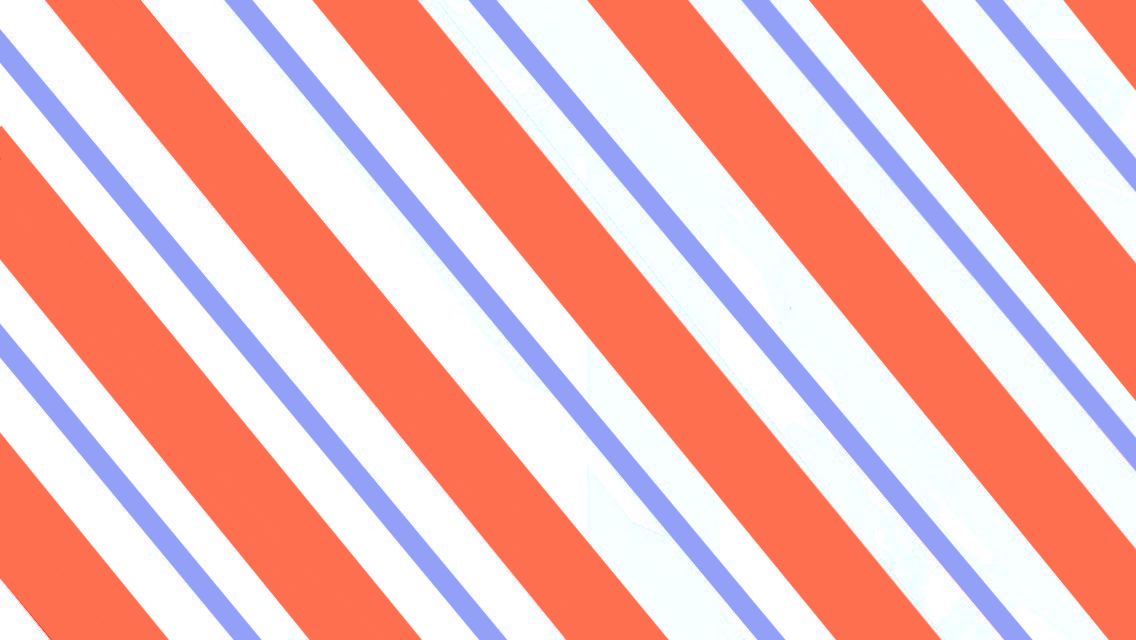 Zenefits + SixFifty

Refer your customers to us by completing the form below and also send a warm intro to brant@sixfifty.com

Refer your clients
[contact-form-7 404 "Not Found"]
Which solution does your customer need?
SixFifty helps organizations of all sizes to save time, money, and stress on legal documents. Below are some of the best ways we can help, based on the number of EEs.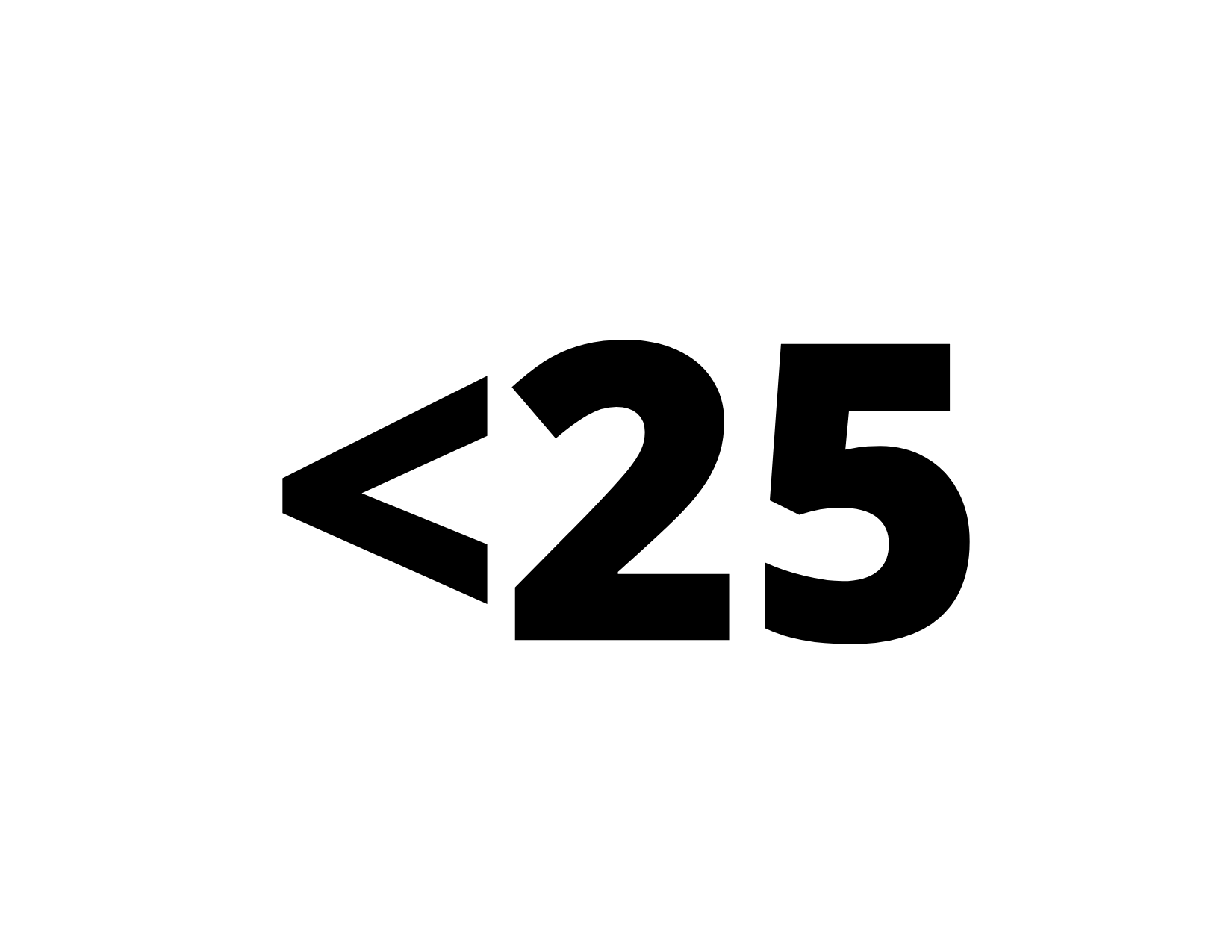 Employment Agreements


- Offer Letter
- Employment Contract
- NDA
- Independent Contractor Agreement
- Separation Agreement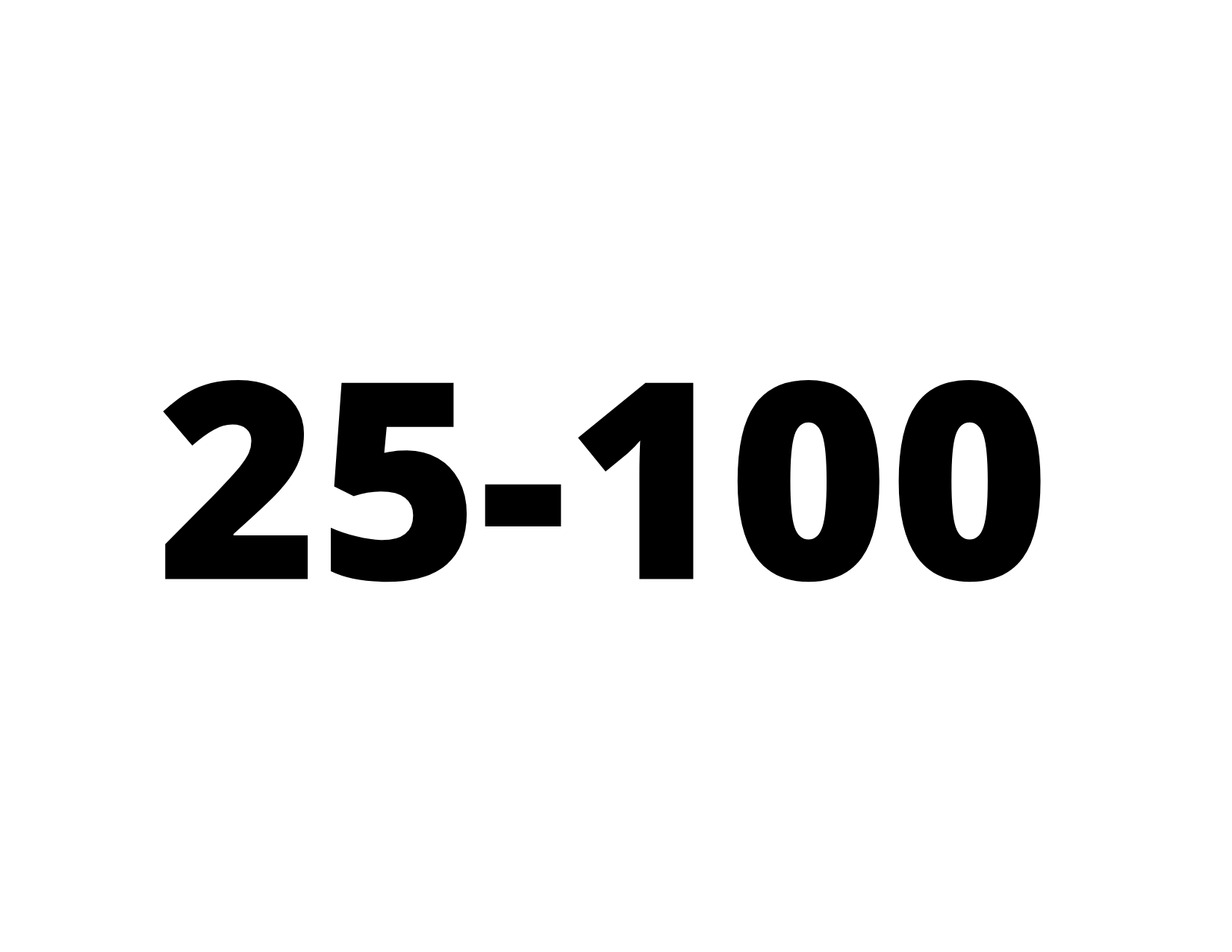 Employment Policies
+ Employment Agreements
- Over 70 policies
- Customized for laws in all 50 states
- Updated monthly
Required policies by state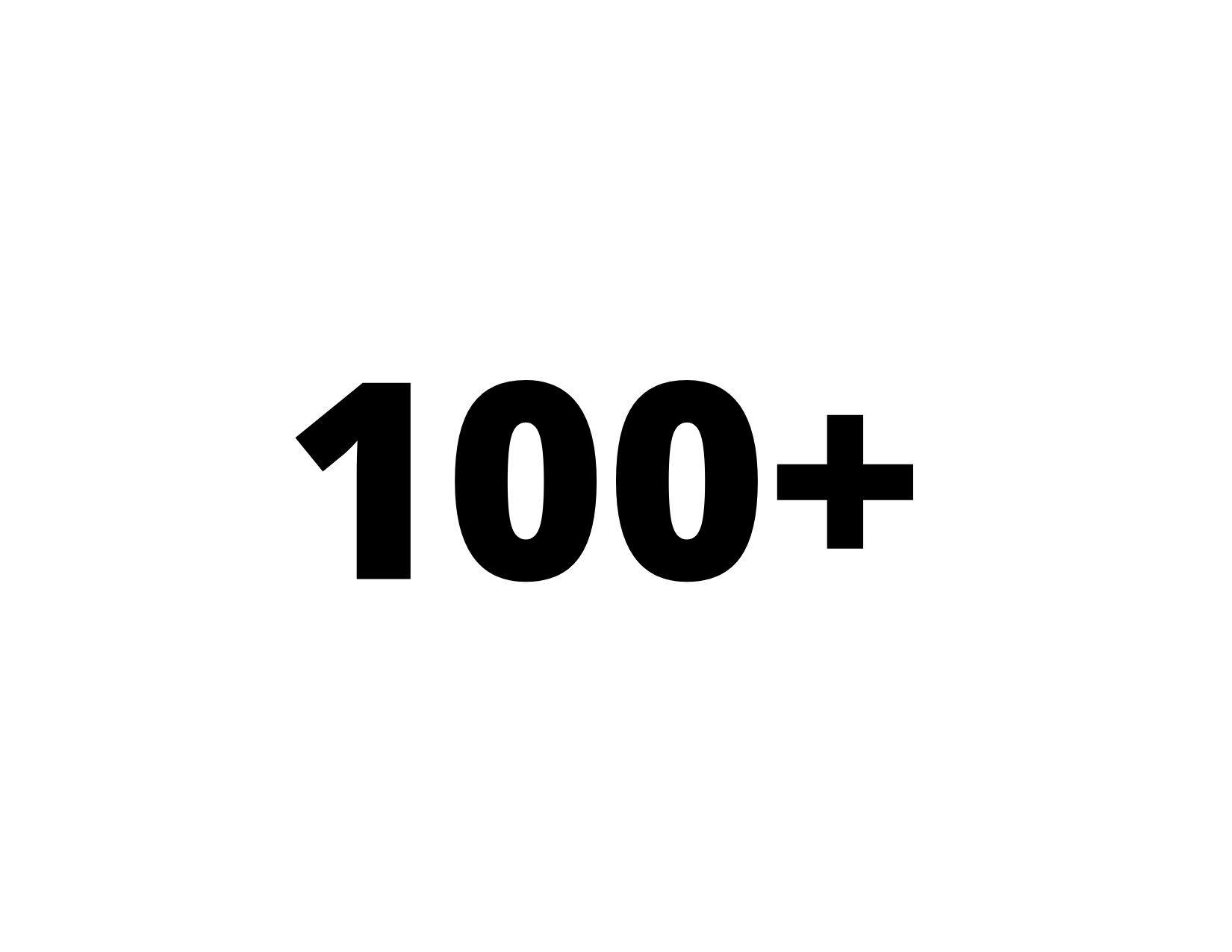 OSHA COVID Compliance
+ Employment Agreements, + Employment Policies
Companies over 100+ may be required to comply to the new OSHA COVID ETS
- COVID prevention policy
- Medical exemption request
- Religious exemption request
- Vaccine self-attestation form
- Vaccine status roster
Advisory Services + SixFifty
Zenefits Advisory Services and SixFifty's Employment Policies complement each other.
Where Advisory Services can help review company policies and handbooks, SixFifty can help create those company policies and handbooks.
Because they work so well together, we will give 20% off all legal policies to any company that purchases Advisory Services.
Any other questions?
If you have any questions, reach out to Brant Thomas, our Senior Partner Success Manager for Zenefits - Brant@sixfifty.com