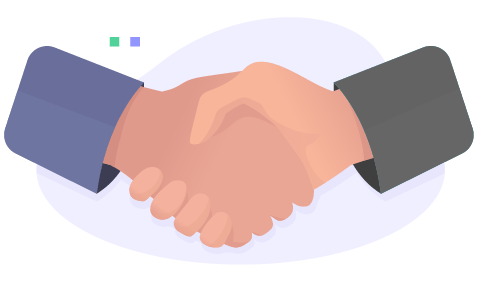 What Makes Sixfifty Unique is How We Combine Technology With Real Human Expertise
The law is complicated by nature. Our platform is intuitive and easy.
We continuously monitor dynamic areas of the law to update our tools in real time so you can too. Simply hit a refresh button and your contracts, policies, and documents will be up-to-date. Simple.
Complying with the law is expensive. SixFifty's tools come at a fraction of the cost of hiring outside legal counsel. We save you hard-earned money.
Smarter
Mastered important areas of law across all 50 states
star
More experienced
Helped thousands of companies with similar issues.
Work faster
Produces documents in minutes.
Always available
Creates documents when you need them.
Up-to-date
Updates the documents in real time as the law changes.
Affordable and predictable
Offers predictable, affordable pricing.
Ready to Get Started?
SixFifty is the easiest, most affordable,
and best solution for your business needs.

[contact-form-7 404 "Not Found"]