White papers, brochures, and overviews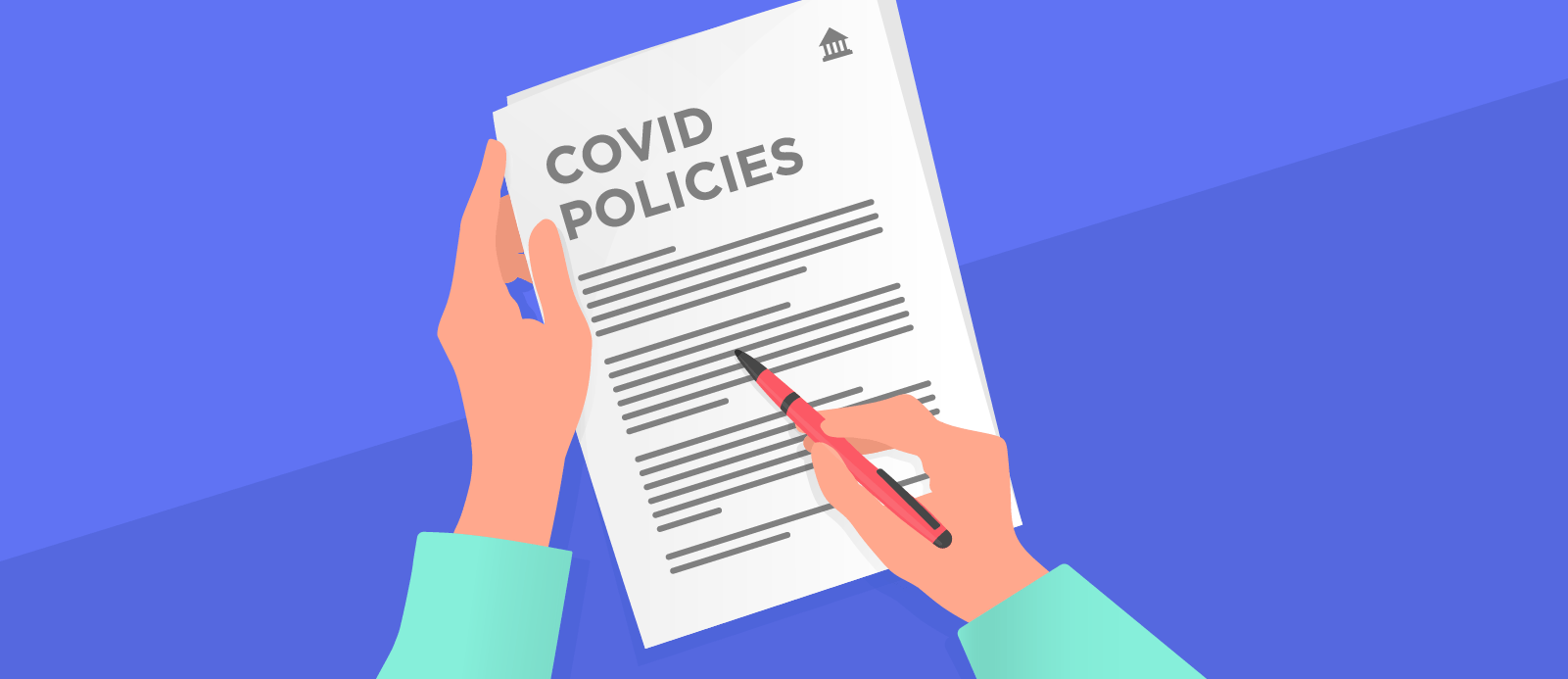 Does Your Company Need a COVID-19 Vaccine Policy?
SixFifty's VP of Legal Product, Ryan Parker, discusses what businesses are and are not allowed to require as well as:
• What strategies exist for businesses considering a COVID vaccine policy
• Pros and cons of each strategy
Download slides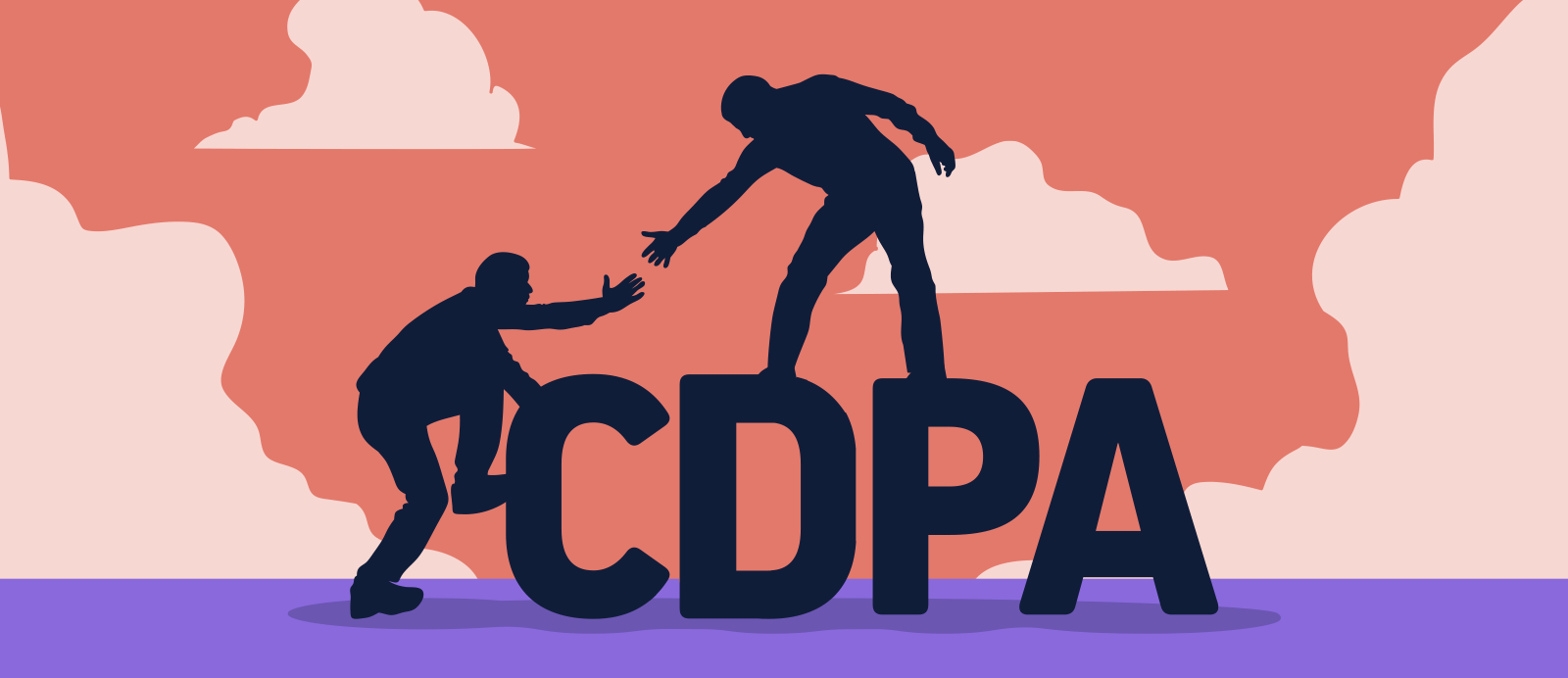 The CDPA: Virginia's new Consumer Data Protection Act
SixFifty's Chief Operating Officer Marie Kulbeth and Legal Product Counsel Austin Smith discusses:
• Details of Virginia's new privacy law
• Similarities and differences among CDPA, CCPA, and GDPR
Download slides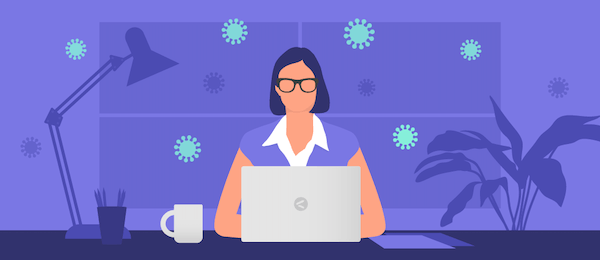 Updates on Cal/OSHA's Emergency COVID Standards Webinar
SixFifty's Chief Operating Officer Marie Kulbeth and Director of Legal Product Adrienne Jack discuss:
• The start of monetary penalties;
• Clarifications about providing testing, vaccines, pay/benefits continuation
• The possibility of future updates.
Download slides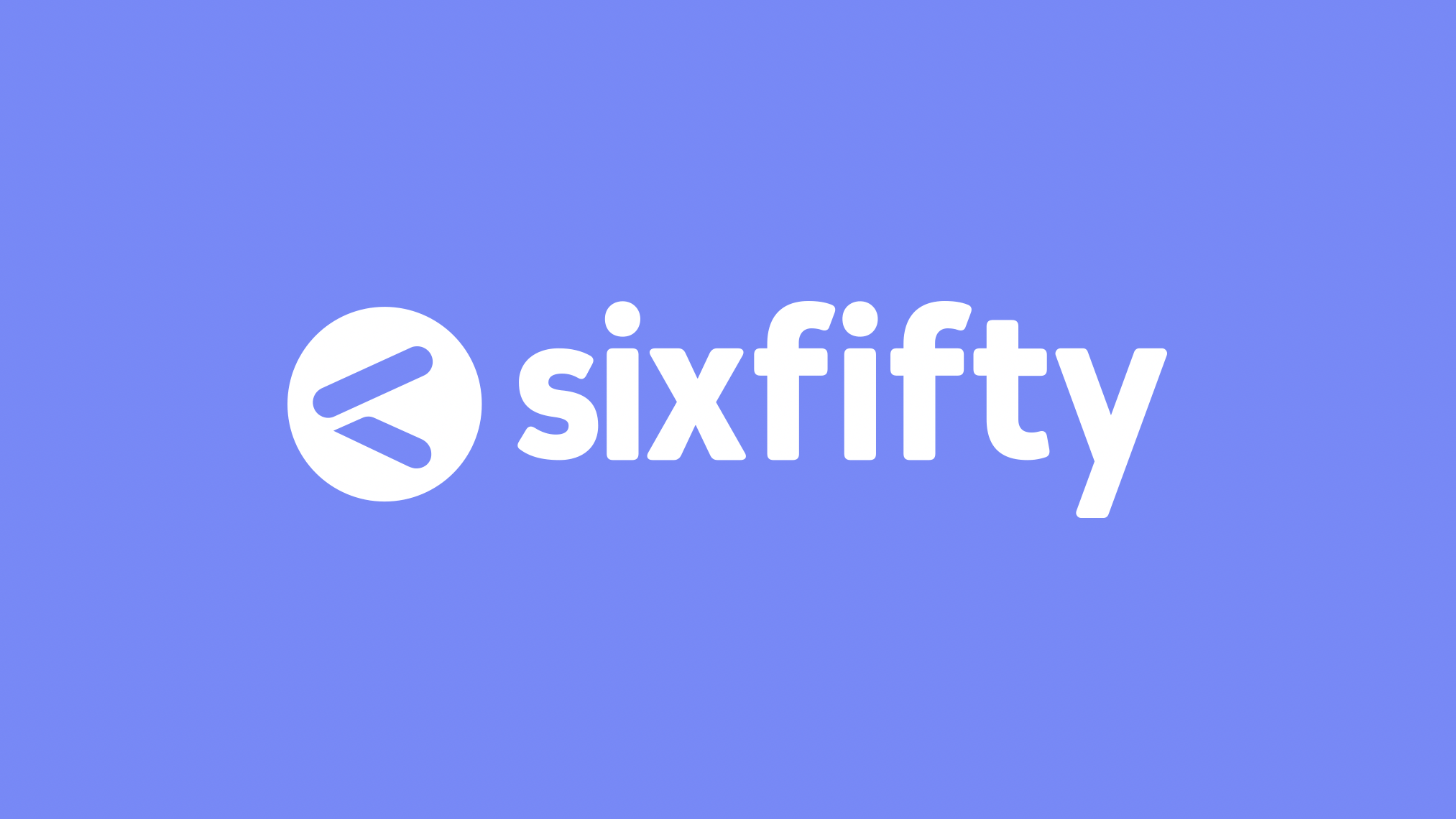 SixFifty brand assets
Need to add SixFifty branding to one of your assets?
Find SixFifty's logos, colors, fonts, and style guide.
Download sixfifty brand assets
[contact-form-7 404 "Not Found"]
More coming soon!
Can't find what you're looking for? Email SixFifty's Partner Success Manager, Sennett Fraughton, at sennett@sixfifty.com