How to Change Your Gender Marker, Name, or Both in Utah
SixFifty Webinar June 30, 2022 at 10am PT
Identity is very personal, and we should all feel in control of ours. For most people, though, the process of changing their name or gender marker is too complex and they don't know how to get help. For our next free webinar, SixFifty has partnered with Angela Elmore of Utah Legal Clinic and Utah-based attorney Chris Wharton, whose 2021 arguments before Utah's Supreme Court helped make gender marker changes available to more Utahns.

In this webinar we'll cover:
- An overview of Utah law around name and gender marker changes
- What's changed in the past year
- How to petition for a name change, gender marker change, or both
- Using SixFifty's free tool to automate the required paperwork
[contact-form-7 404 "Not Found"]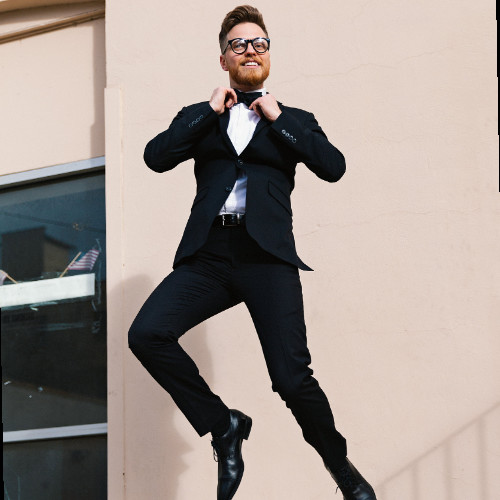 Ransom Wydner,
VP Pro Bono and Social Impact

@SixFifty

Ransom Wydner leads SixFifty's Pro Bono and Social Impact efforts. He joined SixFifty in early 2020, and always found joy and purpose in helping promote SixFifty's free legal tools for those who can't afford legal help. Ransom formally took over as head of Pro Bono in 2021.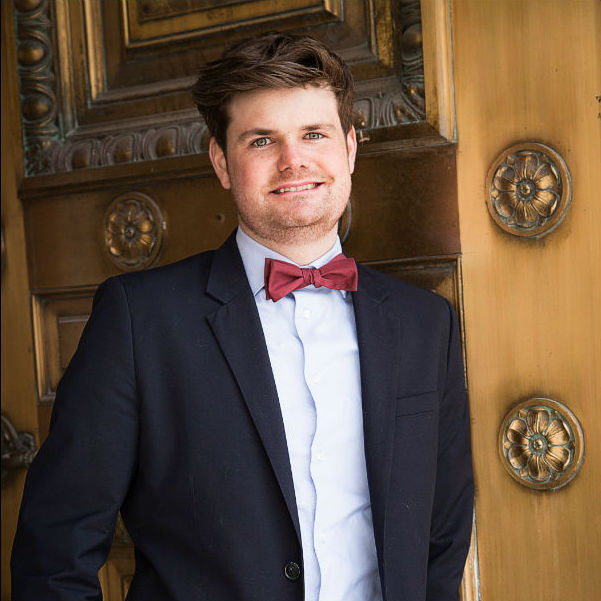 Chris Wharton,
Senior Partner

@Wharton O'Brien

Chris Wharton is an attorney and senior partner from Salt Lake City, Utah who focuses on family law, criminal defense, and LGBTQ advocacy. He is licensed to practice in federal and state courts in Utah and is certified to appear before the Supreme Court of the United States.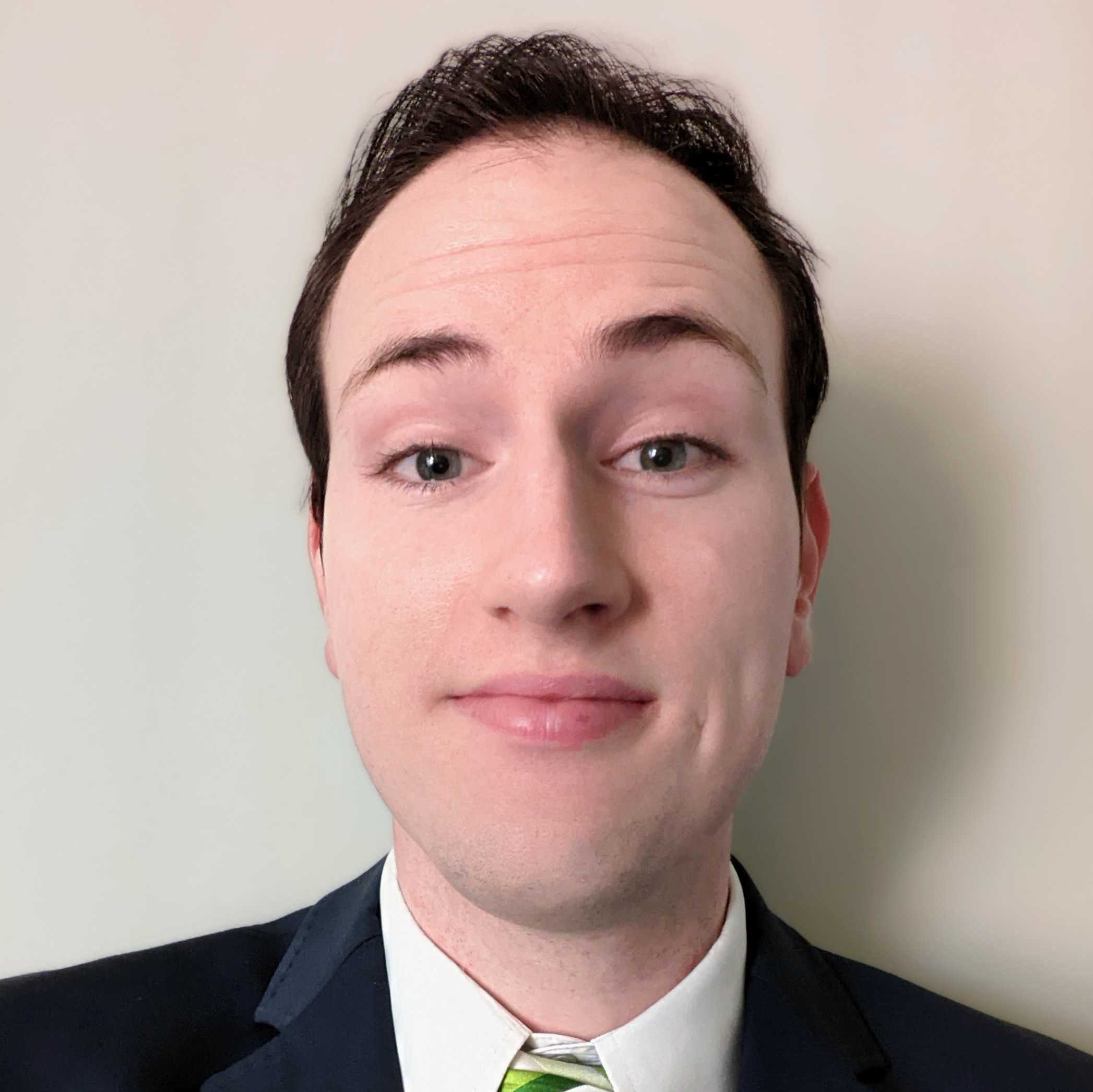 Connor Christensen,
Legal Product Associate

@SixFifty

Connor Christensen is a Legal Products Associate at SixFifty and is barred in the state of California. He graduated from J. Reuben Clark Law School where he participated in SixFifty's legal design lab LawX where he worked on a tool to help asylum seekers. Since joining SixFifty he has been instrumental in creating SixFifty's automated Employee Handbook and updating SixFifty's Return-to-Work Toolset.