Understanding The New California OSHA COVID-19 Regulations
On June 17 Cal OSHA voted to adopt revised COVID-19 prevention standards. Governor Gavin Newsom signed an executive order which made the new standards effective the same day. Updates include changes to mask and social distancing requirements, and impact all businesses with 1 or more employees in California worksites. Join SixFifty on Thursday June 24th to learn more about these changes and how they impact your business.
What's included in the new standards

How these changes impact your business


Best practices and tips for compliance
[contact-form-7 404 "Not Found"]
Watch the Webinar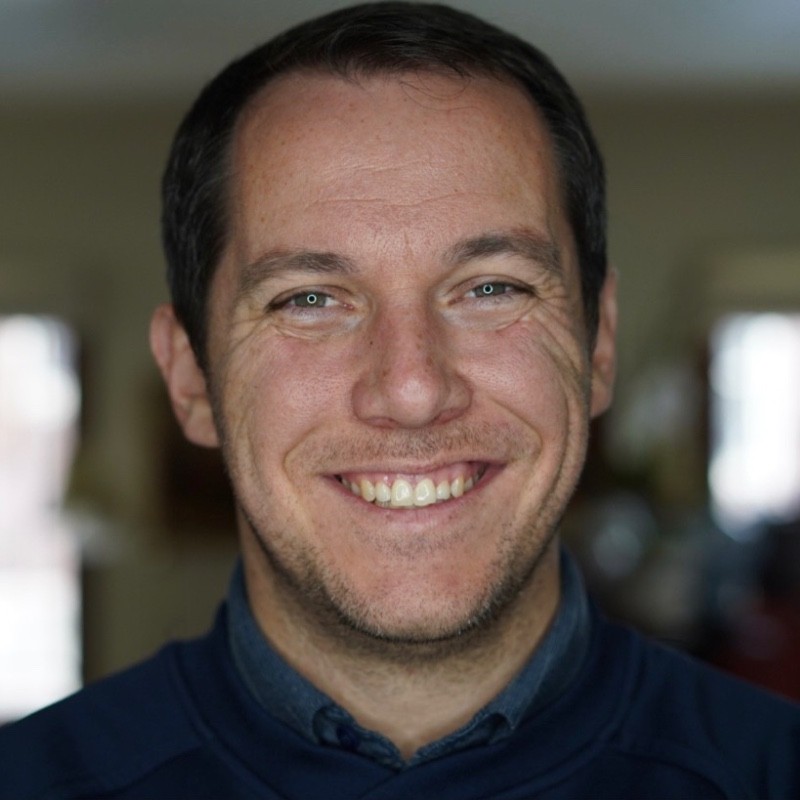 Kimball Parker, CEO @ SixFifty
Kimball Dean Parker is the CEO of SixFifty. He is also the Director of LawX, the legal design lab at BYU Law School. Kimball earned his Juris Doctorate from the University of Chicago Law School and founded the innovation subsidiary of the law firm Parsons Behle & Latimer before starting SixFifty.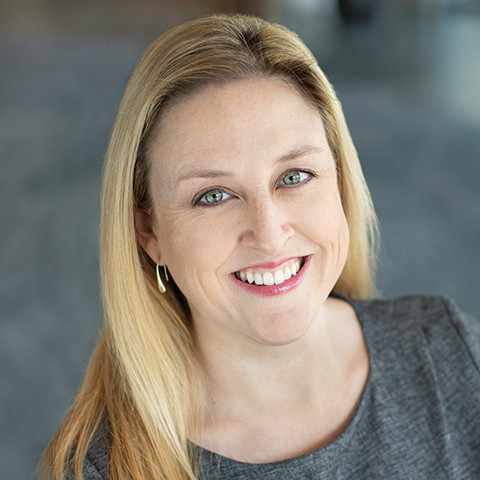 Rebecca L. Stuart

, Partner @ WSGR

Rebecca Stuart is a partner in Wilson Sonsini Goodrich & Rosati's employment law practice. Rebecca represents employers in federal and state court litigation and before administrative agencies regarding discrimination (including race, sex, age, national origin, sexual orientation, and disability), harassment, retaliation, breach of contract, wage and hour, wrongful termination, and numerous other types of employment law matters.
Marina C. Tsatalis, Partner @ WSGR
Marina Tsatalis is a partner at Wilson Sonsini Goodrich & Rosati, where she specializes in disputes involving employment and trade secrets law. Marina advises and represents the world's leading technology, communications, pharmaceutical, and life sciences companies in significant trade secret and employee mobility matters, and her advice is sought regularly by executives, legal departments, and boards of directors on complex, high-visibility, and high-value restrictive covenant, Sarbanes-Oxley, and other employment-related issues.