State of US Privacy: AMA
Webinar held July 28, 2022 - On Demand
SixFifty and DataGrail are hosting a follow-up Q&A session on the state of US privacy.
In our previous webinar, we discussed:- What your team should update to ensure compliance — drafting privacy documents without duplicating effort.- How to plan for the future — what to expect as the ripple effect of data privacy regulations takes hold.- How to identify steps to maximize trust while minimizing risk.
Now is your chance to pick the brains of our experts.
Bring your questions. Leave with answers.
Request a Demo
Watch the Webinar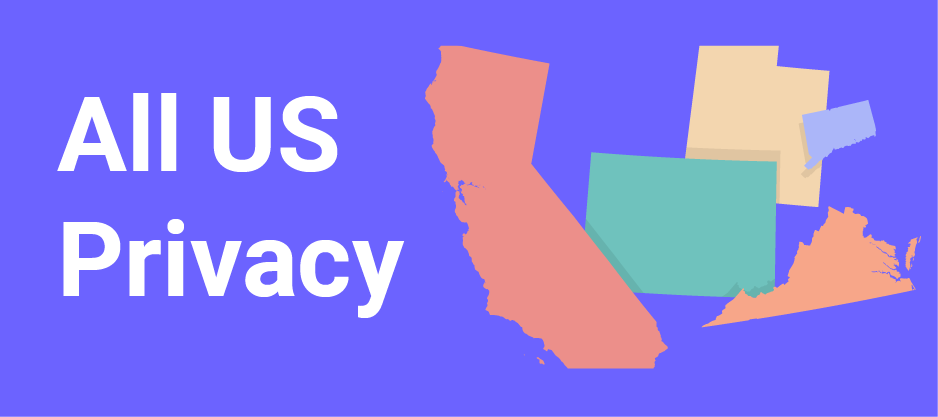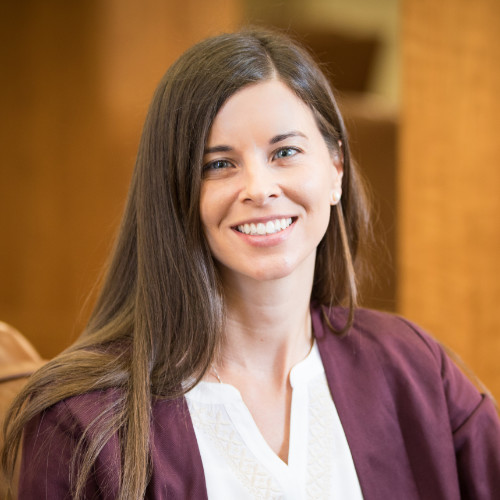 Marie Kulbeth,
GC, VP of Legal Product

@SixFifty

Marie Kulbeth is a Co-Founder and General Counsel of SixFifty and the co-director of BYU LawX, a legal design lab dedicated to solving access to justice problems. Before SixFifty, Marie served as an assistant dean at BYU Law School, where she built a diversity recruiting program. Her work with SixFifty and LawX shows that law can be less complicated, and more equitable for both companies and individuals.
Alex Krylov,
Senior Privacy Advocate

@DataGrail

Alex worked at Experian Marketing Services as the privacy and compliance lead for a portfolio of global digital marketing, consumer data monetization, identity resolution and analytics products that included CheetahMail. Before joining DataGrail Alex continued leading GDPR, CCPA and self-regulatory efforts at the newly independent Cheetah Digital. As Senior Privacy Advocate, he brings to DataGrail broad experience in privacy program building and operations spanning channels and borders.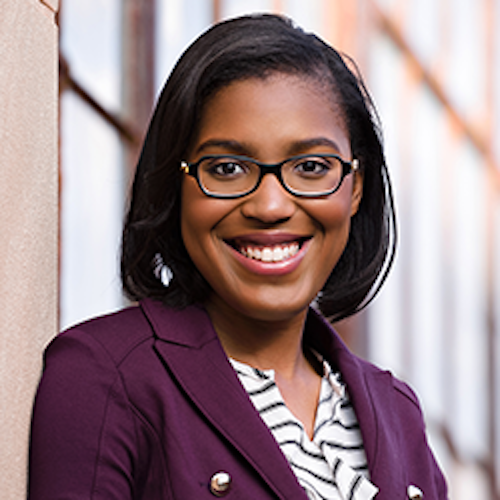 DeAndrea Salvador,
Corporate Communications and State Senator, NC District 39

@DataGrail

DeAndrea Salvador serves as Senior Corporate Marketing Manager for DataGrail and is currently the youngest member of the NC State Senate. DeAndrea was most recently honored by Governor Roy Cooper and the NC African American Heritage Commission for contributions and leadership in the field of STEM. In early 2021, she introduced the first comprehensive data privacy legislation for the state of North Carolina.