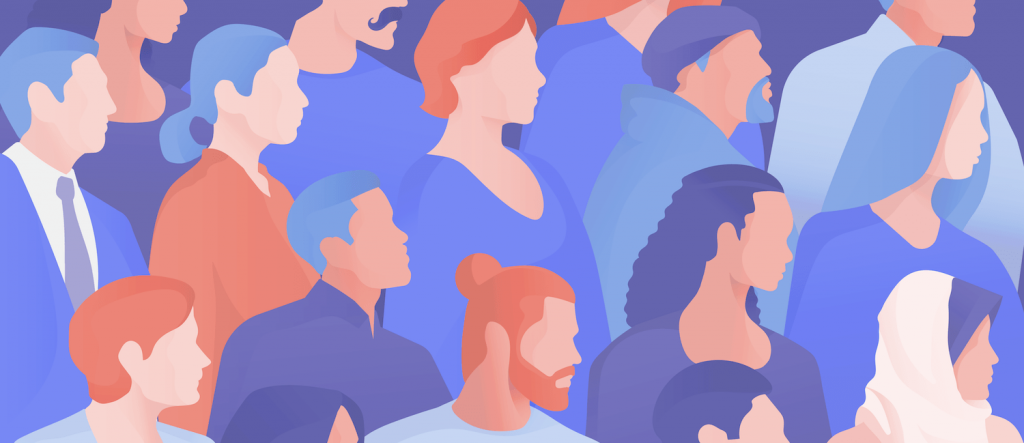 Policies, Planning, and Organizational Agility
Webinar held July 28, 2022 - On Demand
While change is always difficult, more often than not it can be anticipated, planned for, and executed with a well thought out plan. When the pandemic hit a little over two years ago, the change was abrupt and didn't allow for this type of proactive planning. It forced organizations to make quick decisions, based on very limited information. It required organizational agility unlike anything we've seen before.
Request a Demo
Watch the Webinar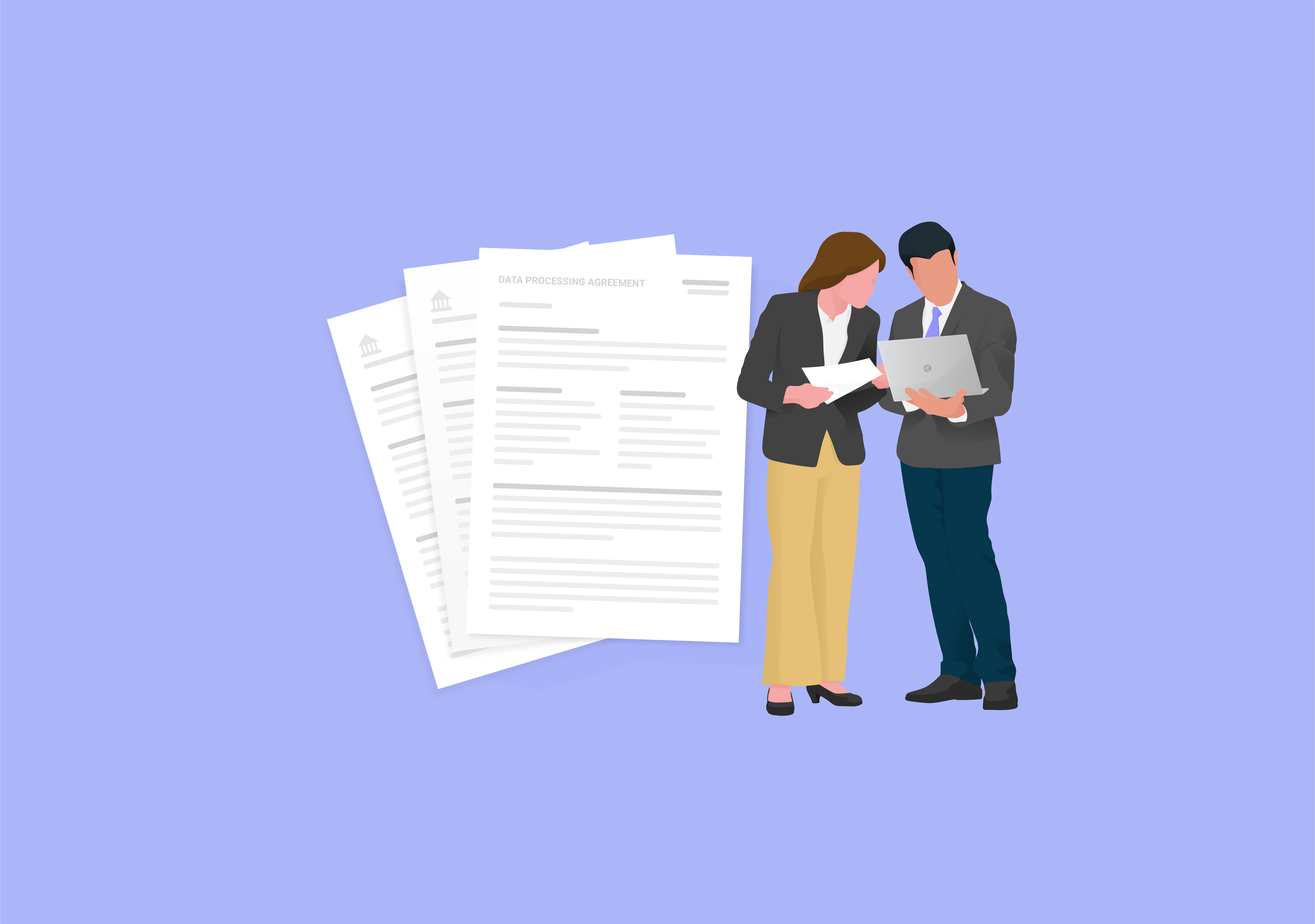 Adrienne Jack,
VP of Legal Product

@SixFifty

Adrienne Jack is Vice President of Legal Product at SixFifty and works primarily on employment products, including return-to-work issues. She graduated from Northwestern Law and worked at the law firm Hogan Lovells in Washington D.C. for 5 years before returning to her home state of Utah and joining SixFifty. She enjoys Taylor Swift, spending time with her five kids, warm socks, and a good street taco.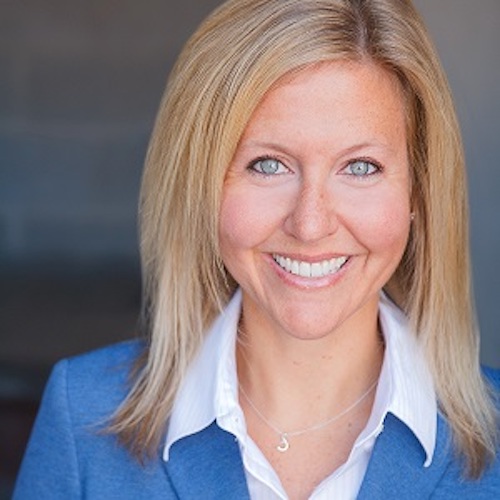 Stephanie Miller,
Director of Client Services

@Peak Advisory Consulting

Stephanie Miller brings over 20 years of healthcare benefits consulting, data analytics, and "let's do this!" attitude to Peak Advisory Consulting from IBM Watson Health (and prior to that, PwC). Stephanie holds a Bachelor's degree from the University of Michigan (Go Blue!) and when she's not working with her clients, you can find her waterskiing and wakesurfing on Lake Michigan, or in a Bar Method studio teaching or taking class.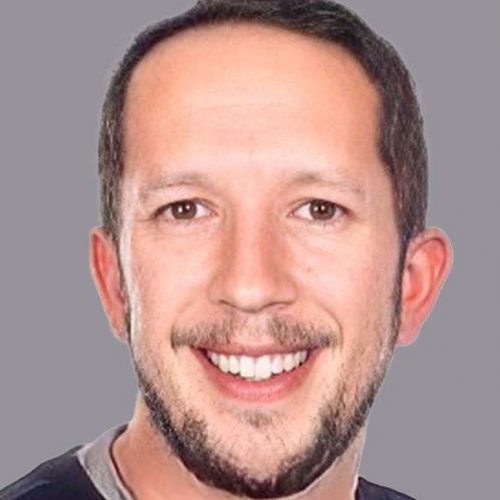 Kevin Maze,
Director of Business Development & Customer Strategy

@Peak Advisory Consulting

Kevin holds a Bachelor's degree from DePaul University and has completed several HR, change management, and project manager certifications throughout his career. He has recently discovered trail running as a new hobby and likes to balance a good workout with a good beer. When not running and drinking, Kevin spends time watching his two amazing kids, Finn and Avery, compete at soccer and gymnastics respectively.