COVID laws updated again - are you in compliance?
COVID workplace regulations are in flux. Last month, the federal government issued vaccine or testing requirements for companies with over 100 employees. As of this week, that mandate is on pause as courts consider whether the mandate is legal. States, however, have started to pass their own, similar, mandates that go into effect in as little as two weeks.
New York issued a vaccine mandate that takes effect December 27, 2021
California issued proposed COVID-19 regulations to extend and revise the current emergency temporary standards set to expire on January 14, 2022
More strict workplace rules are expected with Omicron's emergence
With frequent changes to COVID policies and the law, how is your company staying up to date with the ongoing changes?No matter what happens with regulations, it's recommended that companies have strong policies in place to protect employees and to guard against liability.Join Adrienne Jack, VP of Legal Product at SixFifty, as she discusses COVID workplace regulations, the OSHA Federal ETS mandate, and best practices for returning to work responsibly.
What you'll learn:
What is next for mandates? What does it mean that the Federal ETS is stayed?
Which states have implemented COVID-19 regulations?
With more strict workplace rules expected with Omicron's emergence, how to stay up to date?
What best practices should your company consider with regards to COVID-19?
[contact-form-7 404 "Not Found"]
Watch the Webinar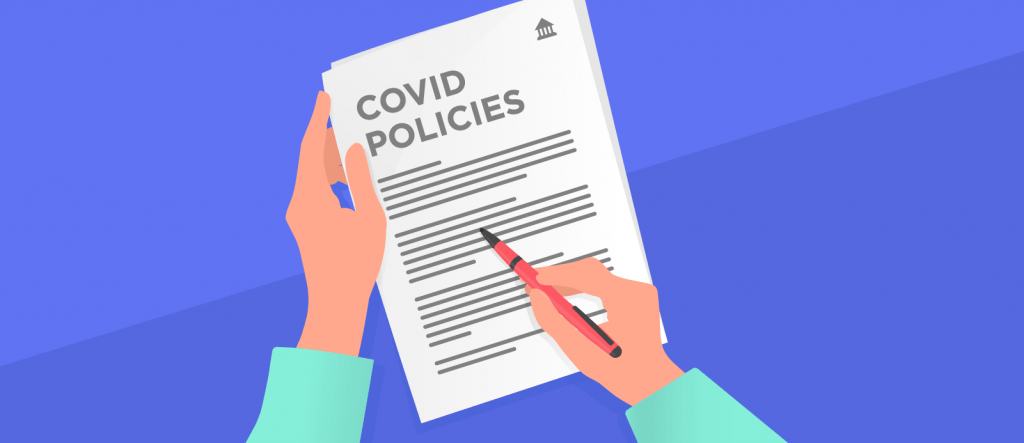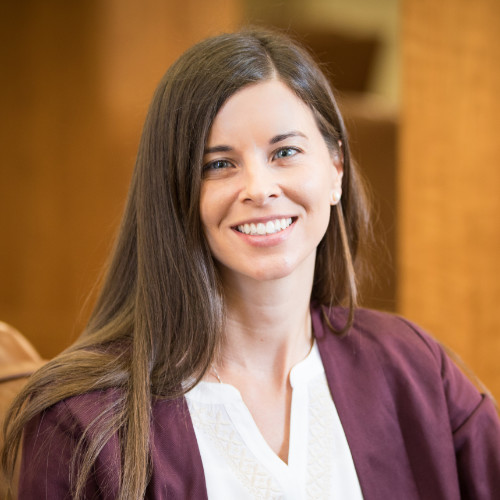 Marie Kulbeth, General Counsel, VP Legal Products
Marie Kulbeth is the General Counsel of SixFifty and the co-director of BYU LawX, a legal design lab dedicated to solving access to justice problems. Before SixFifty, Marie served as an assistant dean at BYU Law School, where she built a diversity recruiting program. Her work with SixFifty and LawX shows that law can be less complicated, and more equitable for both companies and individuals. On the Legal Products side of our business, Marie concentrates her focus on Privacy and Diversity, Equity, and Inclusion.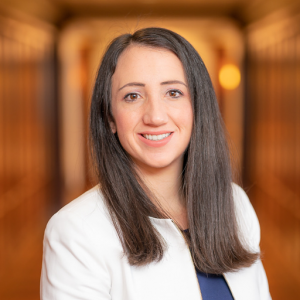 Adrienne Jack, VP of Legal Product
Adrienne Jack is Vice President of Legal Product at SixFifty and works primarily on employment products, including return-to-work issues. She graduated from Northwestern Law and worked at the law firm Hogan Lovells in Washington D.C. for 5 years before returning to her home state of Utah and joining SixFifty. She enjoys Taylor Swift, warm socks, and a good street taco.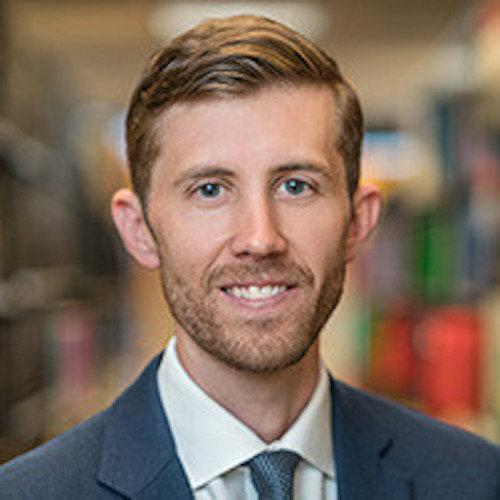 Adrienne Jack, VP of Legal Products
Adam Wright is Vice President of Legal Product at SixFifty and a graduate of the University of Michigan Law School. Prior to joining SixFifty, Adam served as a federal judicial law clerk and worked in private practice focusing on intellectual property, employment, and commercial litigation. He enjoys chairs without backs and sitting down to read a nice privacy policy.