Compliance and Caring Are Not in Conflict: Employment Attorney Perspectives
August 18, 2022 10am Pacific Time
The world can seem very dark to a lot of people in 2022. For many people, the workplace can intensify all of this darkness.
Some think that employers and their employment lawyers can solve all of these problems. That is not reality. But with the workplace occupying such a huge part of our lives, there is no doubt that policies and those of us who advise on workplace law are in a position to do good. We can all agree that the world needs every single bit of good it can get.
Join Bob Coursey from Modern Age Employment Law, Mickell Jimenez from Holland and Hart, and Ryan Parker from SixFifty for a roundtable discussion on how compliance and caring in employment law don't need to be in conflict.
Request a Demo of SixFifty's
Employment Offerings
Watch the Webinar

CLE Form
Download the CLE form and follow the included instructions to get credit for attending live.
(CLE CREDIT ONLY AVAILABLE FOR LIVE WEBINAR)
Download Form
Ryan Parker,
Chief Legal Officer

@SixFifty

Ryan Parker is a proud graduate of the University of Utah and the University of Michigan Law School. Ryan worked as Senior Trial Counsel at the Department of Justice and served as the Chief of Litigation at the Office of the Director of National Intelligence before joining SixFifty as the Chief Legal Product Officer. When not working to make the law more accessible, Ryan enjoys coaching his children's soccer teams and spending time in nature. A soccer fanatic, Ryan regularly plays in pick-up soccer games near his home in Maryland, and recently attended his first English Premier League matches. Ryan recently began segment hiking the Appalachian Trail and has backpacked over 80 miles of the trail. (Only 2,100 miles to go!)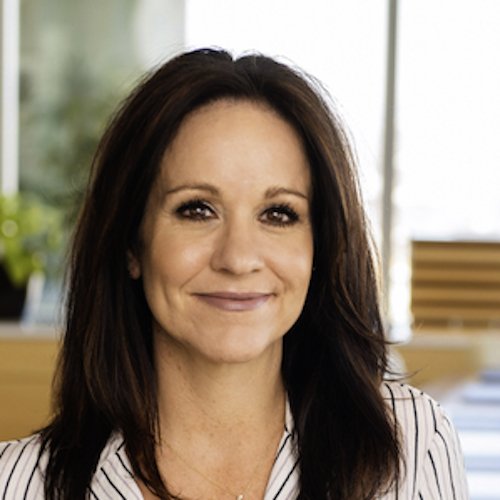 Mickell Jimenez,
Partner

@Holland & Hart

Mickell advises business owners and management on the full spectrum of employment issues that can impact an enterprise. She provides up-front guidance to help position businesses to effectively mitigate risk. When disputes arise, Mickell draws on her substantial experience in state and federal court to defend clients in litigation, administrative and regulatory hearings, and alternative dispute resolution forums. Mickell brings 20+ years of experience serving as outside General Counsel to Cafe Rio, Inc. to help start-ups effectively manage the challenges and opportunities facing nascent businesses, particularly in the food and beverage industry. Additionally, she is an international yoga retreat groupie. Every 2-3 years taking 10 days to 2 weeks to do Yoga and recharge abroad, in the past traveling as far as Ireland, Italy (3 times), and will head to Thailand in March 2023 (to celebrate her 50th birthday!). Mickell and her kids are also avid campers.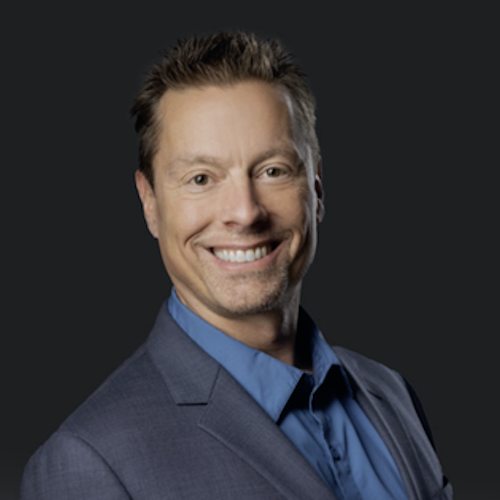 Bob Coursey,
Owner

@Modern Age Employment Law

Bob has been an employment law attorney for over 20 years. He spent his first 10 years of practice at Fisher Phillips, one of the most respected employment law firms in the country, where he defended companies in employment related litigation. He then spent 11 years at Employers Council, where he focused his practice on keeping employers out of trouble. In 2021, Bob started his own company—Modern Age Employment Law—where he counsels, represents, and trains employers who are looking for a modern approach to their employment law and HR challenges. Bob is licensed to practice law in Utah and Georgia. He's also a certified Senior Professional in Human Resources (SPHR) and SHRM Senior Certified Professional (SHRM-SCP). He is a music lover, an OK drummer who still dreams of being a rock star, a daily meditator, a Peloton enthusiast, an avid reader, and a lover of Utah's outdoors. Most importantly, he's a husband and father of four sons who bring him immense joy.