SixFifty's Webinars On-Demand
At Sixfifty, we are always striving to provide great content for businesses navigating today's tricky laws. We take pride in our webinars with providing cutting edge context and outstanding guests.
Cal/OSHA New Emergency Standards
Learn all about the new Cal/OSHA emergency standards that went in to effect on November 30th.
Learn More
Virginia Consumer Data Protection Act
The key requirements of the CDPA and the similarities and differences with CCPA and GDPR.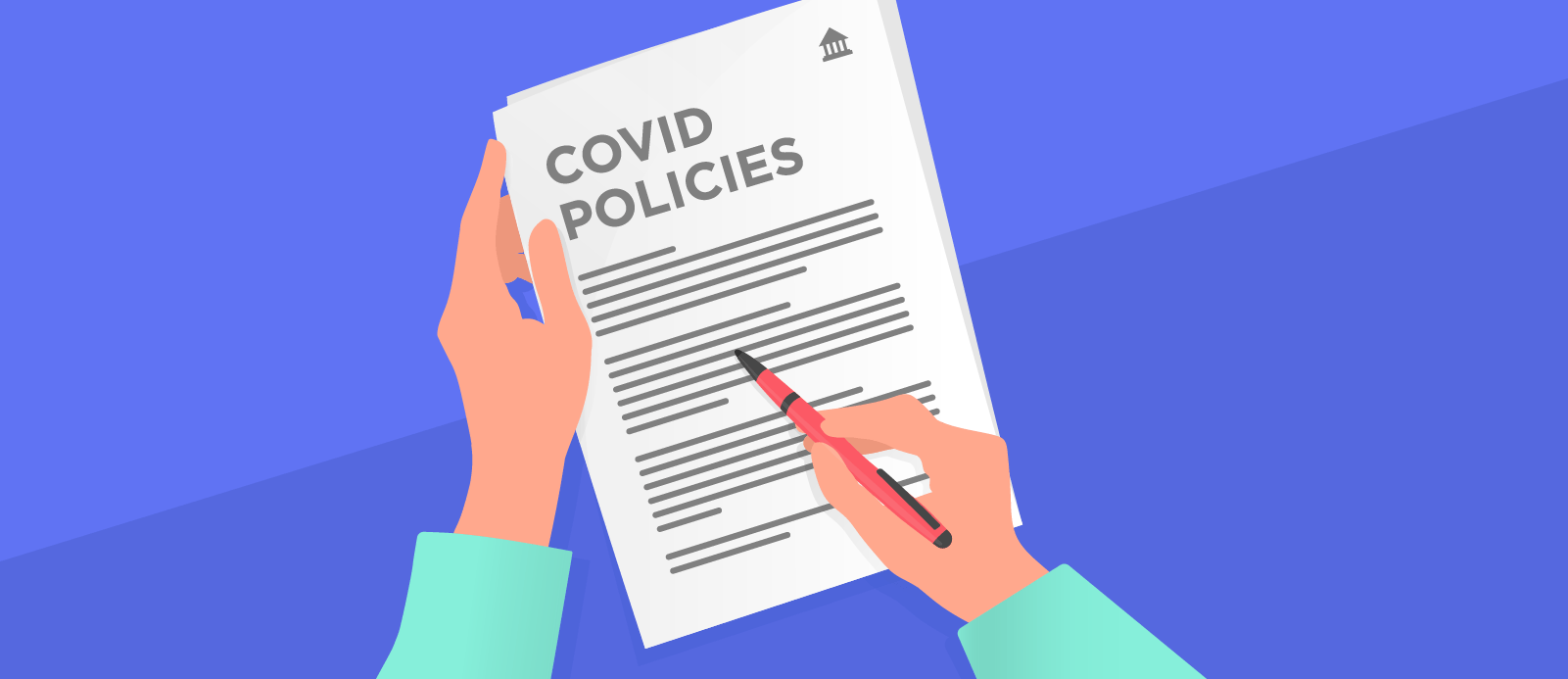 COVID-19 Vaccine Webinar
Learn from Dr. William Daines on everything you need to know about the COVID-19 vaccines.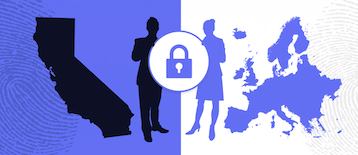 European Return to Work
Listen to experts from Europe and the US discuss the legal considerations of returning to work
Learn More
Don't miss our next webinar!
Subscribe to your newsletter to stay up to date on all things SixFifty and to get invites to our future webinars.
[contact-form-7 404 "Not Found"]