Nevada Privacy. Simplified.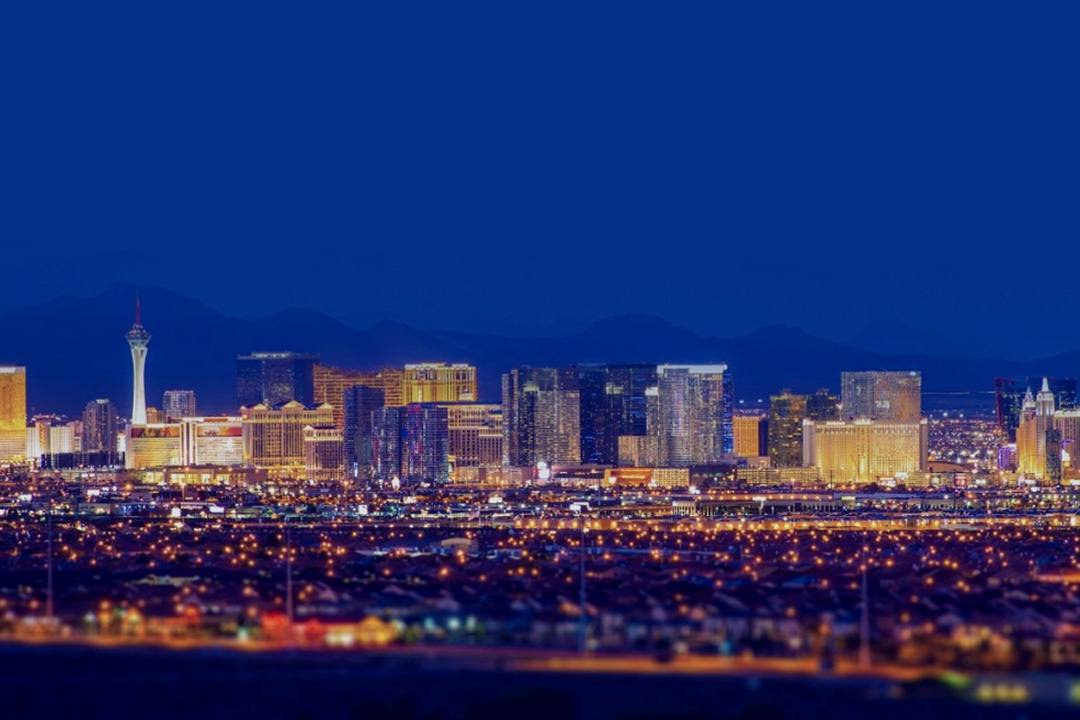 SixFifty is the easiest and best way to help your company comply with Nevada's Consumer Privacy Act. Request a demo to see our product in action.
Request Demo
or Sign Up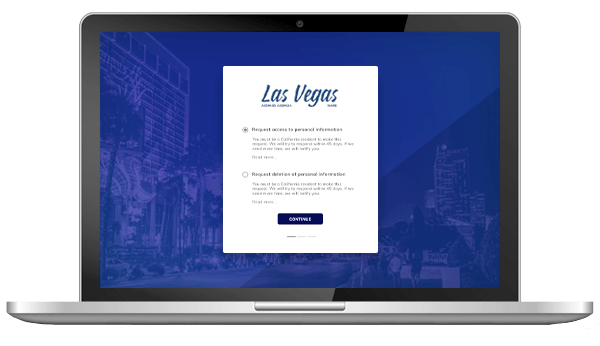 New Privacy Law.
Nevada's new privacy law gives people the right to request that businesses not sell their personal information. Companies are required to allow Nevada residents to make that request from their website homepage.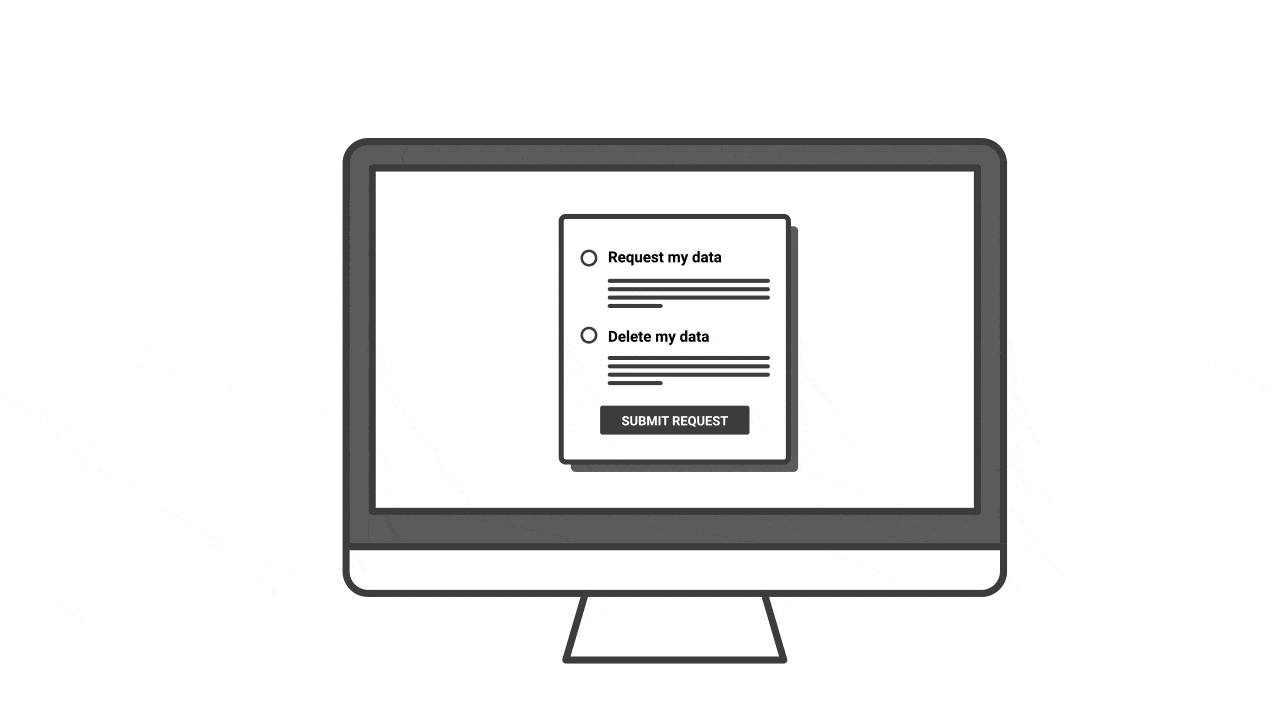 Online Portal.
With SixFifty, you create a customized online portal where consumers can make "opt-out" requests. We then push those requests to a dashboard where you manage and respond to them. All you need to do is link our portal to your homepage and you can start receiving requests right away.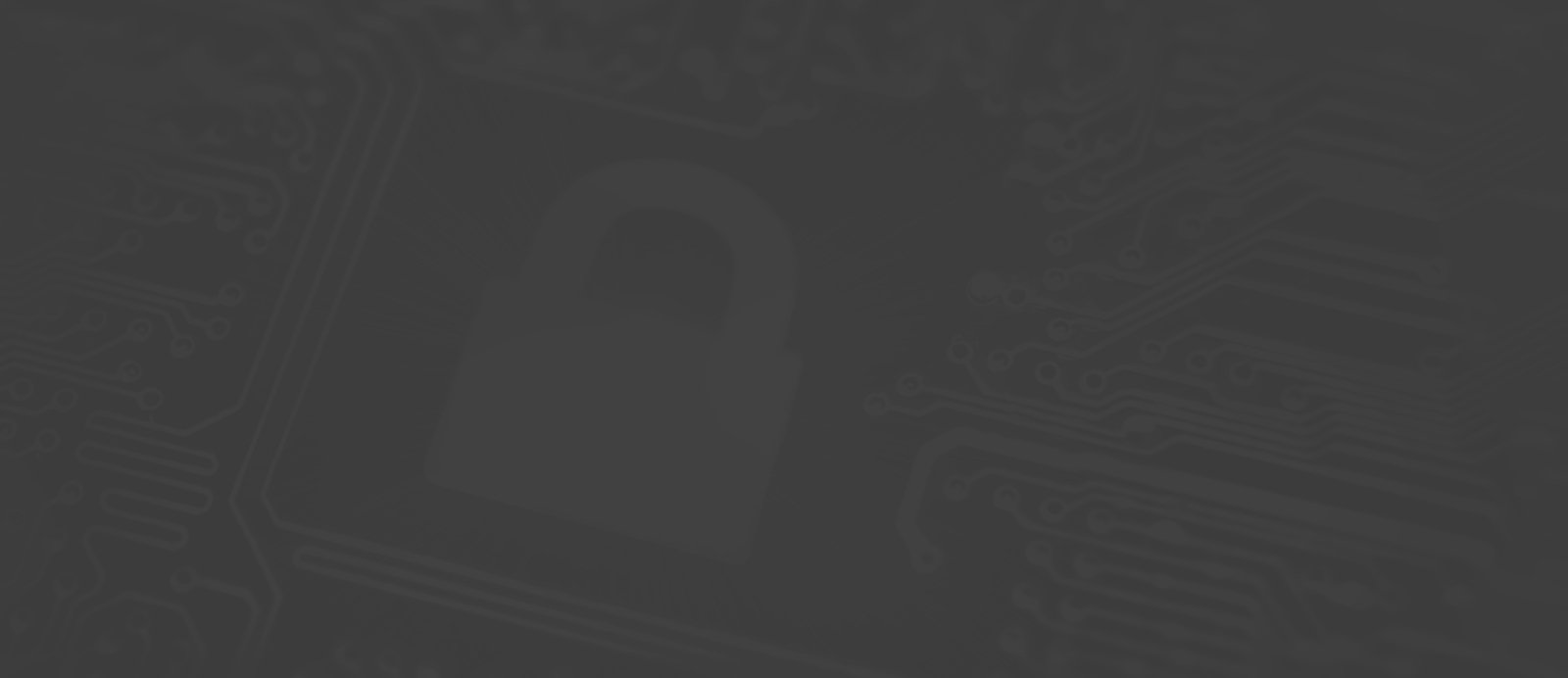 Ready To Get Started?
SixFifty is the easiest, most affordable,
and best solution for your CCPA needs.
SIGN UP