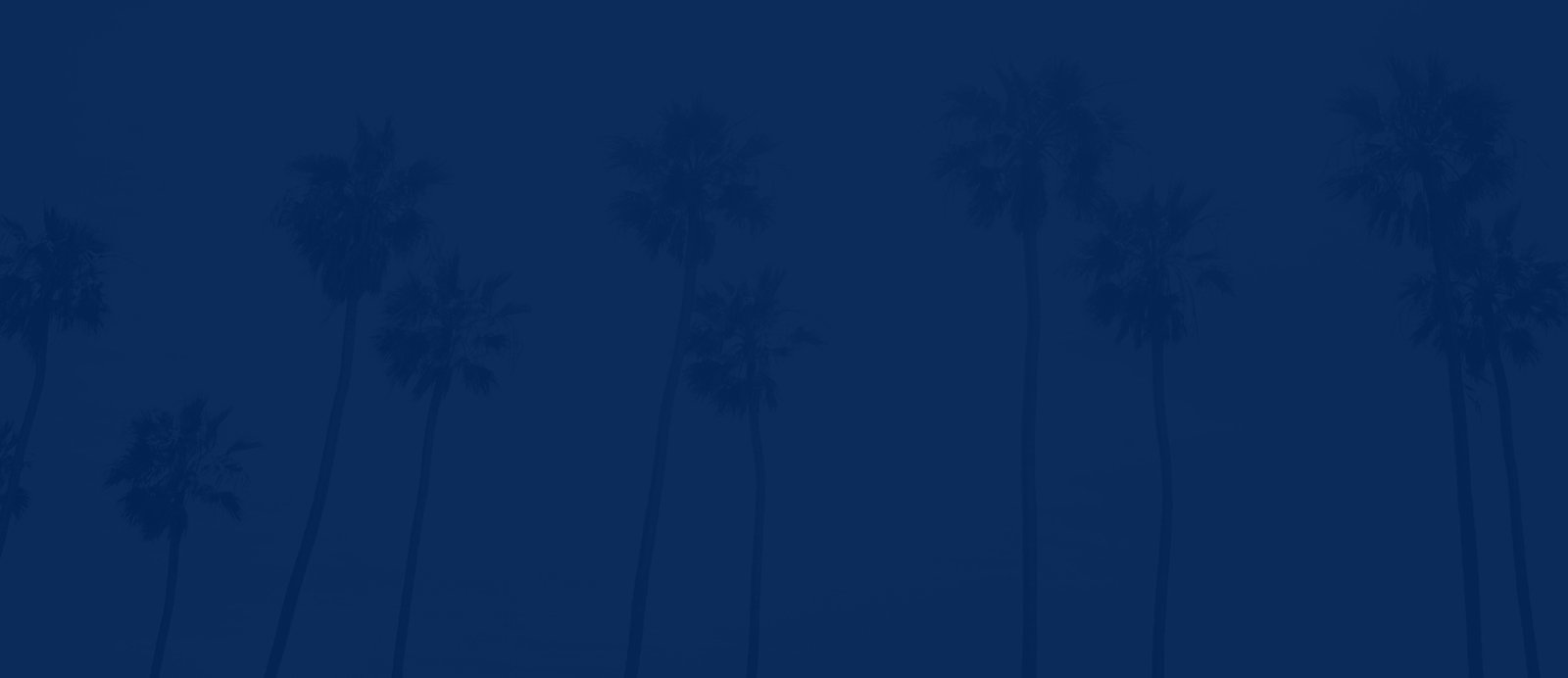 See the key dates for
being CCPA compliant
The CCPA has a lot of requirements and knowing
the key dates is important to helping you comply in time.
REQUEST A FREE TIMELINE
Complying with the CCPA is challenging. There are many things you need to do: implement policies and procedures, develop a request management system, train your employees, etc. It's difficult to know what to do first.

We can help. We've created a compliance timeline to show you what your organization needs to do when. And when you're ready, we can help you execute.
DOWNLOAD TIMELINE
It's free. All we need are a few pieces of information.
When you're ready to start executing, we're here to help.
Talk to a team member at any time. Call or message us.