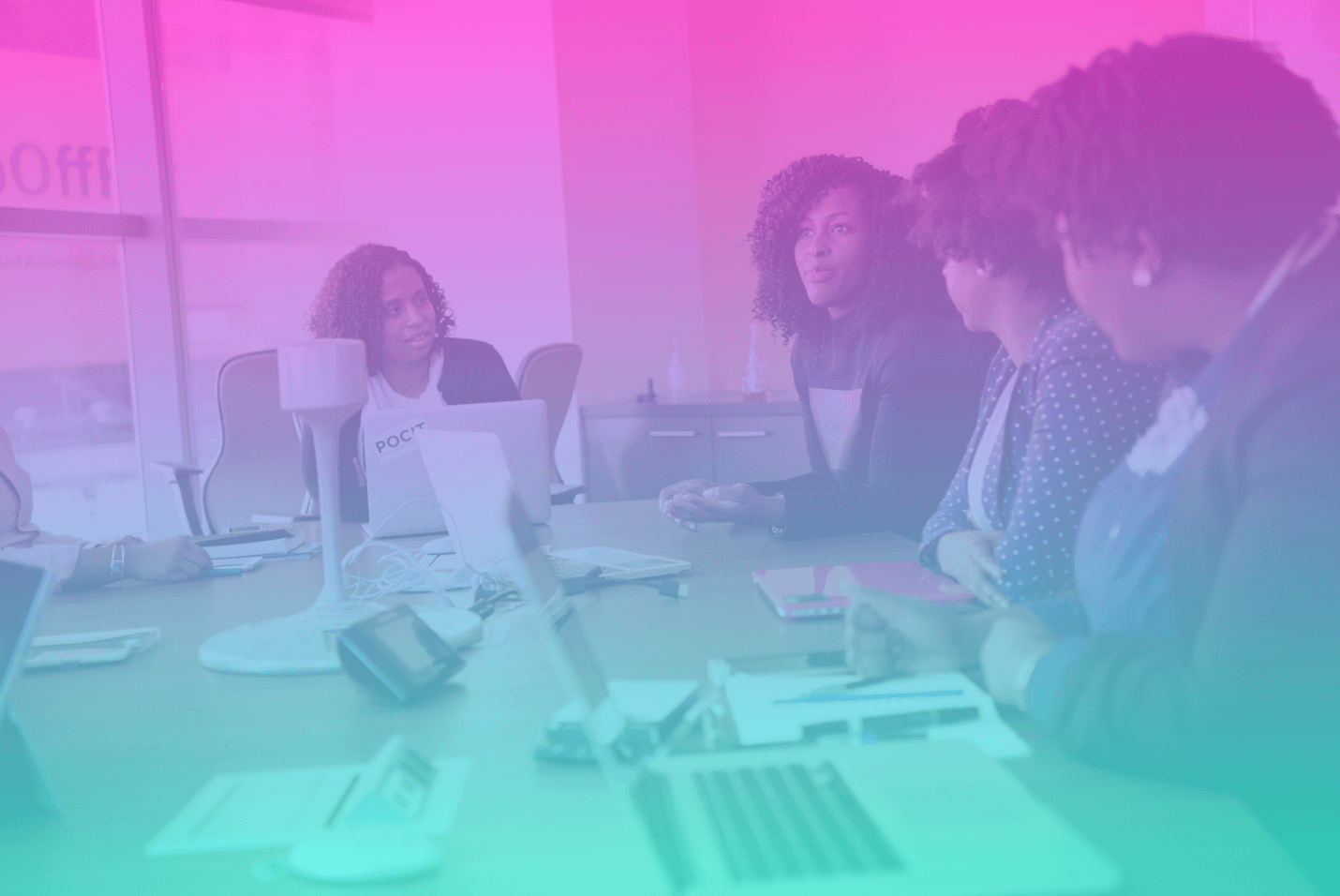 Take the lead on diversity and inclusion
Many businesses leaders want to make their workforce more inclusive and diverse but don't know where to start. We worked with the employment experts at Wilson Sonsini to help you (1) build a plan, (2) communicate it to your employees, and (3) put it into action.
Diversity and Inclusion Assessment
We've thought through some of the key issues to consider when forming a diversity and inclusion plan. We'll run you through some questions regarding your business and give you guidance to help you cover the bases.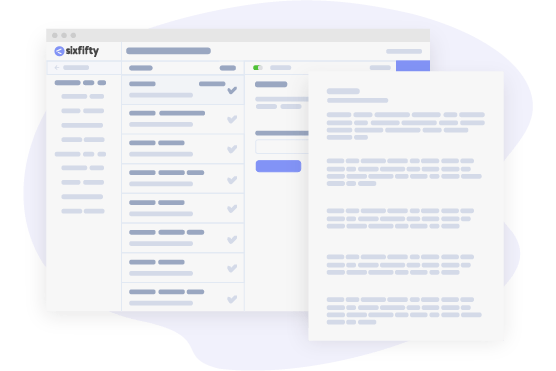 Create a SixFifty account

Once you pay, you'll be able to access the assessment and the other diversity and inclusion tools.

Answer questions about your business

We'll use your answers to give you tailored information about how to implement a diversity and inclusion program in your business.

Generate and download your assessment

We provide your assessment in Microsoft Word so you can use it to implement your diversity and inclusion plan.
Customizable Diversity and Inclusion Polices and Other Paperwork
Don't pay tens of thousands of dollars to have an attorney draft your diversity and inclusion policies from scratch. We worked with the best employment attorneys in the world to automate what you need. SixFifty's diversity and inclusion documentation includes:
Diversity and Inclusion - Policies
This documents communicates your companies diversity and inclusion plan to employees. We help you carefully send the right message.
Diversity and Inclusion - Exit Interview
This document guides you through conducting an exit interview so you know how to gather the right information to improve your diversity and inclusion program.
Engage Users
Taking inspiration from high-profile tech companies, Stack's diverse blog styles make your written-content shine and your user's smile
Launch Quickly
Forget handling cumbersome mockups. Get building immediately in the comfort of your browser. Our customers love the ability to launch beautiful sites quickly.
Discretely Collect Employment Feedback and Complaints
In order to promote a diverse and inclusive atmosphere in your workplace, you need to allow employees to discretely collect employee feedback and complaints of inappropriate behavior. Our ticketing portal can help you receive, organize, and respond to those issues as they come in.
Connect with us to set up

In order for the solution to work best, we'll need to have a 5-minute conversation to properly set it up.

Upload a logo and customize questions

We'll want it to look on-brand and to match the tone of your business.

Send the link to employees

Place this link wherever your employees consume information from your company. We'll take care of it from there.
Ready To Get Started?
SixFifty is the easiest, and best solution
for your diversity and inclusion needs.
get a quote
Stay up-to-date on the latest Diversity and Inclusion assessment and policy updates.
Subscribe to our newsletter and we will make sure to update you to any changes regarding our Diversity and Inclusion tools.
[contact-form-7 404 "Not Found"]