Easier.
SixFifty's CCPA automation creates your documents quickly—you can make substantial progress in less than an hour. Worried about changes to the law? SixFifty tracks the CCPA and pushes out legal updates inside the automation system.
GET STARTED
More Affordable.
Our automation software allows us to charge a fraction of the price without sacrificing the quality of your documents. We also save your organization time in the creation and upkeep of your CCPA documents.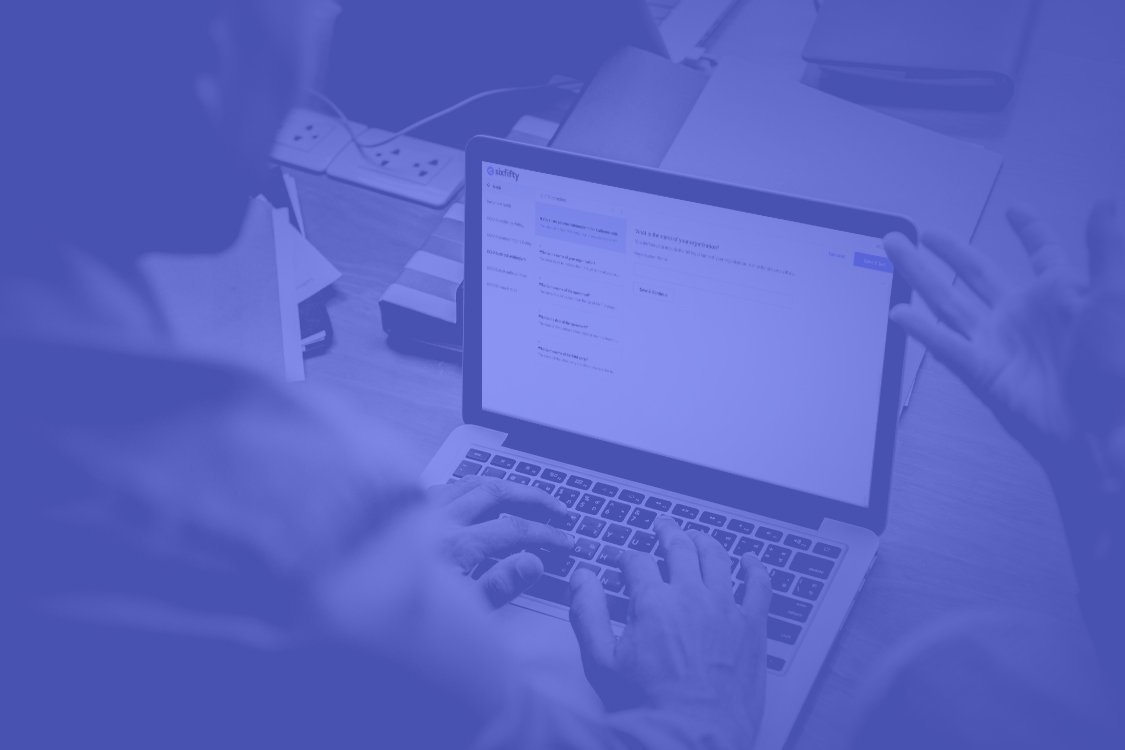 Better.
Don't risk your business by having privacy amateurs generate the documents you need for the CCPA. Our documents are built with the expertise of the Wilson Sonsini team—the world's best technology law firm.