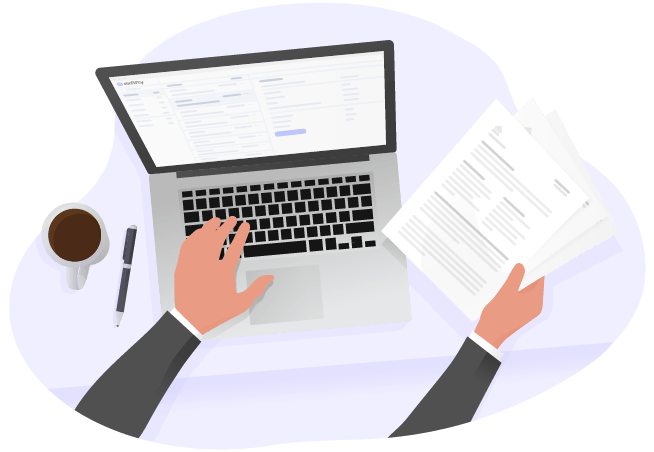 General Counsel
Support your in-house legal efforts with SixFifty's proprietary technology. Instead of spending
hours researching highly specific laws per state or country, you or your team can create contracts, policies and documents within minutes.
Simply review, approve, and move on to the next project. Legal expertise has never been so efficient or cost effective!
GET A QUOTE
Efficient Solutions for Your Legal Needs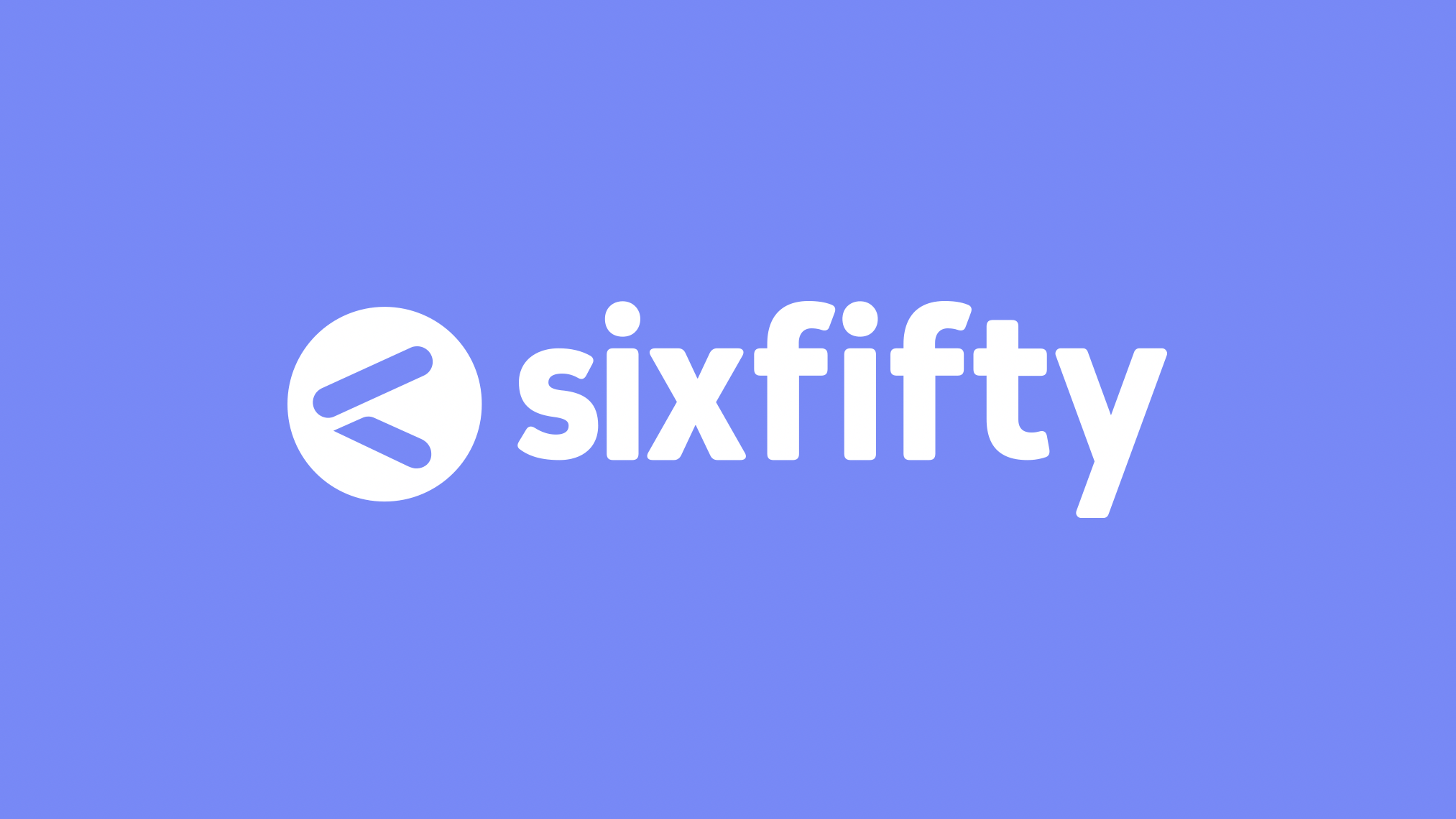 When your company does business in multiple states or countries, your general counsel's job can be complicated. The rise of remote work and e-commerce can require businesses to meet compliance requirements in multiple jurisdictions. Instead of becoming an expert in every area of the law, let SixFifty do the hard work for you.
The days of endless research are over. SixFifty frees up your legal team's valuable time so they can focus on protecting your company.
Cost-effective Counsel at the Touch of a Button
● State-specific legal assistance: Whether you need to create privacy compliance paperwork, return-to-work programs, employment contracts or company-wide handbooks and policies, there's no need to track down a trusted lawyer in every state. SixFifty offers state-specific documents so you can do business and hire top talent in all 50 states.
● Regular updates: Our proprietary technology ensures your compliance in any applicable jurisdiction and updates to the product happen as the law changes.
● Free up your legal department: When you use our customizable documents, all your team needs to do is review and approve.
● Cut costs without cutting quality: Partnering with SixFifty means your company gets the benefit of state-specific legal assistance, at a lower cost than hiring outside counsel. We use automation and real legal expertise to make your job easier than ever.
Discover the SixFifty Difference

Ready to Get Started?
Schedule a Demo with SixFifty Today!
[contact-form-7 404 "Not Found"]