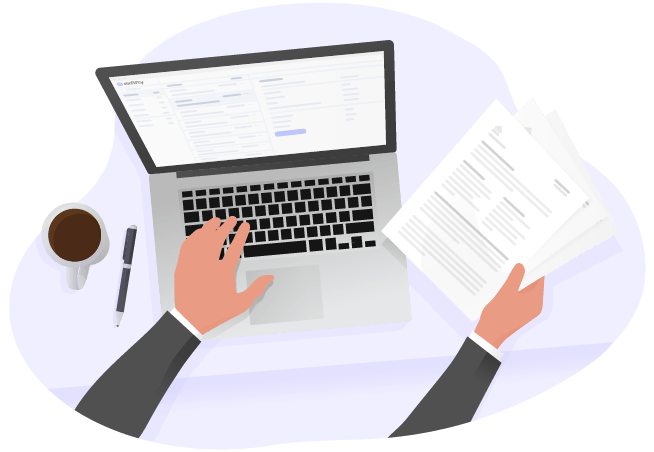 C-Suite and Founders
Building a company from the ground up takes time, grit, and the help of a great legal team – but not every business can afford premier legal counsel. SixFifty offers economically priced solutions for C-level executives and founders. We partnered with top lawyers to make it effortless to create customized contracts, policies, and documents to support and protect your business.
GET A QUOTE
An area of employment law that is changing quickly is non-disclosure, non-solicitation, and non-compete agreements. The laws governing these agreements are highly state-specific, so it's important for employers to know how to comply with each law across the country.
The mass hiring of remote employees is happening in record numbers, and companies are expanding to places they've never had employees before. This gives employers the benefit of drawing from a large pool of talent, but it can be a challenge to stay on top of all the requirements of employing workers in multiple states.
SixFifty can help you protect your intellectual property, your business, and your employees with customized agreements. As laws evolve in various jurisdictions across the country, we update our tools so you can keep your contracts current and enforceable.
SixFifty has solutions to benefit your whole company. View a complete list of services and products.
View Products

Ready to Get Started?
Schedule a Demo with SixFifty Today!
[contact-form-7 404 "Not Found"]