The COVID-19 pandemic has radically changed the way we work. What many businesses thought initially would be a months-long foray into remote work has now become the new norm. Increasingly remote or hybrid workforces present unprecedented challenges for employers.
Join us for a conversation about this new and evolving employment landscape. SixFifty's General Counsel Marie Kulbeth will be asking members of SixFifty's legal team questions that are at the forefront of many companies' and general counsels' minds, including:
How do we maintain our company culture with a dispersed workforce?
What sort of policies do we need to implement to account for our remote or hybrid workforce?
What legal considerations do we need to be aware of when it comes to entering employment agreements with remote or hybrid workers?
Liked the webinar? Schedule some time with us to see more of what we can do!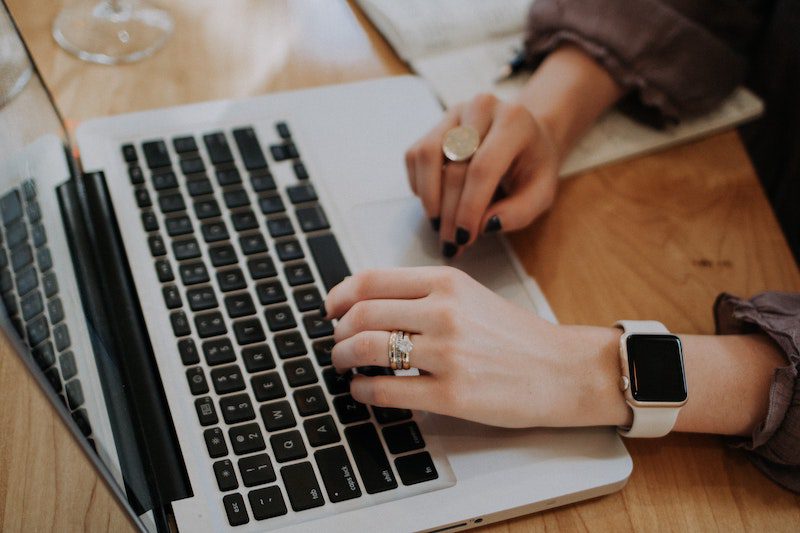 Download the CLE form and follow the included instructions to get credit for attending live.
Webinar Speakers

Marie Kulbeth,
General Counsel, VP Legal Products
Marie Kulbeth is the General Counsel of SixFifty and the co-director of BYU LawX, a legal design lab dedicated to solving access to justice problems. Before SixFifty, Marie served as an assistant dean at BYU Law School, where she  built a diversity recruiting program. Her work with SixFifty and LawX shows that law can be less complicated, and more equitable for both companies and individuals. On the Legal Products side of our business, Marie concentrates her focus on Privacy and Diversity, Equity, and Inclusion.
Adam Wright,
VP of Legal Products
Adam Wright is Vice President of Legal Product at SixFifty and a graduate of the University of Michigan Law School. Prior to joining SixFifty, Adam served as a federal judicial law clerk and worked in private practice focusing on intellectual property, employment, and commercial litigation.
Adrienne Jack,
VP of Legal Products
Adrienne Jack is Vice President of Legal Product at SixFifty and works primarily on employment products, including return-to-work issues. She graduated from Northwestern Law and worked at the law firm Hogan Lovells in Washington D.C. for 5 years doing corporate, employment, and tax law before returning to her home state of Utah and joining SixFifty. She enjoys Taylor Swift, warm socks, and a good street taco.