Choose a time to meet with SixFifty
Choose a date and time to talk with one of our experts.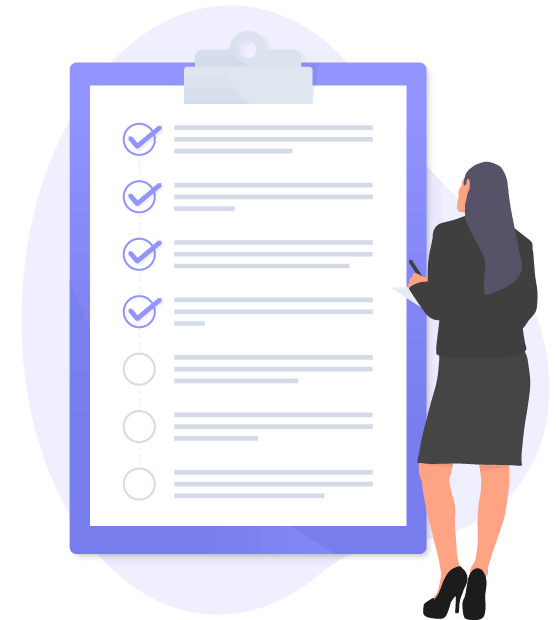 It's free. All we need are a few pieces of information.
When you're ready to start executing, we're here to help.
Talk to a team member at any time. Call or message us.