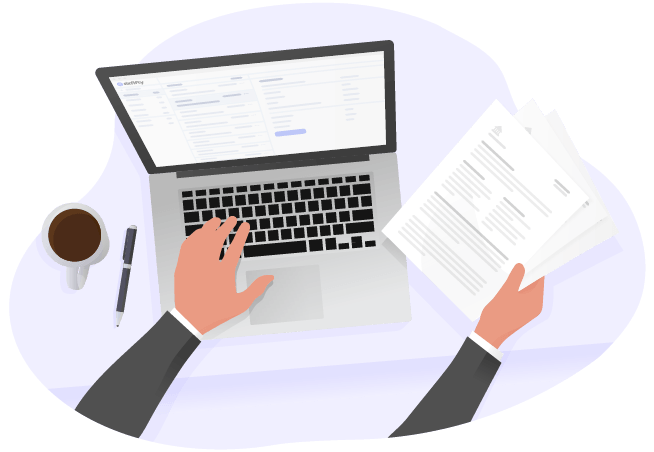 SixFifty Partnership Resources
Register deals, refer leads, find marketing collateral, and learn more about SixFifty. So that you can make more money and make your clients happy.
Register a deal
Use this form to register a deal. SixFifty needs this information in order to register a deal, but we will not use any information provided in this form for any other sales or marketing purposes.
[contact-form-7 404 "Not Found"]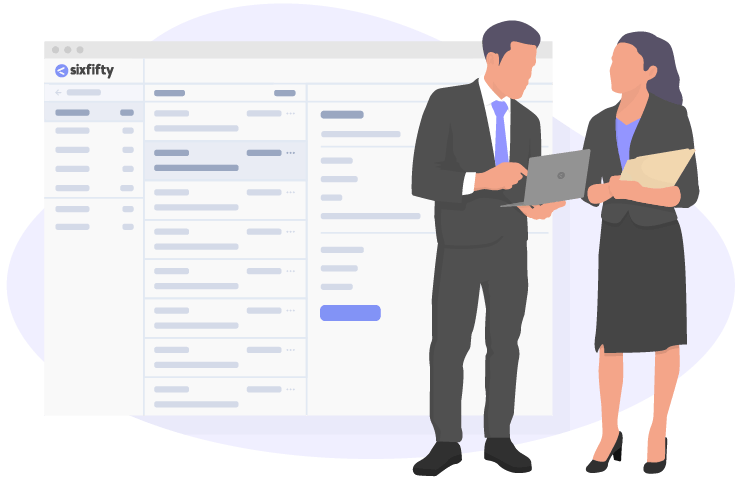 Refer a lead
Use this form if you're referring a lead to SixFifty. This form is primarily used by SixFifty affiliates.
[contact-form-7 404 "Not Found"]
Co-marketing collateral
These are resources for your clients and prospects. Marketing collateral for co-branding can be found here, including: white papers, product overviews, infographics, and SixFifty brand assets (logos, colors, and fonts).
Don't have a password? Contact sales@sixfifty.com
Get collateral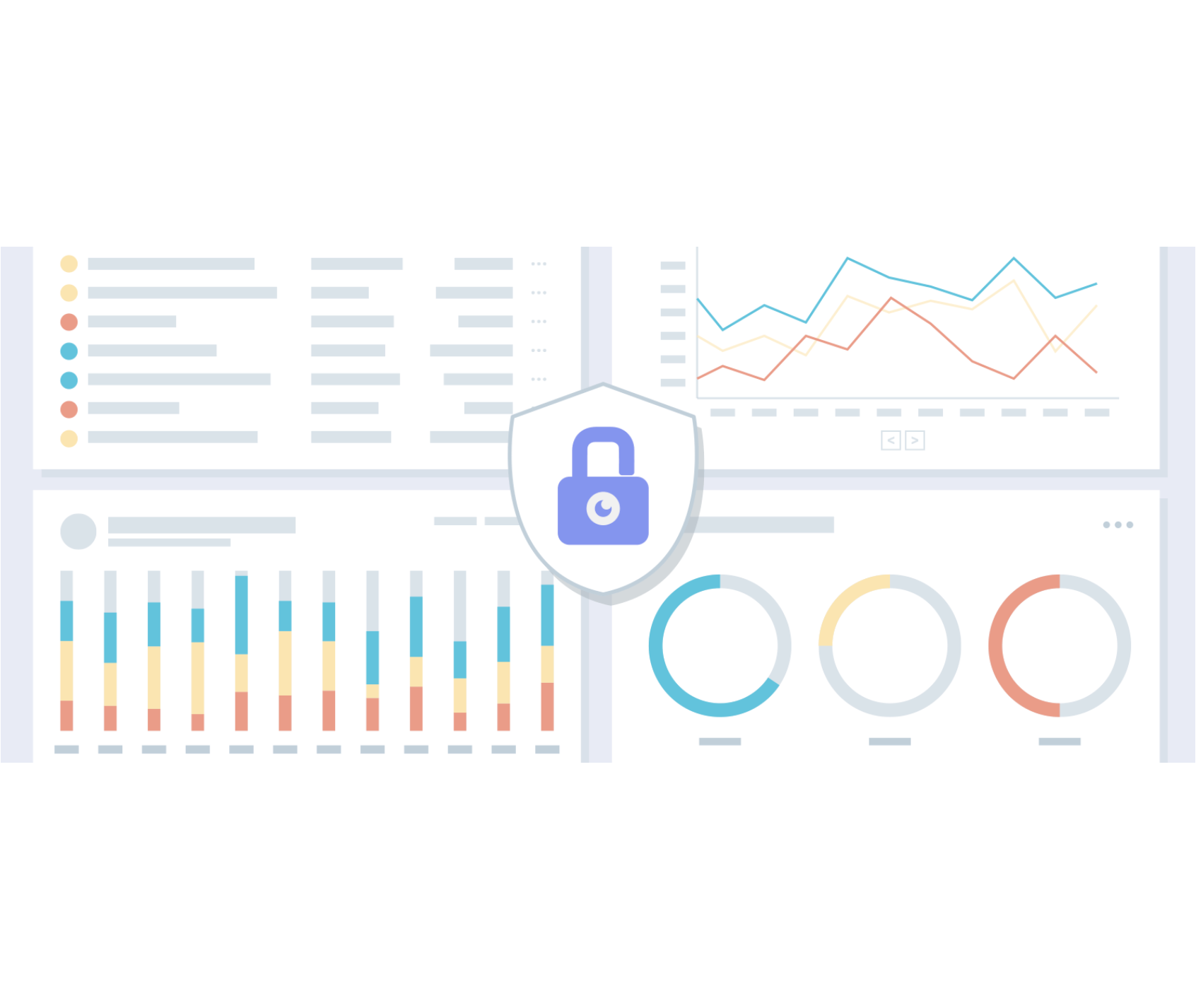 Sales Resources
These are resources for you and your team. Log in with your SixFifty password to access: product details, training videos, sales decks, and talk tracks.
Don't have a password? Contact sales@sixfifty.com
get resources