Kirton McConkie + SixFifty
The CCPA made simple
In order to comply with the California Consumer Privacy Act, companies should: (1) create compliance documents, (2) map consumer data flows, (3) collect and manage consumer requests, and (4) train relevant employees on the CCPA.
GET STARTED
CCPA Applicability
Take our 4 question quiz to see if your organization has to comply with the CCPA.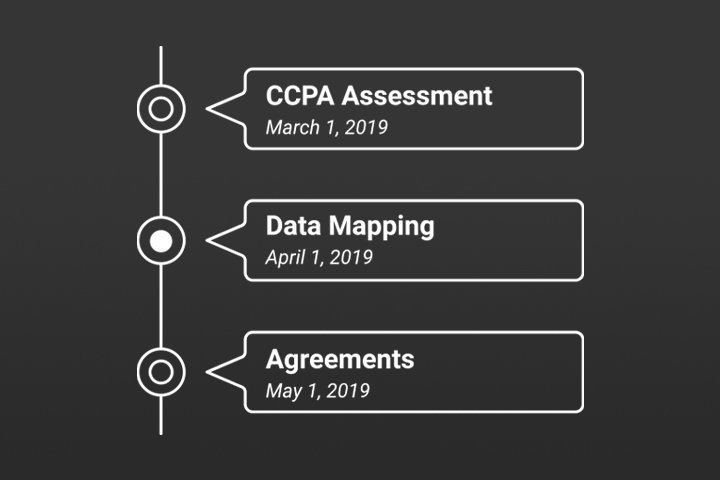 CCPA Timeline
Get a free download of important CCPA dates to help you stay on track and comply in time.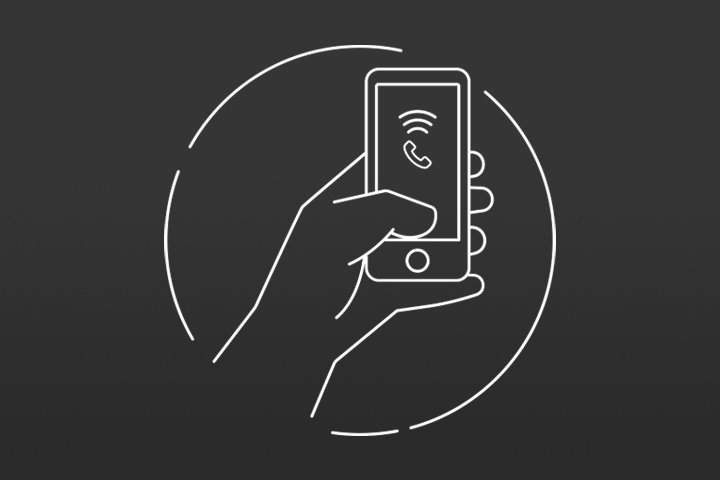 CCPA Assessment
Need CCPA help? Let us help assess what steps your company needs to take to comply.