MARKETING GUIDE
TO THE CCPA

SixFifty is the easiest, most affordable,
and best solution for your CCPA needs.

Request Demo

or Sign Up

FREE CCPA
TIMELINE

Get a free download of important CCPA dates
to help you stay on track and comply in time.

Free Timeline

or if you're ready to get started Sign Up
SixFifty + Marketing
The expertise of the world's leading technology
law firm, made accessible through thoughtful technology.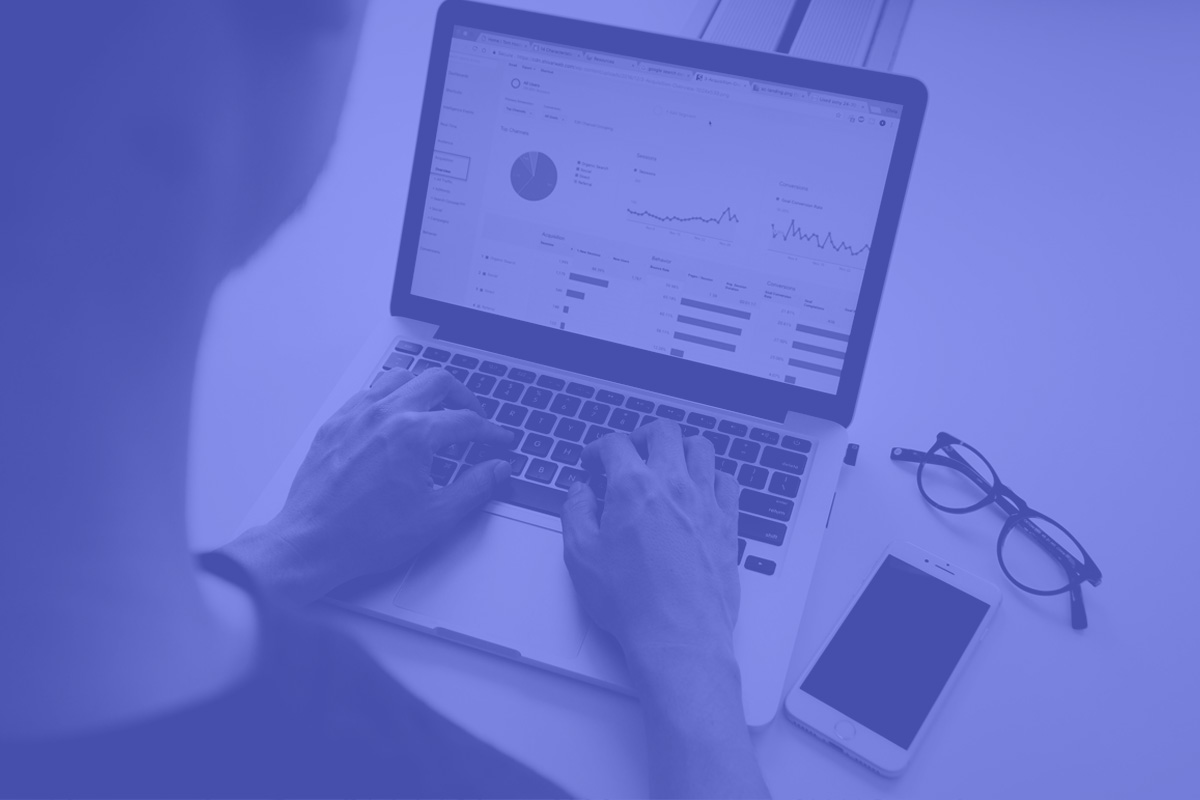 CCPA Introduction
In 2016, the European Union passed the General Data Protection Regulation, or GDPR. The EU law regulates how companies handle personal information from Europe. It also grants Europeans new rights to access, delete, and correct their data. The law went into effect on May 25, 2018.
The GDPR was a sea change in privacy law. It became the most burdensome, generally applicable privacy law in the world. A survey by PriceWaterHouseCoopers found that 77% of businesses expected to pay over $1 million to comply with the new EU law.
In July, 2018, California passed a similar law called the California Consumer Privacy Act, or CCPA. Like the GDPR, the CCPA regulates how companies handle personal information. The CCPA grants California consumers new rights to access and delete their data while placing restrictions on entities that collect, store, and sell Californians' personal information.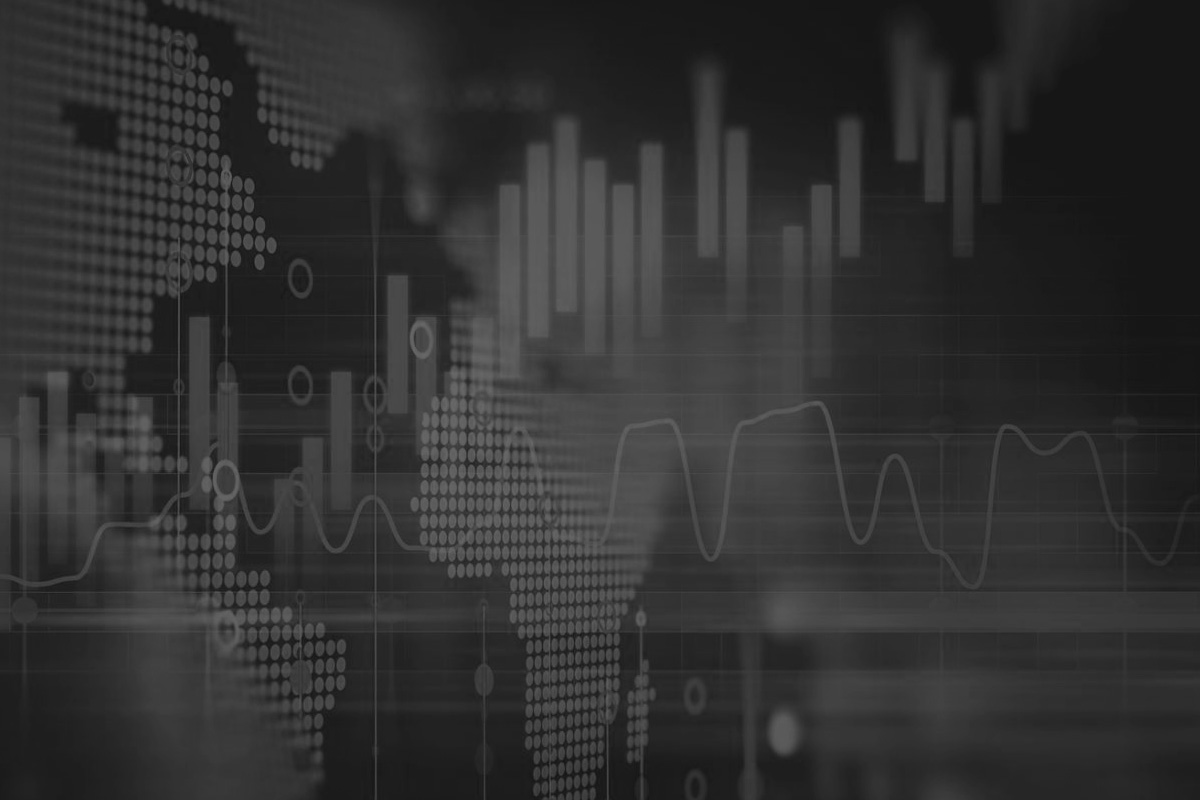 Many U.S. business anticipate spending amounts similar to what they spent on GDPR compliance to come into CCPA compliance.
The CCPA goes into effect on January 1, 2020, and many U.S. businesses that were not susceptible to the GDPR will have to comply with the CCPA. The International Association of Privacy Professionals (IAPP) estimates that over 500,000 businesses in the United States, including over 100,000 businesses in California alone, will need to comply with the new law.
With the deadline fast approaching, it is important that marketers understand what the CCPA requires and how to comply. The following white paper briefly outlines (1) who needs to comply with the CCPA, (2) what the law requires, and (3) what the penalties are for noncompliance. Please keep in mind that the following is not legal advice. It is only legal information. For specific advice on how to comply with the CCPA, please consult an attorney.
Who Does the CCPA Apply To?
It can be difficult to determine whether the CCPA applies to your business. The law is complex, and there are various factors that determine whether your company must comply. Fortunately, the privacy experts at the law firm Wilson Sonsini Goodrich & Rosati distilled those factors into three easy questions that cover most companies.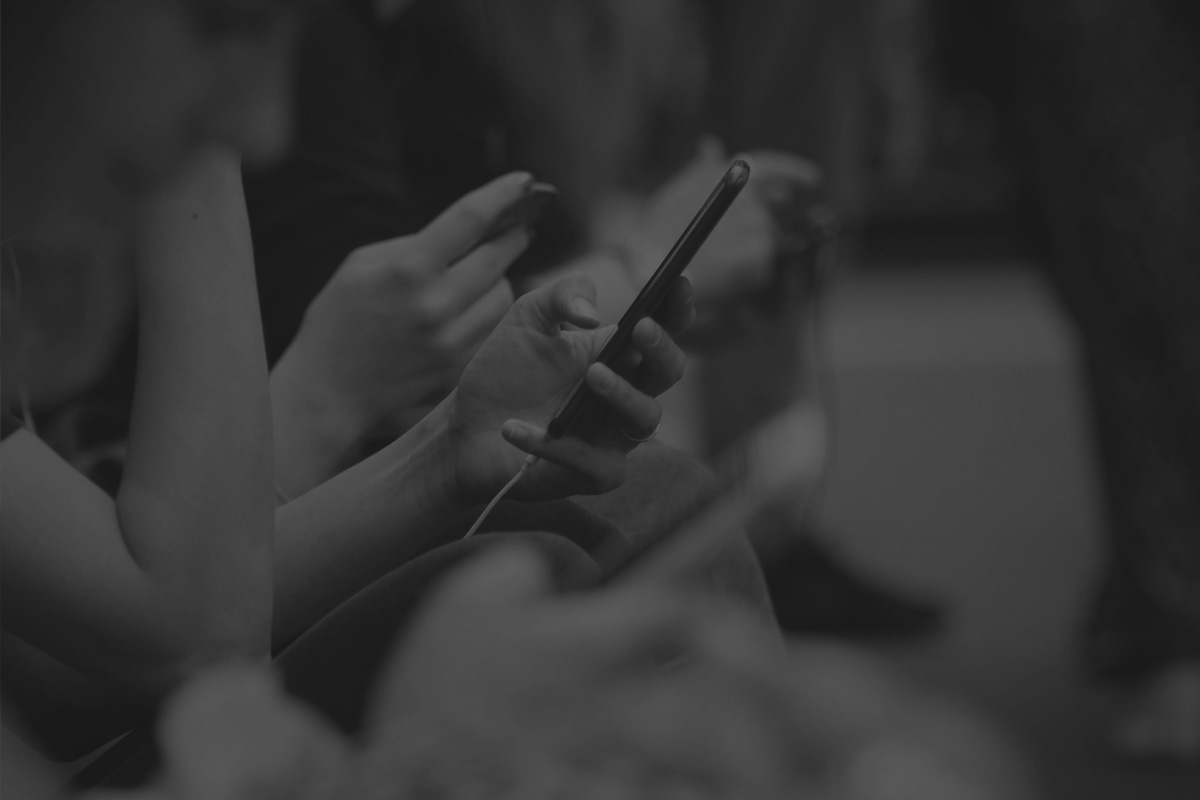 First, does your company handle personal information from California residents?
Keep in mind: the definition of personal information is very broad. Personal information includes any data that has to do with a specific person, including names, addresses, height, weight, preferences, etc.
If the answer is no, your business likely does not need to comply with the CCPA. The new law only applies to companies that do business in California, or otherwise handle personal information from California residents.
If the answer is yes, however, you need to answer the next question.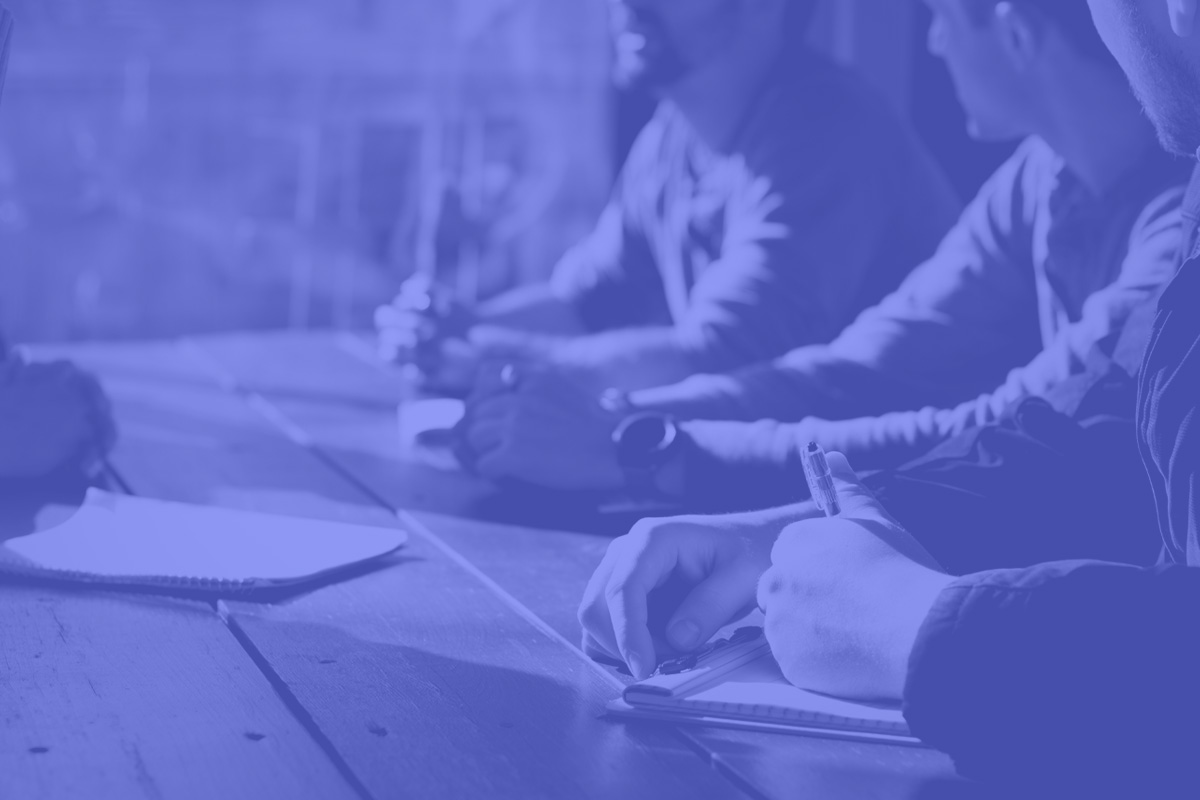 Second, do any of the following apply to your company: (1) you make over $25 million in revenue per year, (2) you handle personal data for 50,000 people, devices, or households from California per year, or (3) you make at least half of your revenue from selling the information of California residents?
If none of these three apply, your company likely does not need to comply with the CCPA. Keep in mind that there are a few exceptions, so it's important to speak with a lawyer to know for certain. If any of those three scenarios do apply, however, then you need to answer the next question.
Third, is your company for-profit?
If the answer is no, then your organization likely does not need to comply with the CCPA. The CCPA only applies to for-profit businesses; there is, however, an important exception if your non-profit handles information on behalf of a for-profit entity. In that scenario, your organization would need to comply with the new law.
If you answered yes to all three questions, then your business likely needs to comply with the CCPA--and you have a lot of work ahead of you. The following section outlines the main obligations under the law.
To see an automated version of these questions that generates results for you, please click here.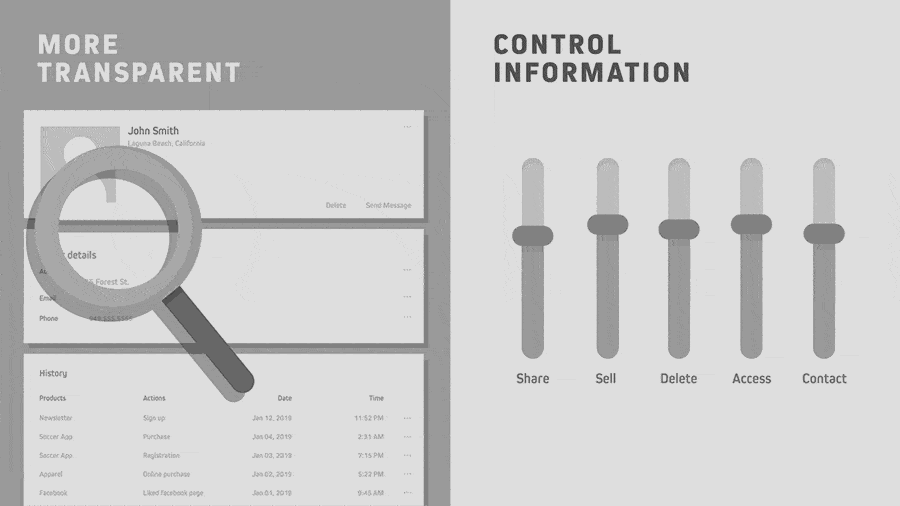 What does the CCPA Require?
The requirements under the CCPA can be divided into four main parts: (1) disclosures, (2) consumer requests, (3) data mapping, and (4) training. There are other smaller obligations under the law that apply in specific circumstances, but these four sections cover the majority of the new law.
Generally speaking, the personal information collected by marketing companies is subject to the CCPA if the marketing company itself is a covered business under the CCPA. Marketers will, in some situations, be treated as covered businesses, while in others, they will be defined as either service providers or third parties under the CCPA. The capacity in which the company is acting in regards to the personal information will determine which aspects of the CCPA apply.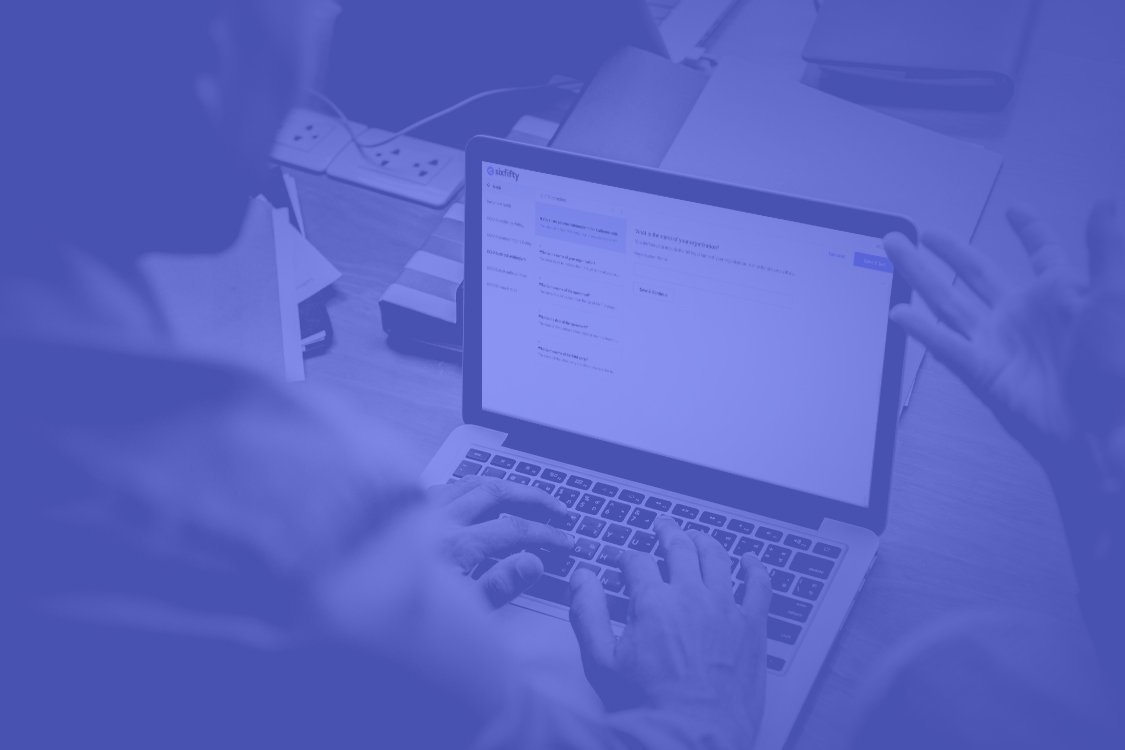 Disclosures
The CCPA requires that a business must disclose the following information to California residents before the company collects their personal information:
• What personal information your company collects;
• Who your company collects the personal information from;
• Why your company collects the personal information;
• Who your company shares the personal information with;
• What categories of personal information your company sells;
• What categories of personal information your company otherwise shares with others;
• What rights consumers have under the CCPA; and
• Who consumers should contact about their rights under the CCPA.

If the company has a website, the disclosures must be in the company's online privacy policy. If a marketing company is itself performing the collection of personal information, it will need to comply with these disclosure requirements. If it is acting as a service provider with respect to the information, its client is the one that has to fulfill the disclosure requirement. The marketing firm in that situation needs to be sure that its contract with the client fulfills the terms the CCPA required for service providers. To learn more about how SixFifty can help your business draft a privacy policy disclosure or CCPA contract addenda under the CCPA, click here.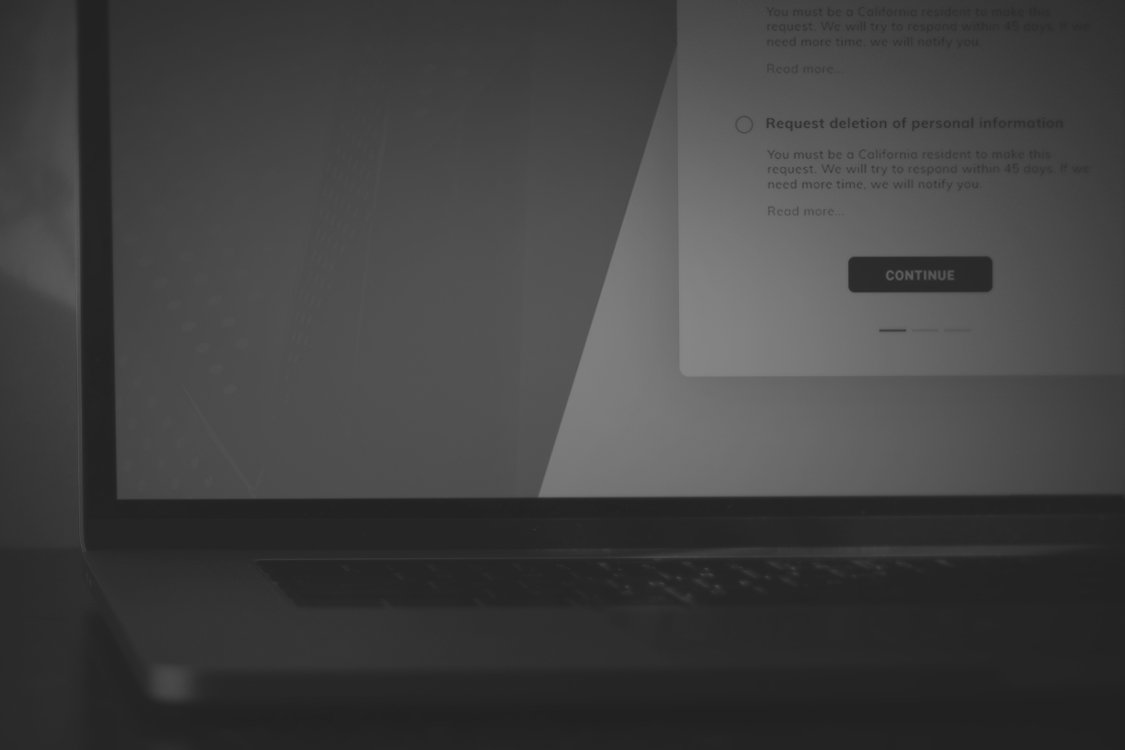 Consumer Requests
The CCPA requires that companies allow California consumers to request that covered businesses: (1) provide information about what personal information they have collected and who they have shared their personal information with, (2) delete their personal information, or (3) not sell their personal information. Companies must provide at least two ways for consumers to make requests: over the phone and via their website. Companies have 45 days to respond to each request under the law. This deadline, however, can be extended up to 90 days in some circumstances. The law requires companies to be able to provide data going back to the prior 12 months.
The request requirement under the CCPA is generally considered the most burdensome part of the law. In addition to the upfront changes to privacy policies, contracts, and other documents, business must create a process through which consumers can ask the businesses to disclose what data they have about the consumer, how it is shared, and how they obtained it as well as allow consumers to ask that the business delete or cease sharing their personal information. Businesses are obligated to honor these requests with some exceptions.
To learn more about what SixFifty has done to help companies manage their consumer requests, click here.
Data Mapping
Data mapping is not an explicit requirement of the CCPA. However, in order to create a robust request management system and to ensure that your company is following the other requirements, data mapping is one of the unwritten requirements that the CCPA imposes.
In order to answer consumer access requests about what information your company collects about a consumer and how it uses it, you need to map your data. The CCPA also requires that your contracts with service providers include specific elements (you as the marketer may actually be the service provider in many situations). Companies must know who all of their service providers are in order to implement those new contract terms and to be able to identify which entities are third parties as opposed to service providers under the CCPA (information sharing with third parties as opposed to service providers is treated as the 'sale' of information under the CCPA). If marketing firms are acting as either third parties or service providers with respect to personal information, they still have to honor deletion or no-sale requests from consumers that come in from their vendees or companies that sold them personal information. Data maps are, in those situations, important to all types of companies dealing with the CCPA.
In addition to being a necessary step for achieving CCPA compliance, data maps will also enable your company to get a true vision of what data you have and how you are, or are not, using it. Many companies are finding that they have personal information they do not need or use, thus exposing themselves to unnecessary security risks, which are heightened by the fines the CCPA imposes for security breaches.
To learn more about what SixFifty has done to help companies map their data,
click here
.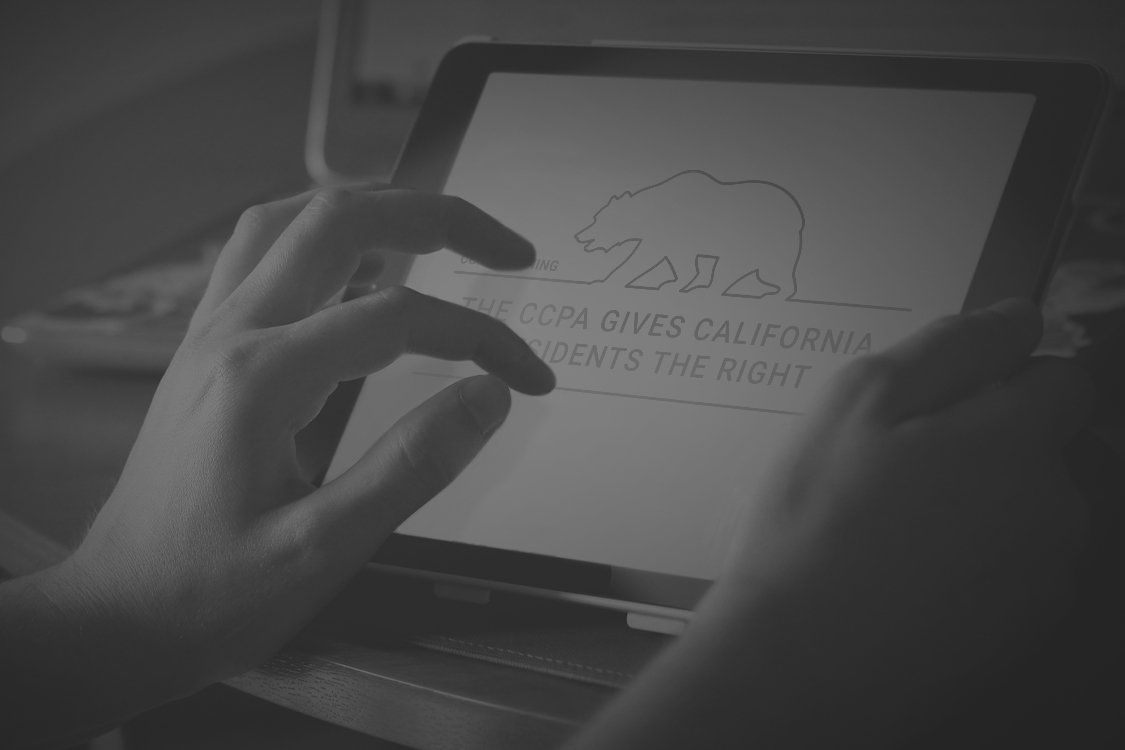 Training
The CCPA requires that companies have a policy of training anyone in their organization who is involved in (1) compliance with the CCPA, (2) the privacy practices of the company, and (3) handling consumer requests. CCPA training must be updated each year and teach employees how to handle consumers' personal information according to the requirements of the law, particularly regarding responding to consumer requests under the CCPA. To learn more about what SixFifty has done to help companies train their employees, click here.
What Are the Penalties for Noncompliance
Penalties under the CCPA be divided into two categories: (1) regulatory violations and (2) data breaches. Lawsuits for violations of the CCPA can be brought by the Attorney General or consumers in civil actions.
Regulatory Violations
A company can be penalized up to $2,500 for each violation of the CCPA, with that amount increasing to $7,500 for each' intentional' violation. An intentional violation includes any action that a company knows that it should take under the law, but chooses not to. Some experts have speculated that violations will be determined on a per-capita basis the way California's Supreme Court has counted violations in other cases. Under this theory, if a business ignores the disclosure requirements under the CCPA, the California Attorney General could impose a $7,500 fine for each consumer that visited the company's website—a potentially staggering amount. Facebook has approximately 24.6 million California users; if it were found to have violated the CCPA, it could face a rough maximum penalty of $61.6 billion for an unintentional CCPA violation and $184.7 billion for an intentional one. The Attorney General is expected to give further clarification on this point.
Security Breaches
Under the CCPA, if a company did not employ "reasonable" security measures to protect personal information, a company can be penalized $750 per record lost in a data breach under the CCPA. The company can also be charged with the actual loss experienced by each consumer who had their personal data compromised, whichever amount is higher.The CCPA is a unique law in that it grants citizens this private 'right of action.'
Conclusion
The California Consumer Privacy Act of 2018 is one of the most important privacy laws in the history of the United States. It will affect more businesses in a more profound way than any proceeding privacy statute. Manufacturers should start preparing early to meet the requirements of the new law.
SixFifty can help
SixFifty is the easiest, most affordable,
and best solution for your CCPA needs.
Request Demo
or Sign Up
DISCLAIMER: This publication has been prepared by SixFifty, LLC to provide information of interest to our readers regarding the California Consumer Privacy Act. It is not intended to provide legal advice for a specific situation or to create an attorney-client relationship. SixFifty, LLC does not provide legal advice.