SixFifty at IAPP Global Privacy Summit
SixFifty is a technology company that brings the expertise of the top legal minds to your fingertips. Come see us during this year's conference booth 103.
The law is complicated. SixFifty makes it easy.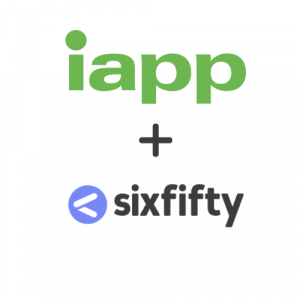 With SixFifty's automated solution, you can draft the best legal language and legal documentation you need to comply with the major privacy laws worldwide - CCPA/CPRA, CDPA, CPA, UCPA in the US, GDPR (Europe) and PIPL (China.)
Leave the law to us so you can do what you do best.
If you can't attend the conference and want to learn more about SixFifty's offering, please complete the form.
[contact-form-7 404 "Not Found"]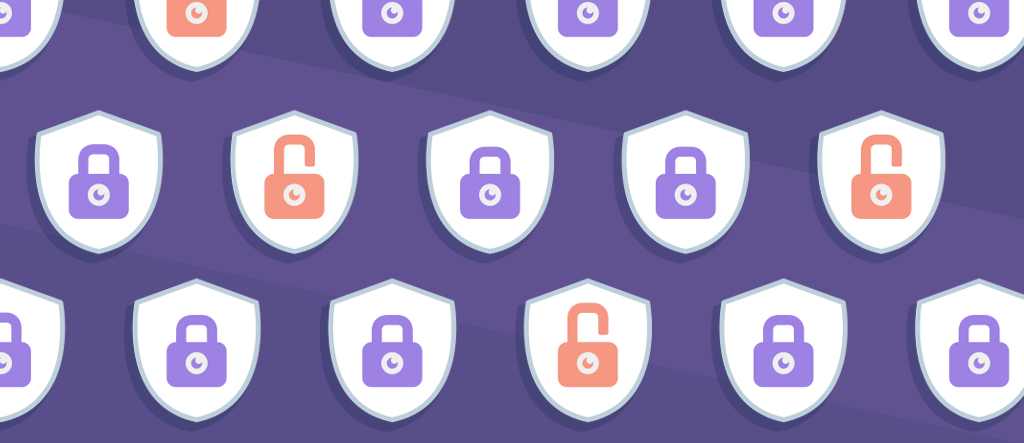 Privacy Compliance
Manage your privacy compliance for the data you collect from California and Europe. Our user-friendly dashboard minimizes the time and pain of building your own custom solution and is powered by the expertise of Wilson Sonsini.
Learn More »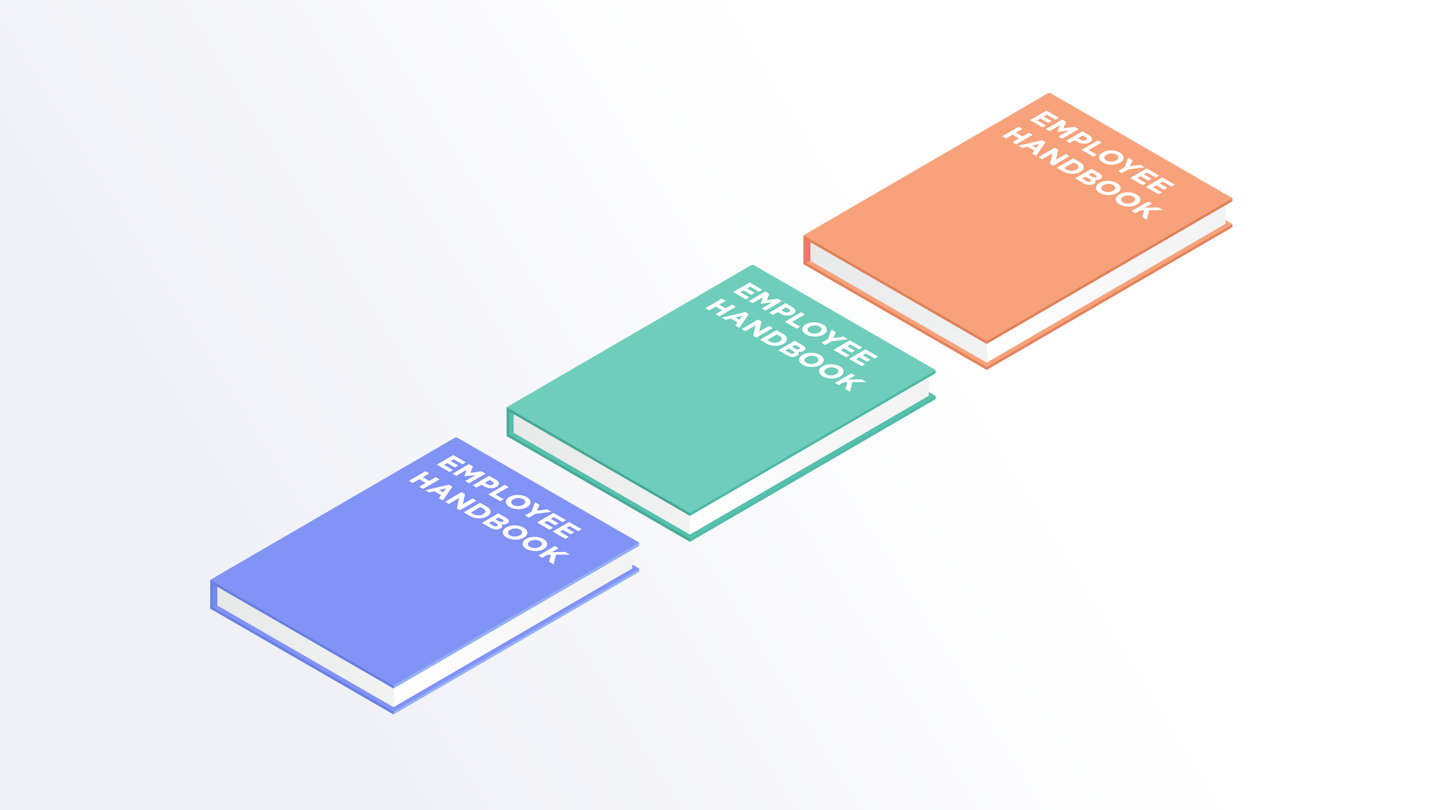 Employee Handbooks
Employee Handbooks and policies for the new way we work. We teamed up with the top employment law firm in the nation to teach a computer to write employment policies like a lawyer would. The result:over 60 policies that account for the law in every state, customized to your business.
Download Brochure »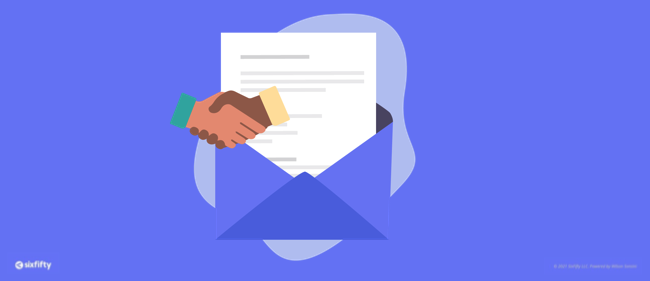 Employment Agreements
Draft employment agreements for all 50 states: offer letters, employee contracts, NDAs, independent contractor agreements, and more.
Return to Work and COVID-19 workplace policies Employers have never faced a challenge like COVID. And the stakes couldn't be higher. We partnered with the employment experts at Wilson Sonsini to help you (1) assess your back-to-work readiness, (2) generate the back-to-work policies and other documents you need, and (3) track employee health so you can keep sick employees at home.
Download Brochure »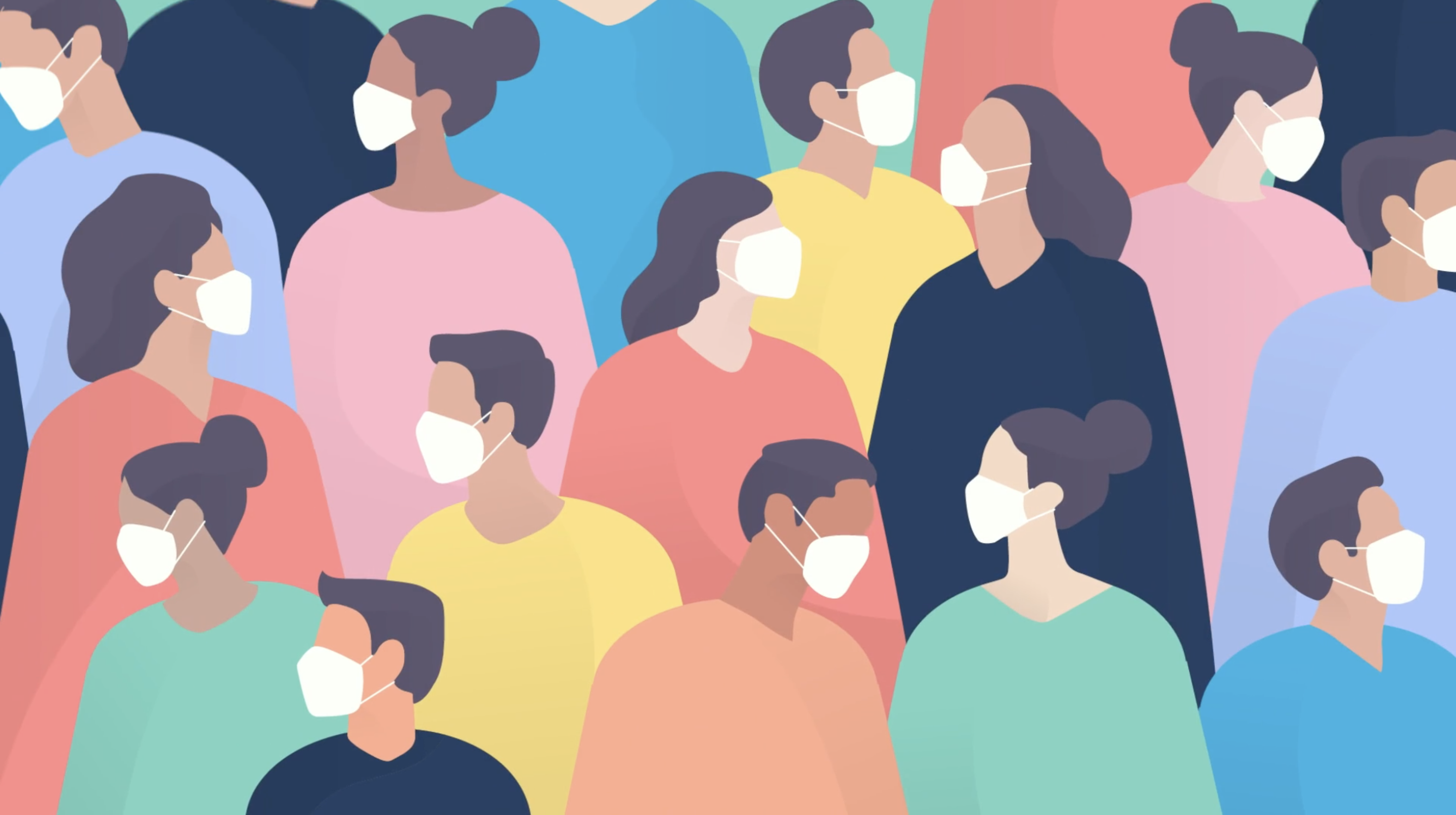 Cal/OSHA

Effective November 30, California employers must adopt a Written COVID-19 Prevention Program. SixFifty will help you (1) generate a compliance assessment, (2) draft the legal paperwork you need to show your compliance, (3) train your employees on the new standards, and (4) screen with your workforce to avoid future outbreaks.
Download Brochure »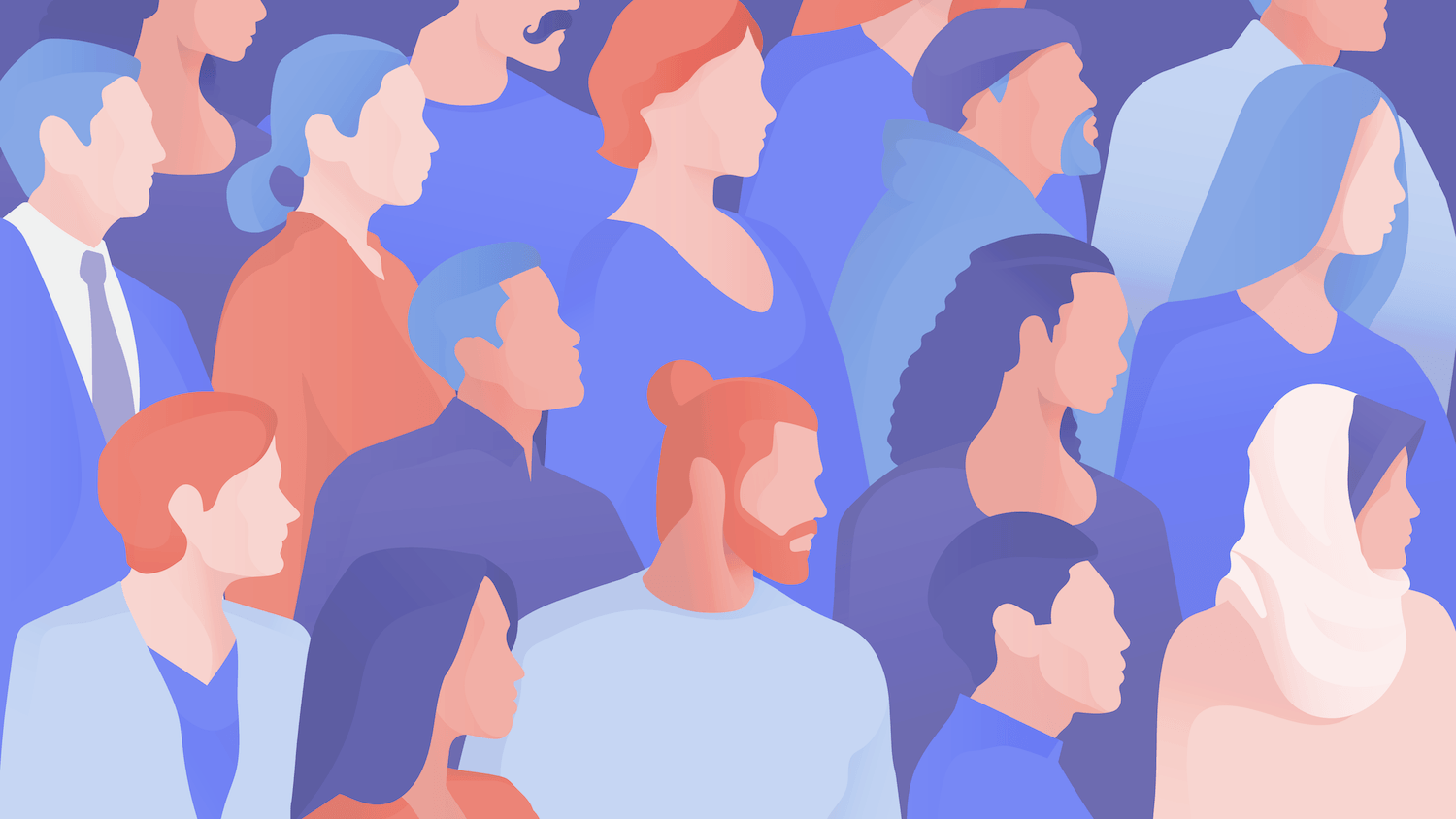 Diversity, Equity, and Inclusion

SixFifty worked with the employment experts at Wilson Sonsini to help you (1) assess your diversity and inclusion efforts, (2) build a plan to make progress, (3) implement your action items, and (4) keep your plans up to date.
Download Brochure »
Webinars
At Sixfifty, we provide unrivaled content for businesses navigating today's changing laws. We take pride in our webinars providing cutting edge context and outstanding guests.