CCPA Compliance Made Simple.

SixFifty is the easiest, most affordable,
and best solution for your CCPA needs.
Powered By


Request Demo

or Learn More
CCPA Applicability
There are various factors that determine whether your organization has to comply with the CCPA. We've distilled those factors into four simple questions.
CCPA Timeline
The CCPA effective date is January 1, 2020. In this free compliance timeline, our experts identified key targets that will help your company meet the deadline.
Free Timeline
CCPA Assessment
The CCPA has many requirements. Complying can be expensive and create duplicative work. Let us help assess what steps your company needs to take to comply.
Start Request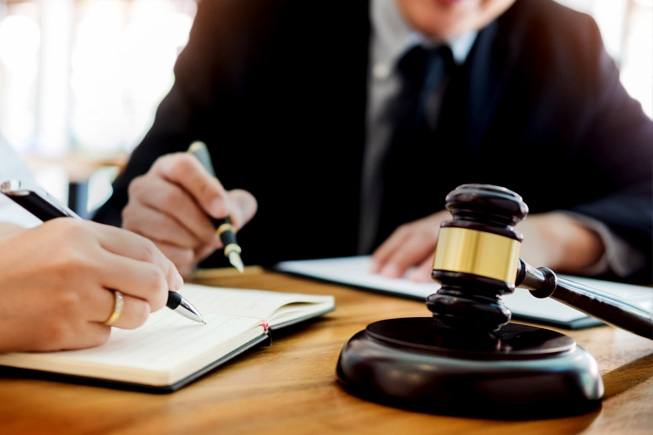 New Nevada
Privacy Law.
Nevada's new privacy law gives people the right to request that businesses not sell their personal information. Companies are required to allow Nevada residents to make that request from their website homepage.
About SixFifty.
SixFifty is a group of lawyers and engineers that believe the law should be easier to navigate. Many industries have adopted technology to make life easier for users. The law shouldn't be any different. It's time to put technology to use to make the law easier for everyone.
Learn More
Ready To Get Started?
SixFifty is the easiest, most affordable,
and best solution for your Privacy needs.
SIGN UP