RETURN TO WORK RESPONSIBLY

We worked with the employment experts at Wilson Sonsini to help
you safely transition your employees back the workplace after COVID-19.

Learn More
Our Products
As a subsidiary of Wilson Sonsini, we have some of the best legal minds
working to make the law easier to navigate. SixFifty provides solutions in the following areas.
GDPR Compliance
Manage your privacy compliance for the data you collect from Europe. Our user-friendly dashboard minimizes the time and pain of building your own custom solution and is powered by the expertise of Wilson Sonsini.
Request Demo
or learn more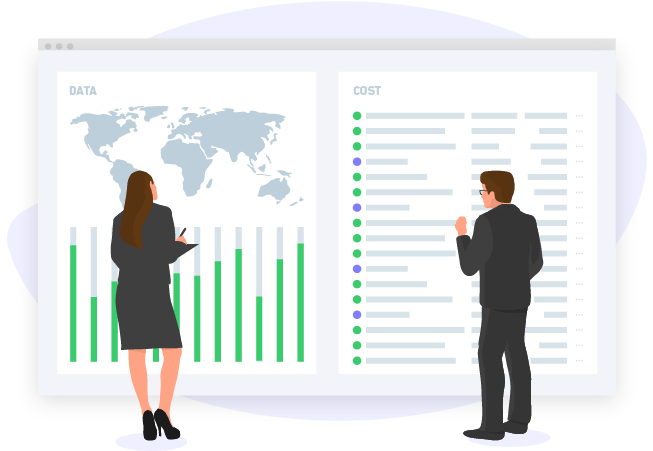 CCPA Compliance
Your customers living in California now have new rights to access what data you have on them. Requests a demo to see how our platform simplifies the CCPA process.
Request Demo
or learn more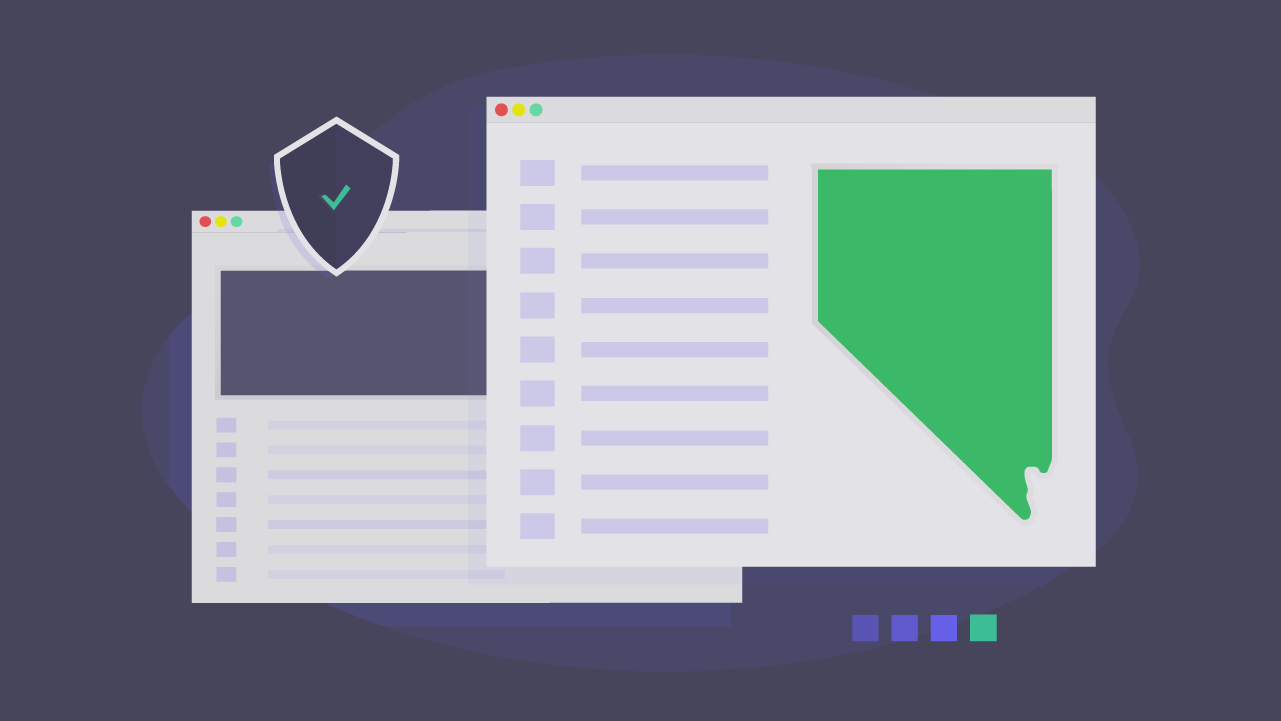 Nevada Privacy
Organizations that collect data from Nevada residents are now required to allow them to make requests from their website homepage.
Request Demo
or learn more
CCPA Applicability
There are various factors that determine whether your organization has to comply with the CCPA. We've distilled those factors into four simple questions.
CCPA Timeline
The CCPA effective date is January 1, 2020. In this free compliance timeline, our experts identified key targets that will help your company meet the deadline.
Free Timeline
Privacy Assessment
The GDPR & CCPA have many requirements. Complying can be expensive and create duplicative work. Let us help assess what steps your company needs to take to comply.
Start Request
Ready To Get Started?
SixFifty is the easiest, most affordable,
and best solution for your Privacy needs.
SIGN UP